Galway 2020 European Capital of Culture is officially up and running, and we've picked a quintet of must-see events coming to the west in the months ahead.
Galway 2020 European Capital of Culture will feature more than 1,900 events, across 154 projects over the course of 12 months. Imbolc is the ancient Irish festival marking the passing of winter, and now the first chapter (February – April) in Galway's year as European Capital of Culture.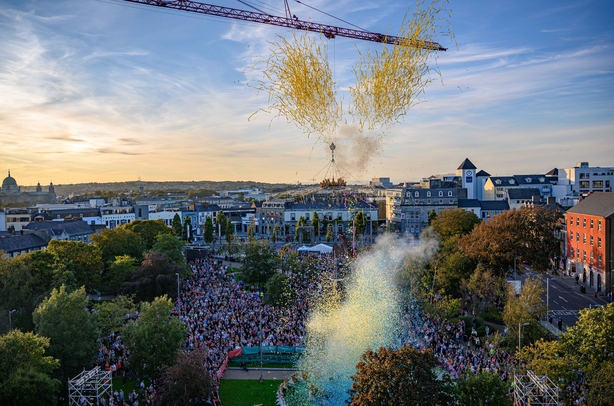 Several new additions have been added to the exciting programme and tickets for various events are now on sale at www.galway2020.ie. Check out some of the highlights from Imbolc Season (February – April)
Laurie Anderson (31 March – 12 April)
To the Moon is a 15-minute dreamlike immersive experience by legendary avant-garde artist and composer Laurie Anderson, and new-media innovator Hsin-Chien Huang. The work, which uses images and symbols from Greek mythology, literature, science, space sci-fi and politics, invites viewers on a lunar exploration of a dark new moon at The Mick Lally Theatre.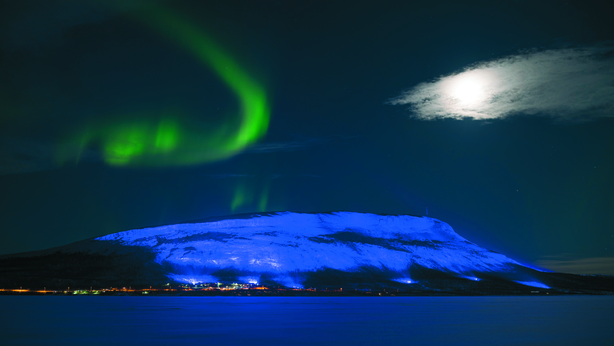 Savage Beauty (14 – 17 March)
Exploring the Galway 2020 theme of landscape, Finnish light artist Kari Kola brings the newest technology to bear on one of Ireland's most hidden locations for his project, Savage Beauty. In an attempt to create one of the largest lit artworks ever made, Kola will illuminate the mountainous landscape of Connemara.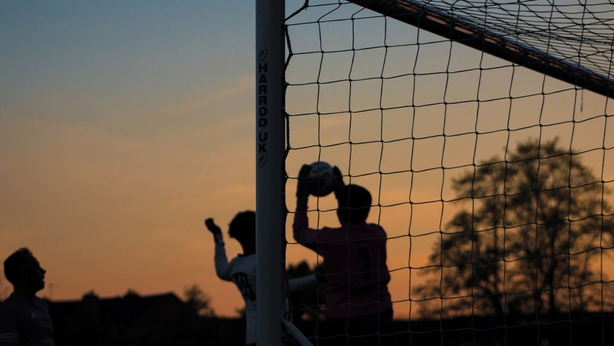 Onside (20 March – 4 April)
As part of the build-up to UEFA EURO 2020 football competition, the National Football Exhibition will move its treasure trove of history and memorabilia to Galway for a two-week stint. Running alongside, Galway 2020 and FAI present Onside, a project that brings people together through football. Onside kicks off on 21 March, International Day Against Racism, with matches in Eyre Square involving teams from different cultural communities in Galway. On 28 and 29 March, Onside will take over Eyre Square once more with fun street games and a unique football-led language exchange, before travelling to local schools and clubs.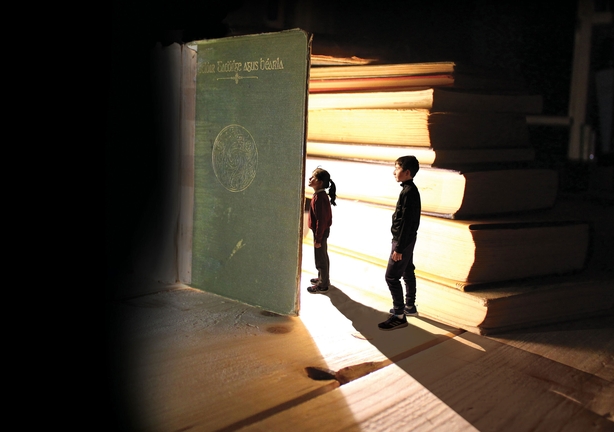 Sruth na Teanga (2 – 28 March)
Creating big stories for little people has always been the trademark of Branar Téatar do Pháistí, one of the leading children's theatre companies in Ireland. As part of Galway 2020, Branar's Sruth na Teanga will take young audiences on an immersive, theatrical journey through the history of the Irish language. The journey happens across five magical spaces, brought to life with puppetry, music, interactive digital technology, animation and live performance.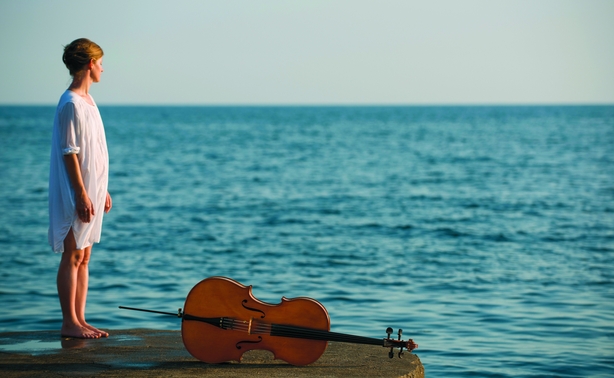 Cellissimo 25 April – 3 May
Music for Galway and Galway 2020 present Cellissimo, a major new international triennial cello festival in Galway City and County celebrating one of the world's most versatile instruments, with star cellists including Mischa Maisky (Latvia), Giovanni Sollima (Italy), Tatjana Vassijeva (Russia) and Natalie Haas (Canada).
Find out more about the Galway 2020 programme here.