And how was your week? Here's our handy tipsheet of Cultural musts for the next seven days...
THE MOSCOW CITY BALLET AT BORD GAIS ENERGY THEATRE
The MCB bring their Tchaikovsky Trilogy to Dublin's Bord Gais Energy Theatre from February 10th - 15th forthcoming, with productions of Swan Lake, The Nutcracker and Sleeping Beauty celebrating the Russian tradition in spectacular style - find out more here.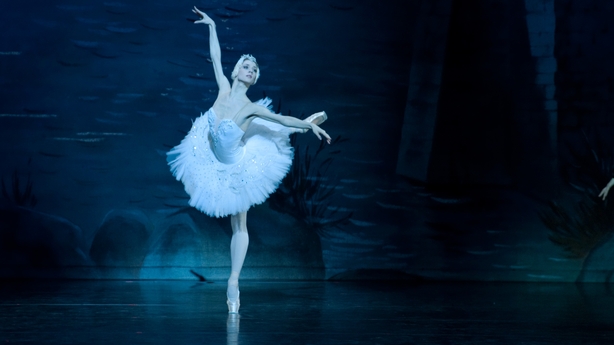 GROWN-UPS BY MARIAN KEYES
MK's latest instant bestseller, described by RTÉ's Sinead Crowley as 'an entertaining, page-turning and very thoughtful read', explores a family - the Caseys - who appear to have it all, but under that shiny surface things aren't quite so perfect... It takes a true master to make it all look so effortless, and Keyes remains in a literary league of her own.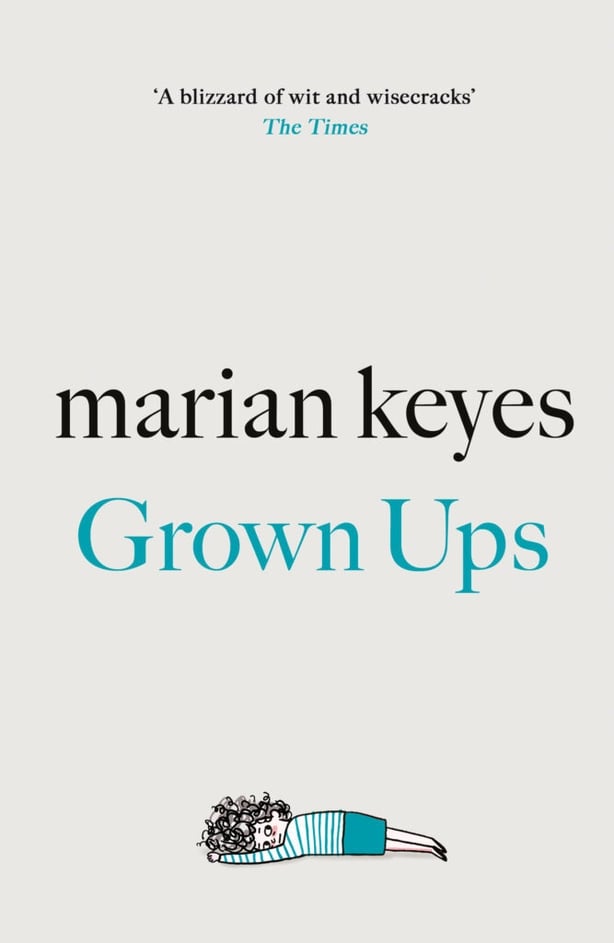 ANDREI MOLODKIN'S BLOODY VALENTINE AT RUA RED
Russian artist Andrei Molodkin interrogates the language of terrorism and contemporary politics in his new exhibition Bloodline, which opens at Tallaght's Rua Red gallery just in time for Valentine's Day. A visceral and provocative installation highlighting the power of political statements with sculptural works pumped full of donated human blood. - the public will have the chance to make their own donation at the preview on the evening of 13 February, administered on-site by a qualified nurse. By donating their blood, visitors become complicit in the artwork - find out more here.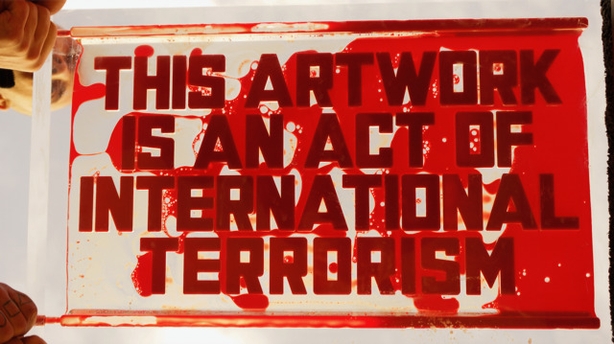 THE STRANGER ON NETFLIX
If you're after a good old fashioned twisty-turny thriller, then you can't go far wrong with Netflix's suitably lurid (and occasionally bonkers) adaptation of Harlan Corben's novel, which features everyone from Dervla Kirwan and Stephen Rea to a rare dramatic turn from Jennifer Saunders. Also: great cliffhangers.
STREAMING THE OSCAR NOMINEES
Stating the obvious, but the Academy Awards are on this Sunday night. And, while everyone knows about Marriage Story and The Irishman, there are lots of other nominees available on-demand too - pick of the bunch may well be the Best Documentary contender For Sama, a deserved BAFTA winner last weekend and currently available to stream via All 4 - watch it here.
EIMEAR NOONE
And let's not forget Galway woman Eimear Noone, who is conducting the orchestra at this year's Oscar ceremony - at 22 she became the first woman to conduct at the National Concert Hall, and now, having worked on the scores for massive computer games like Zelda and World of Warcraft. she's the first woman to lead the orchestra in the history of the televised awards. Absolute respect is due...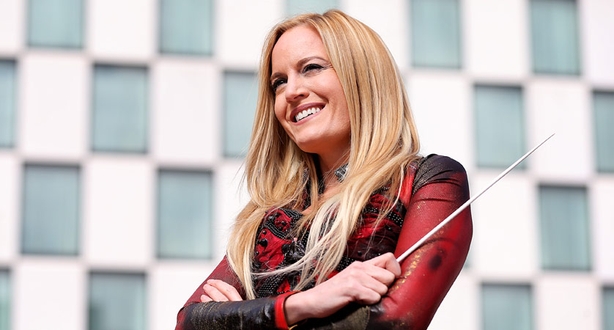 LARRY DAVID
Curb Your Enthusiasm has been back a few weeks on Sky Comedy, and 10 seasons in, Larry David hasn't missed a beat.
CHRIS ROCK HAS RE-BOOTED SAW
And he's brought Samuel L. Jackson along for the ride. No, it's not a Funny Or Die spoof.
MEDEA AT THE GATE
While The Gate's intruiging new take on the classic Greek tragedy (running until February 22nd) is a must by virtue of the incredible Eileen Walsh in the leading role, particular mention must go to the two young actors playing her sons, who hold centre stage for the bones of 75 minutes - the roles are alternated by Oscar Butler and Jude Lynch, and Elijah O'Sullivan and Luke O'Donoghue.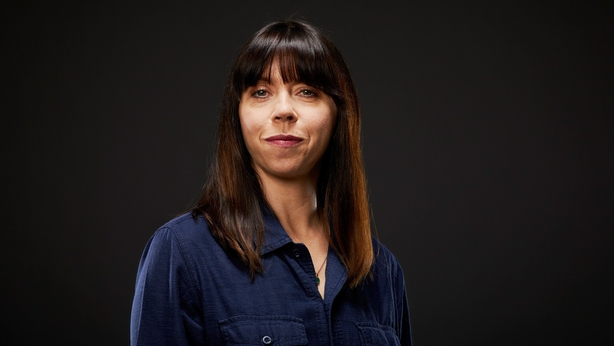 PARASITE
RTÉ Entertainment's Paddy Kehoe didn't care for it - read his review here - but as far as we're concerned, Korean maestro Bong Joon Ho's dark satire is an instant classic, and a very deserving winner of the Best Picture Oscar this weekend... even though it will probably have to make do with Best Original Screenplay and Best Foreign Film instead. Do not miss it on the big screen.
Contributors: Jim Carroll, Rick O'Shea, Sinead Crowley, Nigel Wheatley, Derek O'Connor