Unmaking Home: Making Homes for Shelter or for Investment? is the latest lecture in the Davis Now Lectures: Making Home series, currently broadcast on RTÉ Radio 1 on Sundays at 6pm - listen above.
Unmaking Home is presented by Professor Michelle Norris, Head of the School of Social Policy, Social Work, and Social Justice, University College Dublin.
Like other lectures in this radio lecture series, Michelle Norris' contribution was recorded on location with a local contributing audience. She is long familiar with Moyross in Limerick through her work and as she explains in the podcast, particularly wanted to record her contribution to the series there at Moyross Community and Enterprise Centre in Limerick City.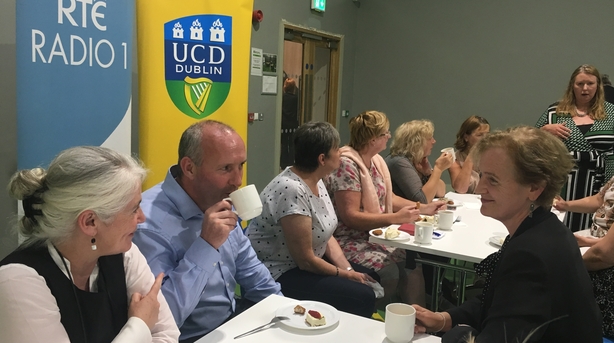 Norris's radio lecture is a brilliant and enlightening study of the economic and political forces shaping Irish housing for over the past hundred years. The lecture positions us at key moments in the past century, showing how housing provision was or was not a social priority and a political policy through that time and into the present. Not taking anything for granted, Norris's enquiry analyses mortgage patterns and tenancy tendencies, and ends up at that hard truth that Ireland's present-day housing crisis, with unprecedented homelessness and house price inflation, comes out of socio-economic and political choices made over time.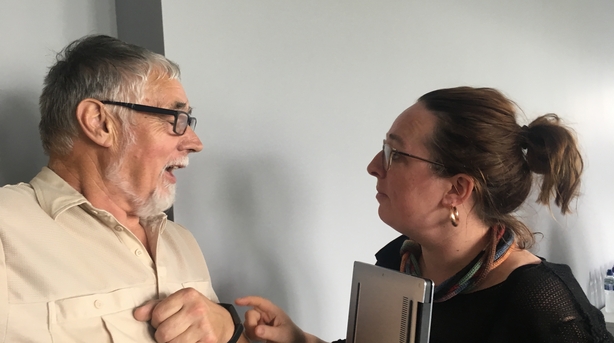 Contributors include Paddy Flannery, Manager at Moyross Community and Enterprise Centre, writer Mike Finn, Eileen Humphries and Séamus Hanrahan of Limerick City and County Council, Des McCafferty of the Department of Geography, Mary Immaculate College, Limerick; Edel Geraghty of NCCWN Limerick, James Blake of Learning Hub Limerick and Alan Meagher, Editor of Changing Ireland magazine.
The RTÉ Davis Now Lectures, Sunday at 6pm on RTÉ Radio 1 from January 5th - February 16th - the series is produced by Clíodhna Ní Anluain and made with the support of academic partner University College Dublin CD and the Broadcasting Authority of Ireland - listen to more here.