Phillip McMahon, co-founder of celebrated theatre and events production company THISISPOPBABY has confirmed via Twitter that he will serve as Creative Director for Ireland's Eurovision 2020 entry.  
Friends: I have answered Ireland's call. Happy to share that I will be Creative Director on Ireland's #Eurovision2020 entry, choreographed by @CompanyPhilipCo and brought to life by the @thisispopbaby family. Can't wait to share Ireland's kick ass act! @RTE are *ON IT*!

— Philly McMahon (@McMahonPhilly) January 29, 2020
Over the past decade, THISISPOPBABY have established themselves as a bold contemporary voice in Irish theatre, winning acclaim with shows like Alice In Funderland, High Heels In Low Places and RIOT!
"At THISISPOPBABY, we're excited to join forces with RTE in this historic year celebrating 50 years since Ireland first won Eurovision," said McMahon. "We come at the competition as superfans, and when RTÉ played us the song we said yes instantly. Our hope is to create a swell of support across the country for this epic song, and we will represent the country by turning out an epic Eurovision moment that is by fans, of fans and for fans. We're about to collectively have an Italia '90 moment, with added glitter! Next stop Rotterdam!"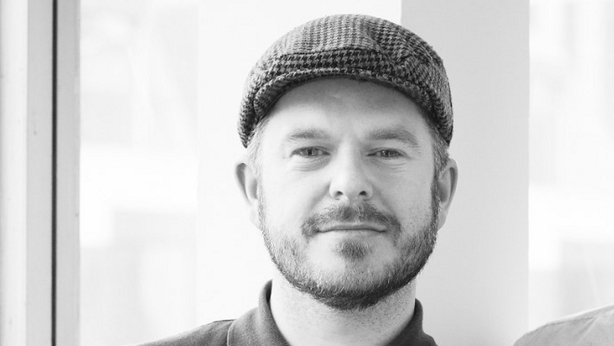 Via Twitter, McMahon also announced Dublin based dance artist and choreographer and THISISPOPBABY collaborator Philip Connaughton as the choreographer for Ireland's Eurovision 2020 performance.
This is gonna be EPIC! https://t.co/q43BjiTq8H

— Philip Connaughton (@CompanyPhilipCo) January 29, 2020
While still holding the record for most wins at Eurovision, Ireland's Eurovision fortunes have faltered in recent years; most recently, Ireland finished 18th in the Eurovision 2019 semi-final with Sarah McTernan's song 22, failing to make the cut for the final, won by Duncan Laurence for the Netherlands with Arcade.
THISISPOPBABY's Where We Live festival plays at Dublin's Project Arts Centre from 11-21 March, as part of this year's St. Patrick's Festival. Presenting 22 shows and events, the festival-within-a-festival explores what it means to live in Dublin and Ireland today, via theatre, music, performance, visual art, conversation and more.
The 65th Eurovision Song Contest takes place at the Ahoy Arena in Rotterdam Ahoy in the Netherlands. The first Semi-Final will be held on Tuesday 12 May, the second Semi-Final on Thursday 14 May and the Grand Final on Saturday 16 May 2020. Ireland's 2020 song is due to be announced in the coming weeks.