The Laureate for Irish Fiction, Sebastian Barry, hosts a series of brief conversations with fellow writers asking what is writing? And what is its purpose and mystery beyond the pragmatic notions of academia and journalism?
In the latest conversation, he speaks with Claire-Louise Bennett.
Claire-Louise Bennett grew up in Wiltshire in the southwest of England. After studying literature and drama at the University of Roehampton in London, she settled in Galway. Her short fiction and essays have been published in The Stinging Fly, The Penny Dreadful, The Moth, Colony, The Irish Times, The White Review and gorse. Claire-Louise was awarded the inaugural White Review Short Story Prize in 2013 and was runner-up for the 2016 BBC National Short Story Award. She was also shortlisted for the International Dylan Thomas Prize in 2016. Her debut short story collection Pond was published by Stinging Fly Press in 2015.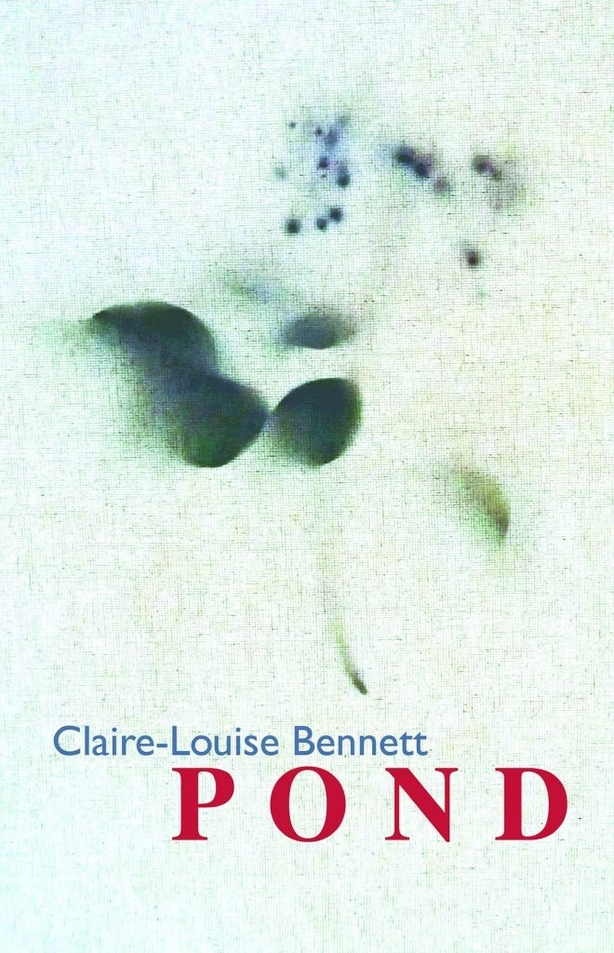 The Laureate for Irish Fiction is an initiative of the Arts Council in partnership with University College Dublin and New York University. Watch previous entries in the series here.