The Laureate for Irish Fiction, Sebastian Barry, hosts a series of brief conversations with fellow writers asking what is writing? And what is its purpose and mystery beyond the pragmatic notions of academia and journalism?
In the latest conversation, he speaks with Yan Ge.
Yan Ge was born in Sichuan in the People's Republic of China, and currently lives in Dublin. She is the author of thirteen books, including six novels. She has received numerous awards, including the Maodun Literature Prize (Best Young Writer). She was named by People's Literature magazine as one of twenty future literature masters in China. Her work has been translated into English, French and German, among other languages. The English translation of her latest novel The Chilli Bean Paste Clan was published in 2018 (Balestier Press) and won a PEN Translates award. Another novel, The Strange Beasts of China, is coming out in 2020 (Tilted Axis Press). She was on the judging panel of the International Dublin Literary Award 2019.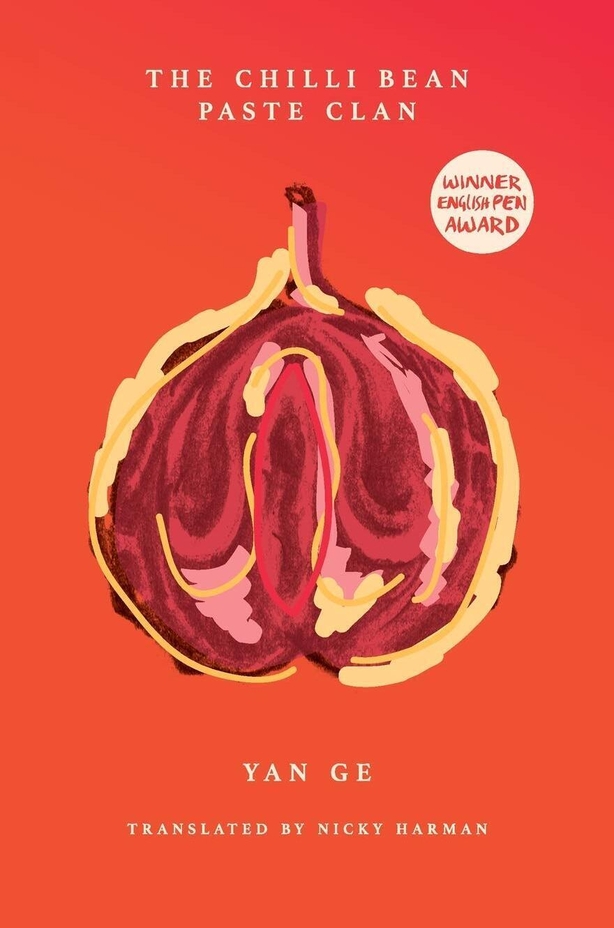 The Laureate for Irish Fiction is an initiative of the Arts Council in partnership with University College Dublin and New York University. Watch previous entries in the series here.