The Laureate for Irish Fiction, Sebastian Barry, hosts a series of brief conversations with fellow writers asking what is writing? And what is its purpose and mystery beyond the pragmatic notions of academia and journalism?
In the latest conversation, he speaks with Louise O'Neill.
Louise O'Neill was born in West Cork, where she lives and works. Her first novel, Only Ever Yours, was published in 2014 is a satire about society's obsession with how women look and behave. It won several awards including the Bord Gais Energy Irish Book Awards 2014. Her second novel, Asking For it (2015) is a heart-breaking account of a rape and its aftermath in a close-knit Irish community. It was voted Book of the Year at the Irish Books Awards 2015 and spent 52 weeks in the Irish top 10 bestseller list. O' Neill's first novel for adults, Almost Love, was published in March 2018. The Surface Breaks, her feminist re-imagining of The Little Mermaid, followed in May 2018.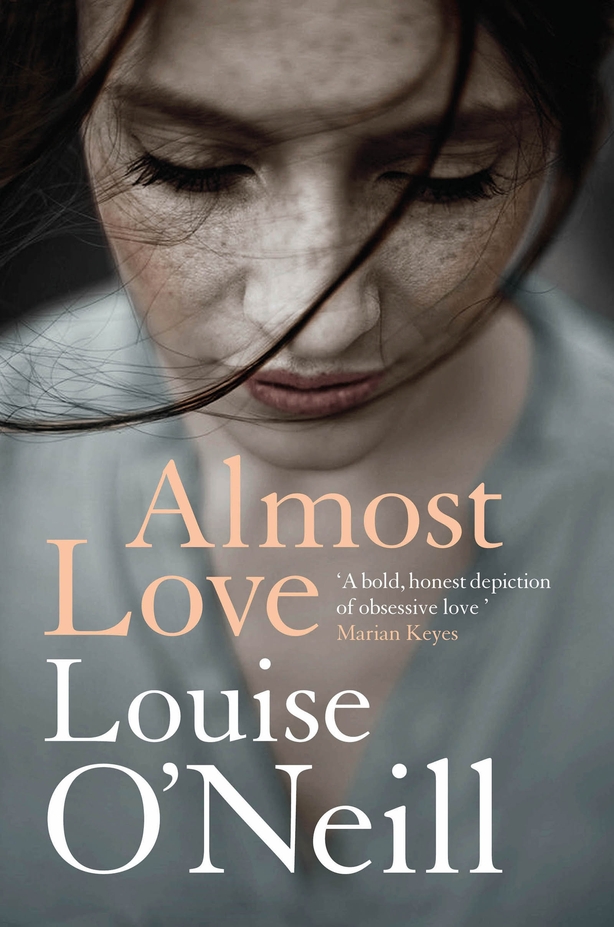 The Laureate for Irish Fiction is an initiative of the Arts Council in partnership with University College Dublin and New York University. Watch previous entries in the series here.