The RTÉ Davis Now Lectures are a re-shaping of the iconic Thomas Davis Lectures which considered radio to be a 'university of the air' and whose commissioned lectures were a means beyond daily news of sharing the research and scholarship that shape public decision making and the creative thinking which goes towards making sense of our present selves.
The first programme in the series, entitled Making Home, introduces the locations in which the lectures were recorded with public audiences during 2019. The architectural historian Ellen Rowley is the series consultant editor and University College Dublin is its academic partner.
The locations are an 18th-century grand townhouse in our capital city, a 19th-century Poor House built at the edge of a small Co Kilkenny town, a community and enterprise centre built at the heart of a 20th century Limerick city neighbourhood, and a rural Donegal glebe house with a couple of re-iterations following its original intention as the home of a clergyman, to later becoming home of artist Derek Hill, and finally a former convent home in the Cork city.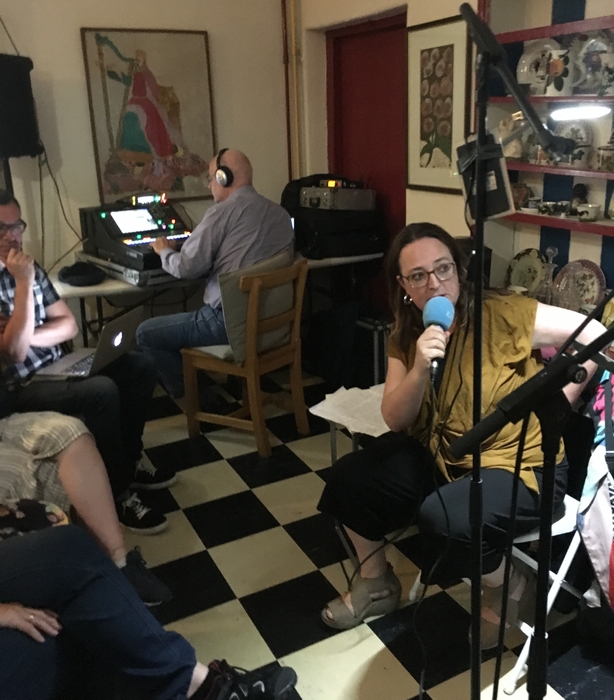 Together, they illustrate how the stuff of housing and homemaking is a complex layered story, sometimes subtle, nuanced and sometimes brutal, unforgiving, but always essential; home is an elemental need of all of us.
In the introductory programme Ellen Rowley meets up with people who share aspects of these buildings and their stories around making home. Dr Edward McParland is one of our leading public 18th-century architectural historians. He tells how the fate of 11 Parnell Square, Dublin, built as a home for a wealthy owner is typical of many similar homes.
11 Parnell Square became the home of Dublin County Council Chamber of Commons from 1901 on, into the end of the 20th century. Dr Ruth McManus, one of our most knowledgeable people on the development of our capital city in the first part of the 20th century, talks about how decisions made in this building relate to present day homes and housing estates.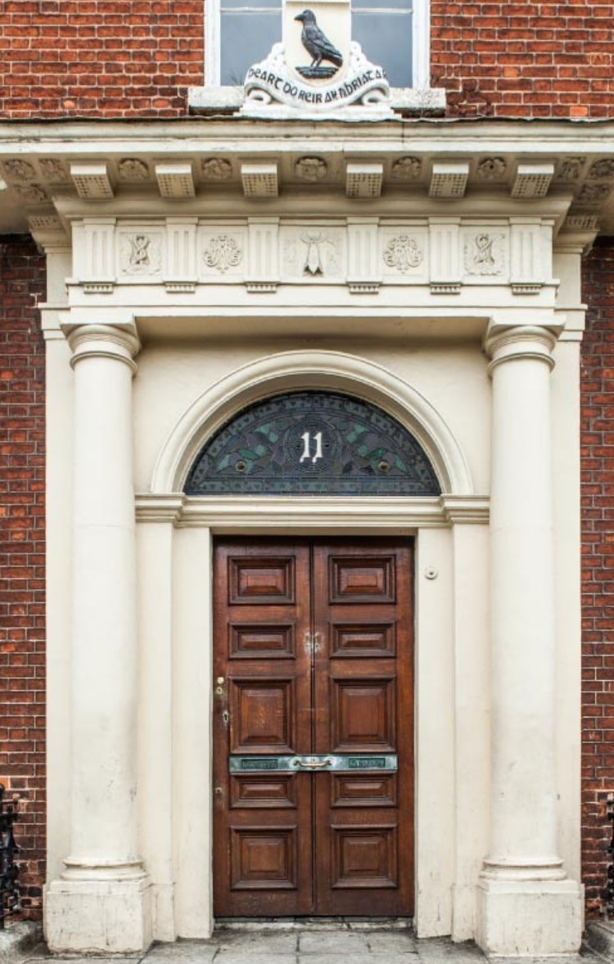 Gráinne Shaffrey is one of Ireland's leading conservation architects. Her practice Shaffrey and Associates is responsible for many landmark architectural design and planning projects, among which were elements of Work House Union in Callan. Shaffrey reminds us how it stripped people who entered the workhouse system of their remaining connections with their non-institutional home, and how these buildings are challenging in being transformed from their original purpose and intent.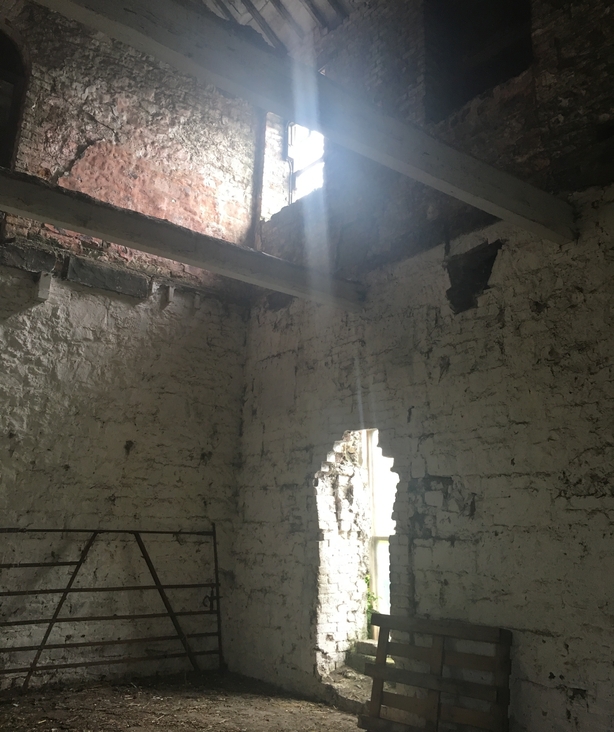 Dr Tony Roche's knowledge and passion for theatre is infectious - in particular 20th-century theatre - as a lecturer, a scholar and author of many books on Irish theatre from Synge to Marina Carr and Sean O'Casey. Pre-empting the lecture delivered in the theatrical location of a glebe house kitchen he explains the significance of home in Irish theatre. Adrian Kelly, curator of Glebe House and Gallery in Donegal, shares stories about that kitchen too.
Another stop on the RTÉ Davis Now Lectures: Making Home series road trip is the community and enterprise centre in Moyross, in Limerick City. Moyross is best known as the largest social housing estates in Ireland built from 1973 until the late 1980s and now seeing further development since 2008. Veronica Dyas is an artist working primarily through theatre, writing and installation. She tells us the story of her family's housing history by way of peopling some of the facts covered in the lecture delivered in Limerick a later programme in the series.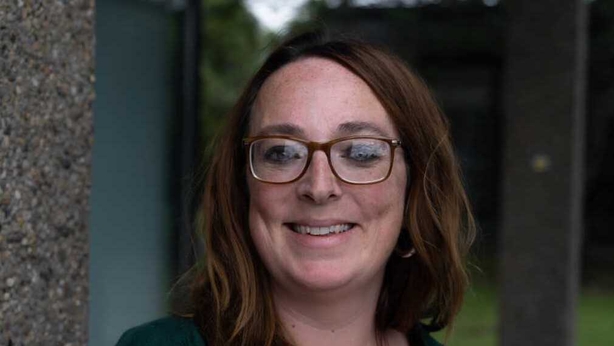 NANO Nagle Place is a former Convent home of the enclosed order of Presentation Nuns and the location of the final lecture in the series, which reflects on the idea of where we live is how we live. Sister Patricia O'Shea tells us about her first home in Mallow in Co Cork, and her subsequent move into that convent to become her home.
The second programme in the series gives a historical context for the appreciation of making home in Ireland. Entitled Clearing Hovels and Building Homes: an Architectural History of Irish Housing, it was recorded with a public audience in what was formally the Chamber of Dublin County Council, and delivered by the series consultant Dr Ellen Rowley.
The Davis Now Lectures, Sunday at 6pm on RTÉ Radio 1 from January 5th - February 16th