Author Declan Burke picked his favourite crime novels of 2019 for RTÉ Arena - listen to him above and read his selections below...
The Godmother by Hannelore Cayre (Oldcastle Books, €12.99)
Better known as a filmmaker and literary novelist in her native France, Hannelore Cayre's The Godmother offers a deliciously sly take on the conventional crime fiction story. The daughter of a career criminal, Patience Portefeux, our eponymous heroine, is a respectable middle-class matron working as an Arabic translator as the story opens. When she stumbles across a photo of herself and Audrey Hepburn which was taken back in the glory days of her father's crime empire, Patience decides she must have it – and starts using the information gleaned from police interview transcripts to start her own drug-dealing empire. Much of the pleasure here is in the contrast between the public persona of Patience, whom no one would suspect of criminal activities, and her private thoughts: ("You may call us wops, vulgar foreigners, outsiders – but tremble, good people, for we shall crush you all!") – and while the novel functions as an offbeat crime narrative, it also works as a satire on xenophobia, racism and post-colonial guilt of contemporary France. A previous winner of the European Crime Fiction Prize and the Grand Prix de Littérature Policière, The Godmother is an unapologetically brash and irreverent noir.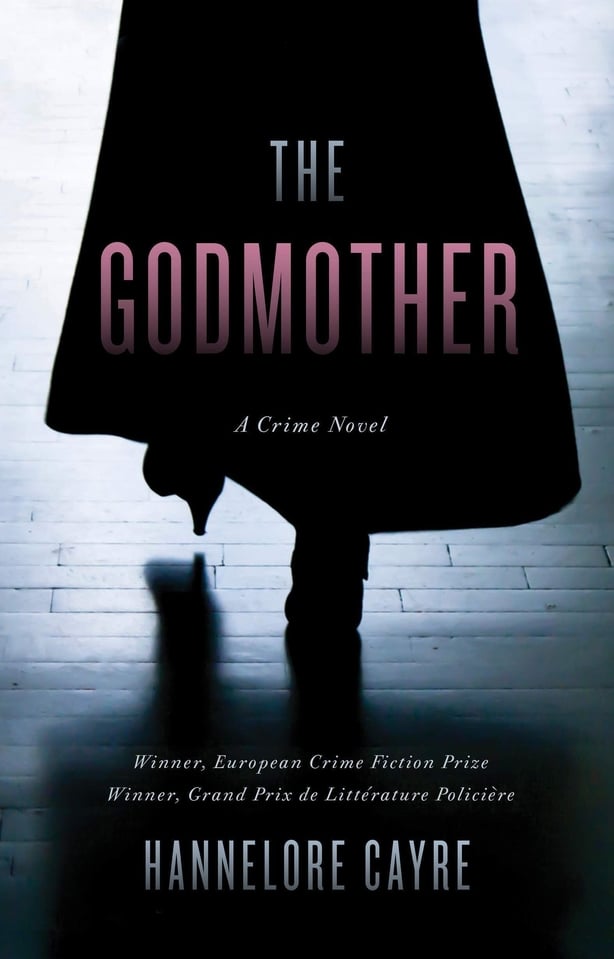 Hudson's Kill by Paddy Hirsch (Corvus, €15.99)
Paddy Hirsh made his debut with The Devil's Half Mile, which was set in New York in 1799 and featured the Irish-American policeman Justy Flanagan. Justy returns in Hudson's Kill, which opens in 1803 with his friend and fellow investigator, Kerry O'Toole, stumbling across a teenage girl who has been brutally attacked and left to die in a filthy alleyway. No one but Justy and Kerry seem to care – the girl is dismissed as nothing more important than another dead prostitute – but when the pair start to make inquiries, they quickly discover themselves being drawn into a war between 'the Irish, black and American nativist gangs [who] were all struggling for control of what they considered to be their quarters of the city.' Hirsch is superb at recreating the sights and sounds of the embryonic New York (it's a thriving city of 25,000 souls, apparently), and the subtext to the main investigation, which involves vested interests determined to prevent the establishment of a permanent police force in New York, offers a fascinating history lesson.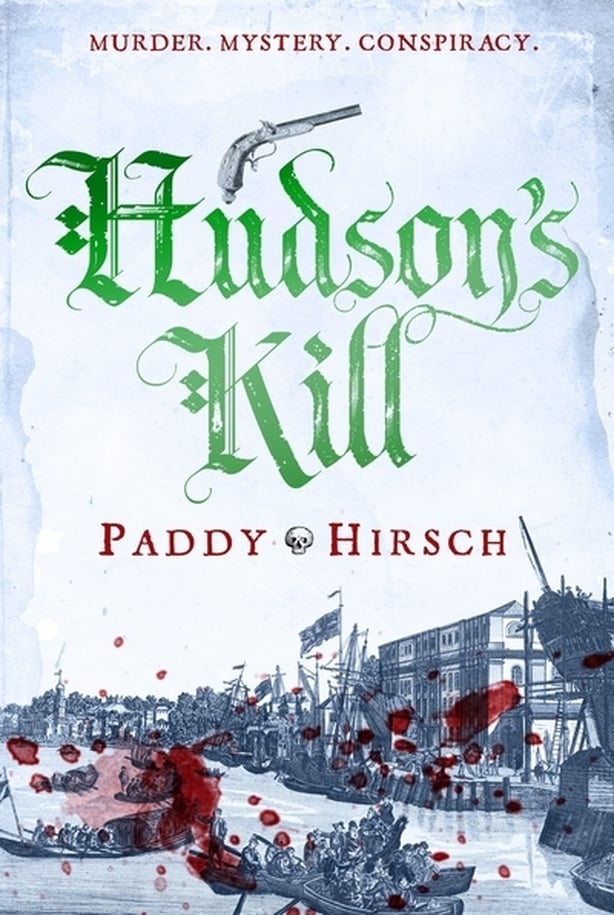 Heaven, My Home by Attica Locke (Serpent's Tail, €15.99)
Attica Locke has always been as much a political writer as she is a crime fiction author. Heaven, My Home is her third novel to feature the black Texas Ranger Darren Matthews, who finds himself in a moral dilemma when he is ordered to the Texas-Louisiana border to investigate the disappearance of a young boy who is the son of a member of the Aryan Brotherhood. Darren is a complex man, who isn't afraid to call it as he sees it – he is proud to be a Texas Ranger, and understands that his is a double role governed by 'the impulse to police crimes against black life and to protect black life against police' – and matters are further complicated by the recent election of Donald Trump as the President of the United States ('There had been more than fifty incidents of hate-tinged violence across the state in the four weeks since the election.') Locke writes beautifully about the largely unspoiled beauty of the Texas-Louisiana border area, but she pulls no punches as her plot gathers pace – the Aryan Brotherhood, for example, is described as 'homegrown terrorism' – and the resulting novel is one of the most important crime titles of the year.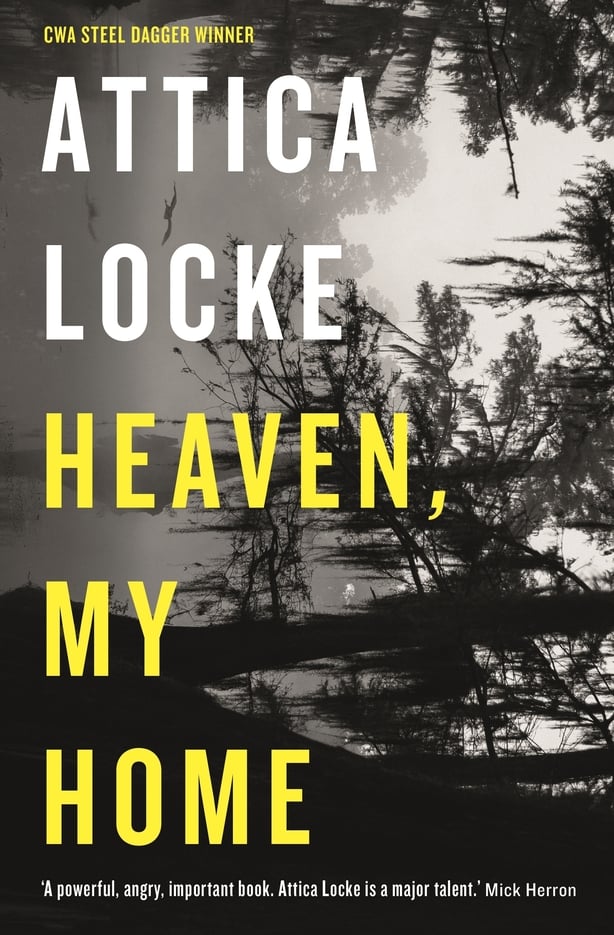 Sarah Jane by James Sallis (No Exit Press, €12.99)
James Sallis won't be to every crime reader's taste, not least because he rarely seems exercised about genre staples such as the solving of murders, etc. Instead, he tends to write novels about characters who are themselves caught up in the netherworld of crime, where even those on the side of law and order – like Sarah Jane Pullman, say – aren't necessarily there by choice. Sarah Jane is appointed Acting Sheriff of the town of Farr when the sheriff goes missing, presumed abducted or murdered, but while there is a mystery to be investigated, the more important mystery is Sarah Jane herself. Largely composed of half-remembered recollections, the novel evolves as a collage of Sarah Jane's past life, although given that Sarah Jane is the one telling us the story, and that she has confided that her memories aren't altogether reliable, there is much that needs to be taken on trust. Circular, digressionary, impressionistic and dream-like, Sarah Jane is a novel that won't appeal to everyone, although it's also fair to say that James Sallis couldn't write a dull line if he tried.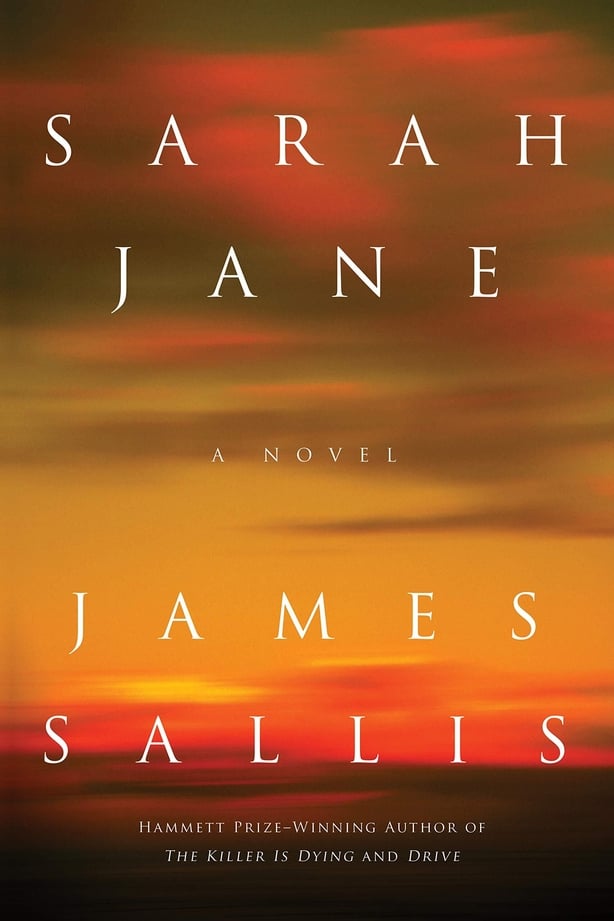 Little Siberia by Antti Tuomainen (Orenda Books, €9.99)
Antti Tuomainen tends to stand out from his fellow Scandi-Noir novelists by virtue of his use of humour – his novels, of which Little Siberia is the sixth, tend to rattle along in the offbeat style of early Coen Brothers movies. Set in Hurmevaara, a Finnish village not far from the Russian border, Little Siberia opens with a meteor crashing down into the passenger seat of a rally car. When the locals realise that the meteor is worth a small fortune, the previously peaceful village becomes riven with rumour and intrigue, as various factions attempt to steal the valuable rock. At the heart of it all is Joel, the village priest, and while Tuomainen introduces Joel with a not unexpected flash of humour (Joel would much rather read James Ellroy, apparently, than the Bible), his presence lends the novel a more serious tone than any of Toumainen's novels to date, largely because Joel is struggling with his faith in his personal and professional lives. Fast-paced, occasionally profound and boasting generous dollops of black humour, Little Siberia represents an intriguing new departure for Nordic Noir.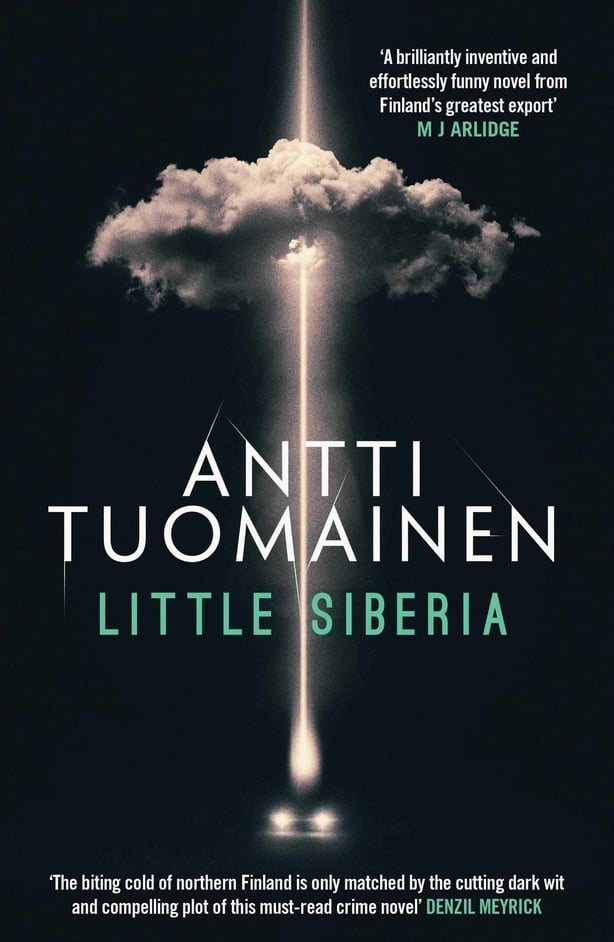 What You Did by Claire McGowan (Thomas & Mercer, €12.99)
Arguably the finest domestic noir of the year, Claire McGowan's What You Did opens with a group of old university pals reconvening for a boozy weekend at the home of Mike and Ali. The convivial atmosphere is blown apart, however, when Ali's best friend Karen comes stumbling in from the garden in deep distress, and eventually blurts out that Mike has raped her. Should Ali – who is the Chair of her local Women's Refuge – believe her best friend? Or should she believe her husband Mike, who is horrified at being accused? Claire McGowan has established a terrific reputation on the strength of her Northern Ireland-set series of novels featuring the forensic psychologist Paula Maguire, but this standalone novel is her finest work to date. Not content with presenting the reader with a massive moral dilemma, McGowan piles on the twists and turns, each more plausible than the last, and still manages to work in a sub-plot about a very dark episode that occurred when the group of friends were in university. As tautly written as it is politically relevant, What You Did is my favourite crime thriller of the year.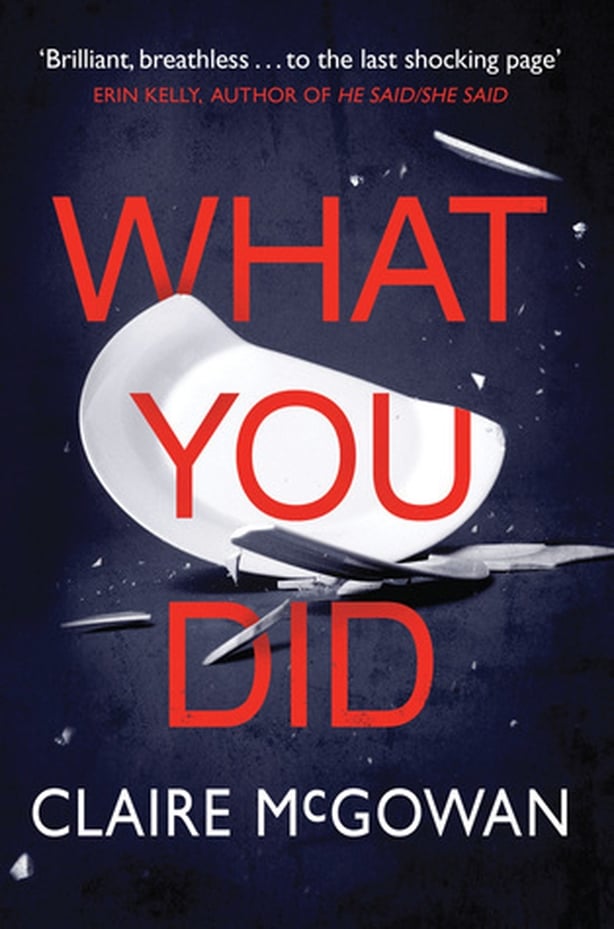 RTÉ Arena with Seán Rocks, RTÉ Radio 1, Monday - Friday 7-8 pm - listen back here.