It's December and I have a list of books you absolutely, definitely should read when you get the chance, or slip into the metaphorical stockings of the ones you love. Sorry that there are 30 of them but sure you can never have too much choice, can you?
I always make the recommendations deliberately only a couple of lines because we're all swamped with these at this time of year so throw yourself in and enjoy.
John Lanchester – The Wall
More super post-apocalyptic lit-fic this time set in a UK now entirely surrounded by a coastal wall in the aftermath of a climate disaster that is only described as The Change. You know the way they say that reading fiction helps you build empathy? Read this.
Ronán Hession – Leonard And Hungry Paul
One of my favourite books of the year. His writing is just beautiful in places (you know the sort of stuff that shows you something completely everyday but at a slight tilt so you see it in a completely new light? That.) It's also funny as all hell – in places I was reminded of A Confederacy Of Dunces.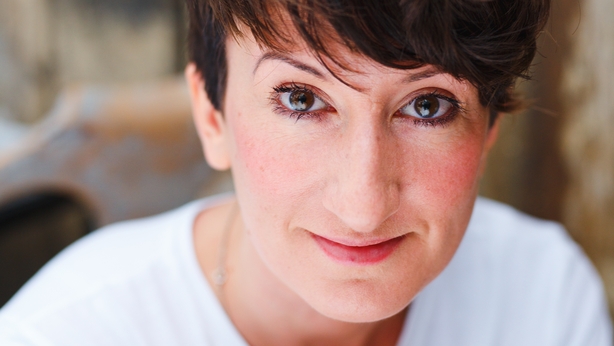 Sarah Davis-Goff – Last Ones Left Alive
A fantastic debut that's bleak, unforgiving, dark and bloody fantastic; both a cracking story evoking The Road and a story of faith in human resilience even in the worst possible circumstances.
Anne Griffin – When All Is Said
I read it on holiday in Summer 2018 sitting in a house in the sunshine by a river in France and it hypnotised me for the day and a half it took to finish it. One man raises a series of toasts in a hotel bar in a small town on one night to the people most influential in his life. It unfolds gorgeously.
Sinead Gleeson – Constellations
Constellations is a thing of honesty, clarity, beauty and, if you're anything like me, may make you cry more than once. It's a series of essays on her and her body, her health (and lack of it at times), motherhood, reproductive rights, and what it's like to experience all of these things as a woman growing up in the Ireland of the last couple of decades. Genuinely, an absolute must-read.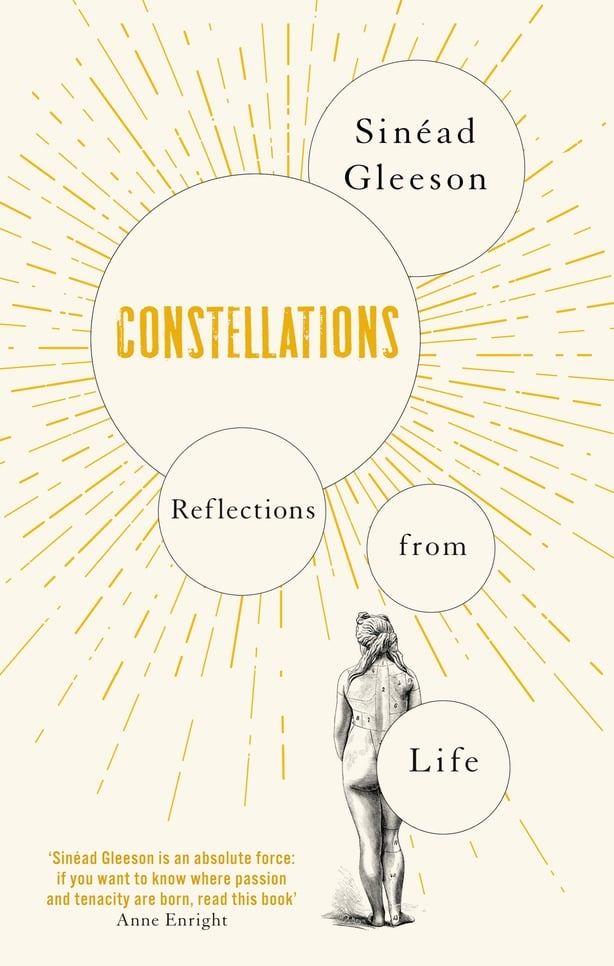 Oyinkan Braithwaite – My Sister The Serial Killer
A girl working in a hospital in Nigeria has to clean up after her sister starts offing her boyfriends. Immense fun.
Jan Carson – The Fire Starters
It's one part kitchen-sink drama, one part magical realism and all about how a long-buried past can easily resurface in a time of pressure as well as being one of the most beautifully written books of the year. There are entire chapters I re-read and that just blew me away, she has a way with language that borders on sorcery. I felt like re-reading it again immediately.
Sarah Crossan – Toffee
You know the way you see people saying that they read a book in a single setting? Well, I'm not that person, usually. Toffee was one of those rare books for me. Sarah writes verse novels – there are entire pages that could be read as poems in and of themselves and it makes for a swift and beautiful read. Definitely one for teenagers in your life but, like so much YA these days, definitely one for the adults too.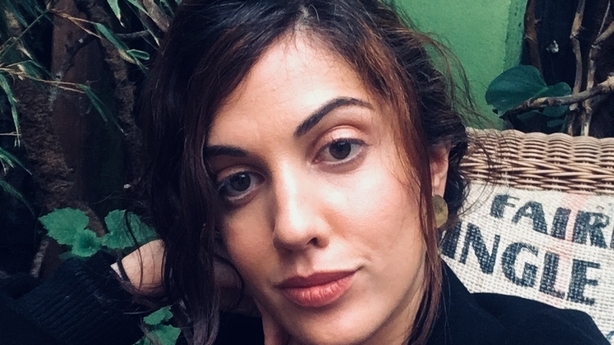 Nicole Flattery – Show Them A Good Time
A young Irish woman dates a famous comedian in New York, two college students put on a play, a series of online dates in a bizarre restaurant. Death, flirtation, a petrol station that's not really a petrol station Don't expect dullness or normality in any of these stories, they all have a gorgeous tilt of the viewing frame in all of them to make them stand out even before you read just how sharp, smart and funny they are.
Caroline Criado Perez – Invisible Women
A book on the gender gaps in data science over the decades (and centuries) between men and women might not immediately strike you as being compelling. You're wrong. If I were a woman it would make me want to set upon half the civilised world with a flaming pitchfork. Even as a man it does too.
Hugo Hamilton – Dublin Palms
Dublin Palms is an impressive novel on the idea of, amongst many other things, being lost in three languages (Irish, English and German) and feeling at home in none of them. It demands your undivided attention, and that's a good thing. The language is gorgeous but not full of fireworks, bells and whistles – here there's more a cumulative effect of artistry in the small, wonderful observances of life.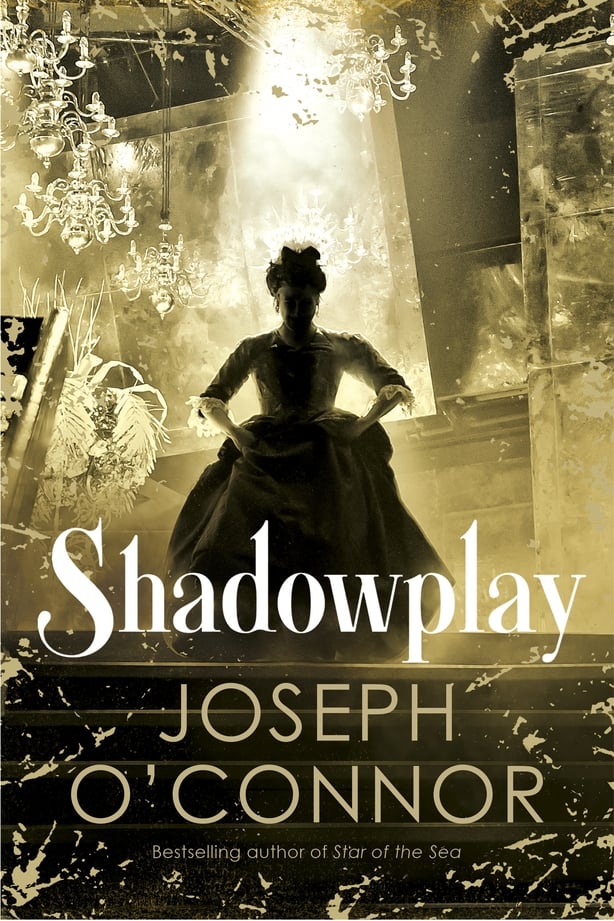 Joseph O'Connor – Shadowplay
One of the books of the year as well – briskly paced, a plot elegantly clockworked, full of razor sharp insights on what it means just to be human, atmosphere spilling off the pages like early morning fog and full of gorgeous sentences that pulled me up short.
Ian Maleney – Minor Monuments
Beautifully understated non-fiction essays stranded together as a sort of long form narrative around his family home in a remote part of Offaly and the gradual descent into Alzheimer's of his grandfather John Joe. It's full of things that are beautiful, intelligent, insightful and brave on subjects like dementia, death, memory, silence and how you can never really go home.
Kevin Barry – Night Boat To Tangier
Night Boat To Tangier slowly unfurls like an exquisite and exotic flower blooming in the early light that, as he has done before, Kevin Barry then allows to spit poison at you. Probably the best novel I've read this year.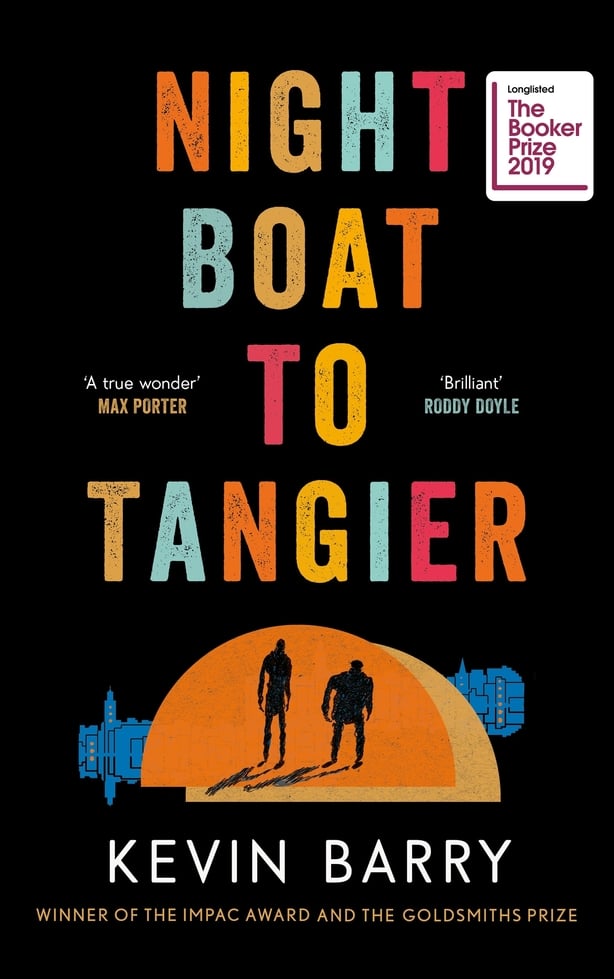 Emma Dabiri – Don't Touch My Hair
All about the unique care of her hair, but then a gateway to black history around the world, pre-colonial African civilisations, slavery, the influence of capitalist work practices and even the origins of fractal maths in African hair patterns!
Edna O'Brien – Girl
A book about Boko Haram and Nigeria, but, of course, it's a book that can be read all too easily as a parable of history and home. Edna O'Brien is still at the top of her game and has put a face on the horrific reality of a global story that we all were aware of, but probably found hard to imagine in reality.
E.M. Reapy – Skin
A novel criminally overlooked this year so far. A young woman escapes from both a bad relationship and a job she doesn't belong in. As so many before her have, she chooses to try and get lost on the far side of the world on a circuitous route to, well, we're not sure where or what.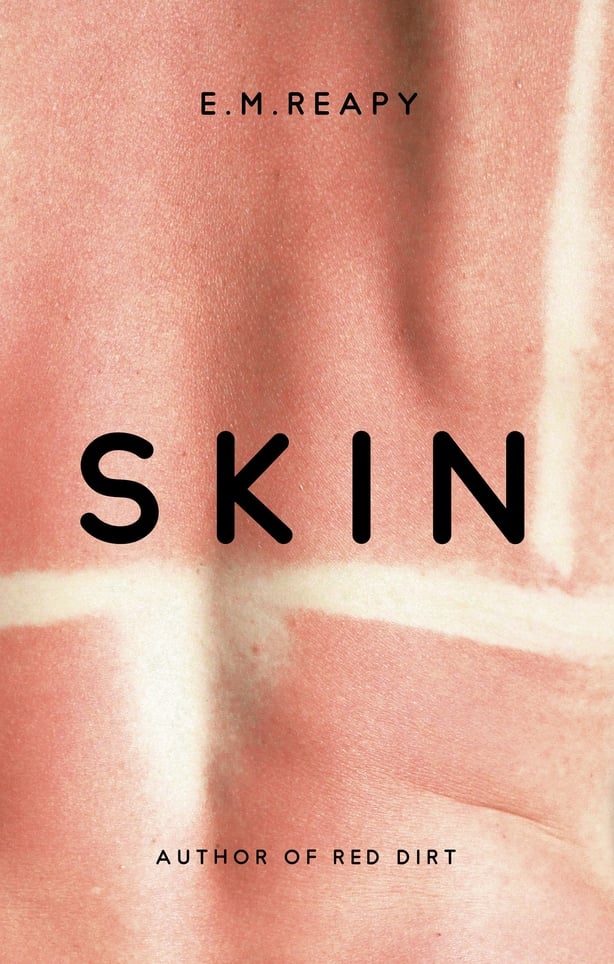 Niall Williams – This Is Happiness
The book of the year for so many people (including those at the New York Times!) Set in a small Irish village as rural electrification arrives it's immaculate, beautiful, very funny and packed with exquisite, unique imagery and incredible writing.
Cecelia Watson – Semicolon
The history of the most maligned and misused of all punctuation marks told with humour and style. I could not have liked it more.
Nicola Barker – I Am Sovereign
Gobbled all of this down all of this 209 page gem on a single long-haul flight. Set in a single 20-minute house viewing in Llandudno with a bafflingly diverse cast of characters. It shouldn't work but I thought it was super.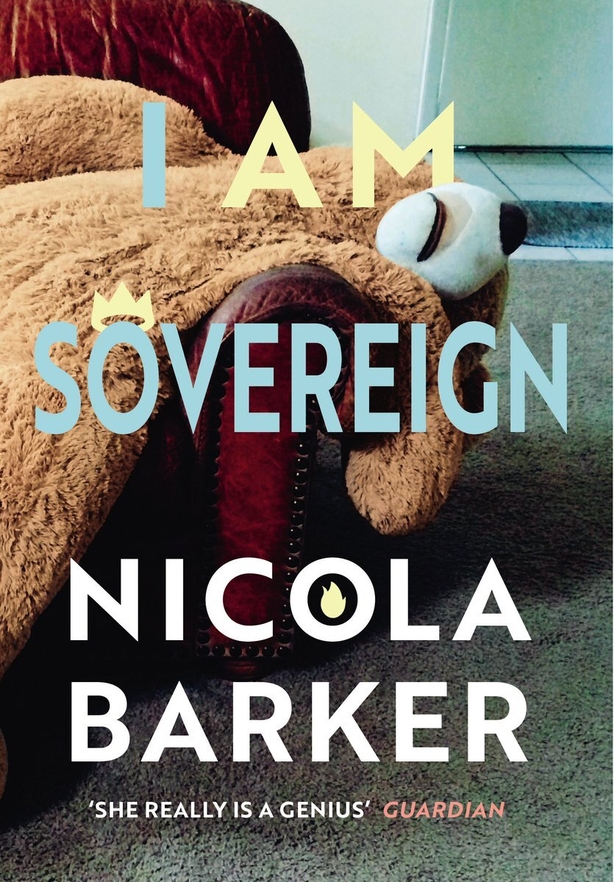 Elif Shafak – 10 Minutes 38 Seconds In This Strange World
Shortlisted for the Booker (it should have done better) Turkey from the 40s to the 90s told through the life of one woman in the last ten minutes after her murder. Brilliant.
Megan Phelps Roper – Unfollow
The inside story of "The Most Hated Family In America" told by a woman who was a teenager inside it at the time Louis Theroux first arrived, through the notorious years when Fred Phelps was still the head of the church, to the point where she and her sister finally escape.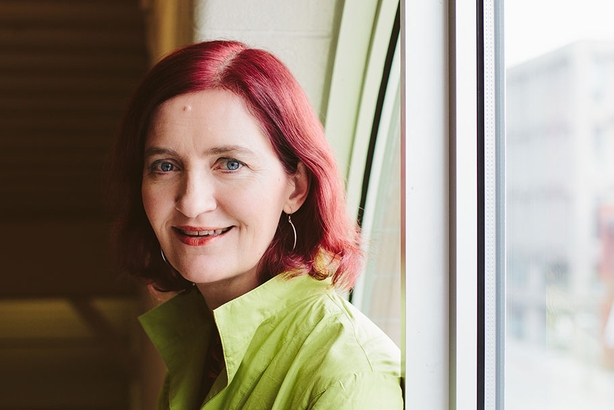 Emma Donoghue – Akin
This is a hugely enjoyable warm, human odd couple adventure. Part detective story, part coming together of two lonely people at the opposite ends of their lives who are, ultimately to each other, the only family they have left.
Bill Bryson – The Body
Everything you ever wanted to know about the human body but were afraid to ask as well as fascinating snippets of information and forgotten names from the essential past of medicine. Loved it.
Colson Whitehead – The Nickel Boys
The excavation of a decades-old graveyard behind a Florida reform school as seen through the eyes of one man who was a child there and the terrible things that happened to him. An immensely tight, cracking narrative. Colson Whitehead is brilliant at this.
David Wallace Wells – The Uninhabitable Earth
If you only read one book on the climate emergency then this needs to be it – just don't expect to come out the far side to be optimistic about anything. Still, forewarned is forearmed.
Blindboy Boatclub – Boulevard Wren And Other Stories
His second collection set everywhere from famine Ireland to post-apocalyptic Limerick. Beautiful, brutal and, in parts, baffling.
*breathes out*
Rick O'Shea is the host of the RTÉ Book Show on RTÉ Radio 1 - download the essential Book Show podcast here.