Eoin Colfer is a busy man. He's got books, shows, musicals and movies on the go at the moment, but thankfully took time to join Ray D'Arcy live in studio to talk about his Artemis Fowl spin-off The Fowl Twins - listen to their interview above.
Myles and Beckett (named after two of Colfer's Irish literary heroes) came into the world as non-identical, conjoined twins. Myles is a bit of a scientist while Beckett is a feral, force of nature. Their adventures begin one week after their 11th birthday when they befriend a troll with a life-giving serum and together, go on the run.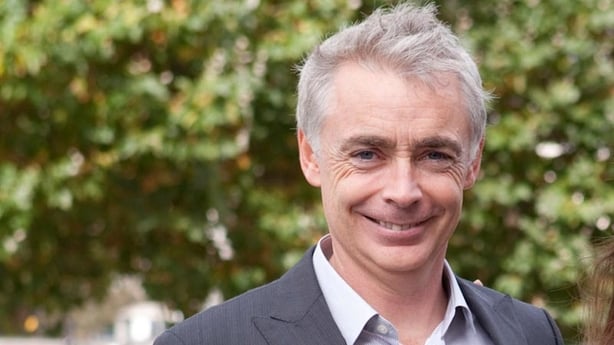 "I think it's funnier than the first ones, it's a more direct, straight through plot, the whole Artemis world was getting very convoluted towards the end and I wanted to strip it all back to the basics with these guys."
There's no doubting Eoin's skill at crafting stories that people want to read. He has sold over 25 million books worldwide and is one of Ireland's most successful living writers. Fresh from a book tour, he explained to Ray that he doesn't just read an extract and sign a few copies, he puts on a performance for his readers.
"It's like a one-man show where I link the characters in my books back to my family members, through slides and stories. I've been doing a version of this for many years, it's very funny and very energetic. I come across really well, my brothers come across very badly."
We need your consent to load this YouTube contentWe use YouTube to manage extra content that can set cookies on your device and collect data about your activity. Please review their details and accept them to load the content.Manage Preferences
Eoin's Artemis Fowl books garnered Hollywood attention and the adaptation of his first book hits the big screen next May. Produced by Disney, directed by Kenneth Brannagh and written by Conor McPherson, it's all set to be a roaring success. Eoin will see it for the first time in the next couple of weeks and whilst an errant apostrophe in one of his books can grate long beyond publication, he's a bit more relaxed about the movie.
"It's not my baby anymore, it's someone else's. I am philosophical about it and I'm laid back. I'll think I'll be less judgemental. I find that if I'm doing a project with someone else… I'm able to enjoy it, I can actually appreciate it, because I'm not completely responsible for it."
Throughout the interview, Eoin maintained he was slowing down, but his roster of current projects begs to differ. He's heading back on the road with his play Dustin in The Comeback Vehicle, he's trying to get the rights to a particular catalogue of songs to write a musical around and he's about to release Highfire, a fantasy book for adults that he hopes will coin a whole new genre of 'dragon-noir'.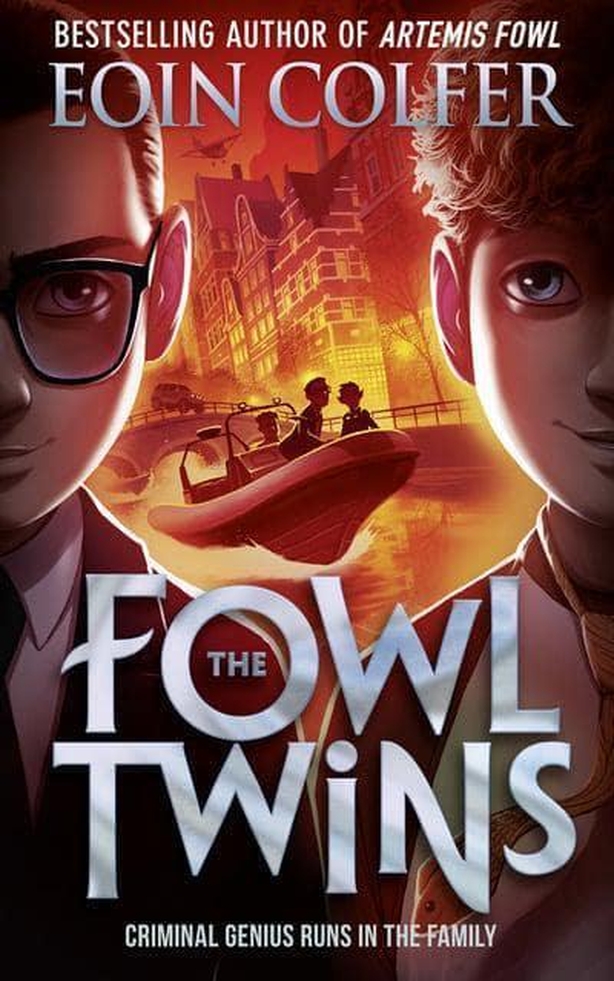 The Fowl Twins by Eoin Colfer is out now. Listen to more from The Ray D'Arcy Show here.