Ray Darcy Tuesday 28 January 2020
Christmas Card For Barry
You might remember Barry Connolly from Co.Meath, who loved receiving cards and after we spoke to his mum Sharon about it, Barry received over 4,800 birthday cards in September of this year.
Well, we've had an email in to the show saying;
"Could you please email me name & address for Barry, the 30 year old that his Mam asked for cards for his birthday this year.
I can't find his details ( in spite of knowing I saved them) & would like to send a Christmas Card...thank you"
Kind Regards
Mary Frances
We've checked with Barry's mum Sharon and she's ok with us sharing the address again and that's Barry Connolly, Carranstown, Ballivor, Co Meath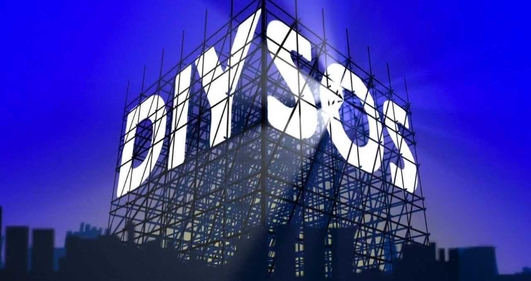 DIY SOS - Baz Ashmawy
Baz Ashmawy needs your help! What We Are Still Missing From Our Limerick Call-Out:
We have had the most wonderful response from Limerick and all over Munster – huge generosity of time and materials. But the gaps are:
Trades:
- CARPENTERS
- PAINTERS & DECORATORS
- LABORERS
Materials:
- We still need some homeware suppliers to help us kit out the house.
- And local Hardware Suppliers for last-minute supplies.
- A Gate!! Anyone can help us here?
CONTACT:
Email DIYSOSLIMERICK@MOTIVE.IE
PHONE: 01 5313306