Ray Darcy Friday 21 September 2018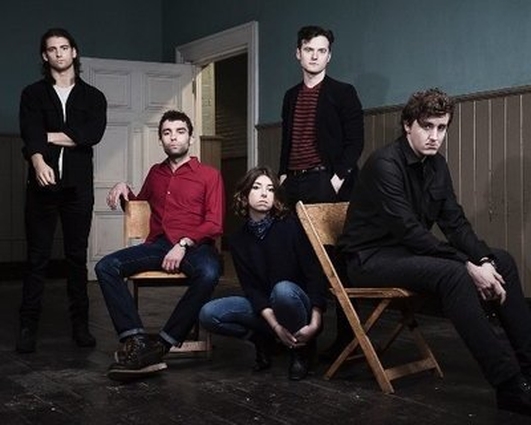 Live Music - Little Green Cars
We have a real treat for you this afternoon Little Green Cars popped into studio to chat to Ray and play a few tunes.
You can catch them on the following dates:
28th and 29th September in Other Voices Ballina Co Mayo
6th December in Vicar Street Dublin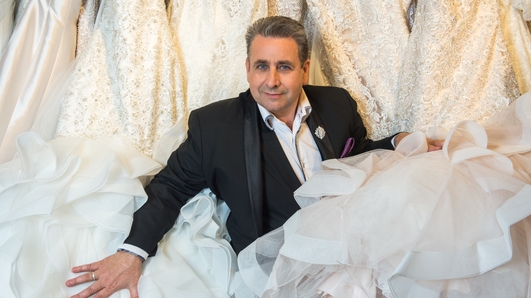 Yes To The Dress - Franc aka Peter Kelly
International Wedding and Event Designer, Peter Kelly otherwise known as 'Franc' is back on our screens in Say Yes to the Dress.
The Irish version of the much loved American TV show sees Franc advising brides on the biggest decision of their life so far, as he helps them find the perfect gown for their wedding day. Franc chats to Ray this afternoon!
Say Yes to the Dress continues on RTE 2 at 9pm on Monday