The Full Score with Liz Nolan
LIVE Friday 15th November 3pm - Music and the Mind - Music and Mood. 
Liz Nolan is joined by Jessica O'Donoghue (PHD Candidate in Music Therapy at the World Academy of Music and Dance, University of Limerick) and Dr. Sarah Sinnamon (Lecturer in Psychology, National College of Ireland) to discuss how music effects our mood.
Liz will guide the experts through the programme discussing the use of music as a motivational aid, for inspiration, relaxation and emotional enrichment.The RTÉ Concert Orchestra and conductor Gavin Maloney will be live in Studio 1 with a wonderful playlist to get you in a positive mood for the weekend.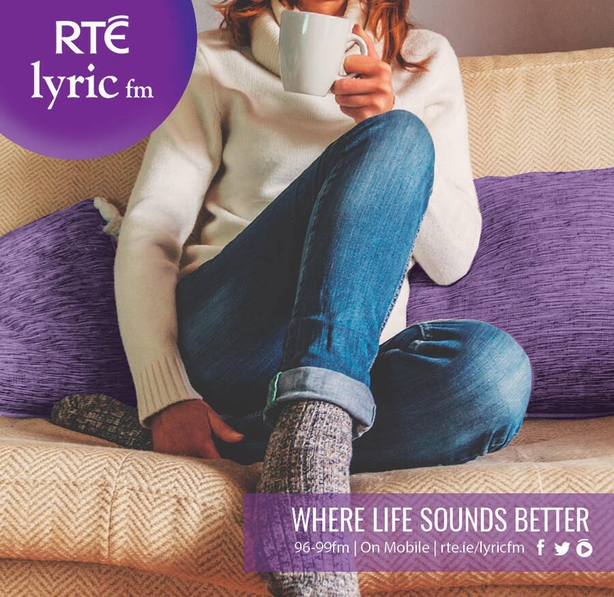 For more on The Full Score, click here or:
Listen back on Soundcloud.