If ever a Jack Reacher adventure deserved to be soundtracked with Johnny Cash's The Man Comes Around, it's this one, an urban western where the biggest hobo finds himself squaring up to rival crime syndicates. Reacher is trying to help an elderly couple pay their bills, and he settles plenty of accounts along the way.
After the square-peg-round-hole disappointment of last year's somewhat ironically titled Past Tense, Blue Moon is a savage return to form in both plot and pacing. The new friends Reacher makes are wonderful, and the dropping-like-flies demise of his enemies is brilliantly executed - in more ways than one.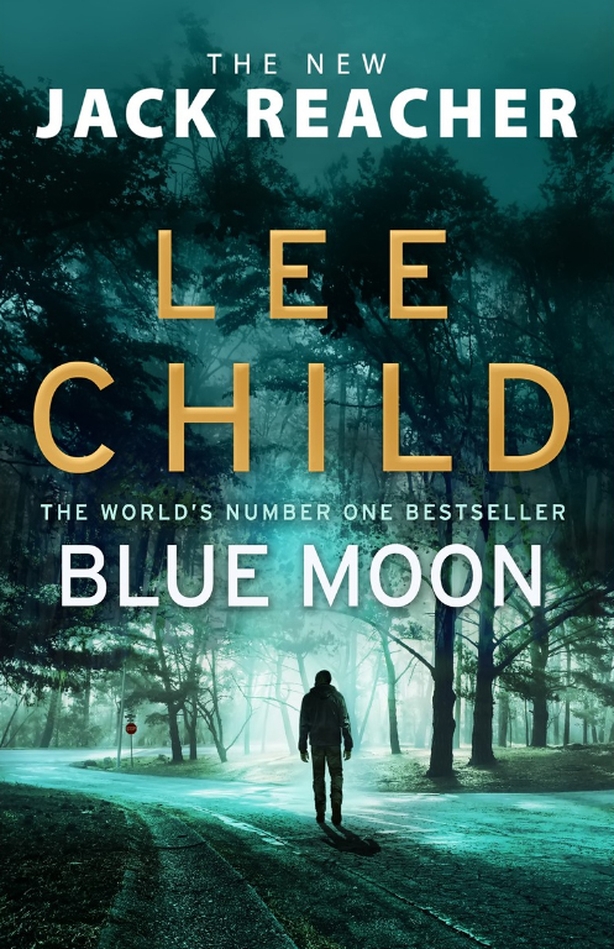 Making the case for Blue Moon's inclusion in the 'Reacher Top Five' becomes very easy, very quickly. Those who haven't finished it after two nights either don't want it to end or have another brilliant read on the go.
In its quieter moments the warmth of relationships, however fleeting, is beautifully conveyed, while the socioeconomic insights which have become a part of the series in recent years are never shoehorned into the story.
You'll be very thankful for what you have, including the book in front of you.