Jacqueline Wilson has been turning out at least two books a year for over 50 years and at 73 she doesn't sound the least bit exhausted...
She has no intention of reeling off the names of all 111 of her books though, as she told Ray D'Arcy today. Wilson has just released her new book, We Are The Beaker Girls, the latest in the best-selling Tracy Beaker series which began in 1991 with The Story of Tracy Beaker. It's the story of a girl who grew up in the care system, didn't always enjoy it and wasn't afraid of saying so. Wilson thinks the books have been so popular because most children love reading about a kid who is bold and who speaks up for herself:
"They sympathise with her and they sort of gasp at her antics. They also like it that underneath all that mouthiness she's got a very soft heart. I think she was easy for people to like and much to my delight boys seemed to like her as much as girls."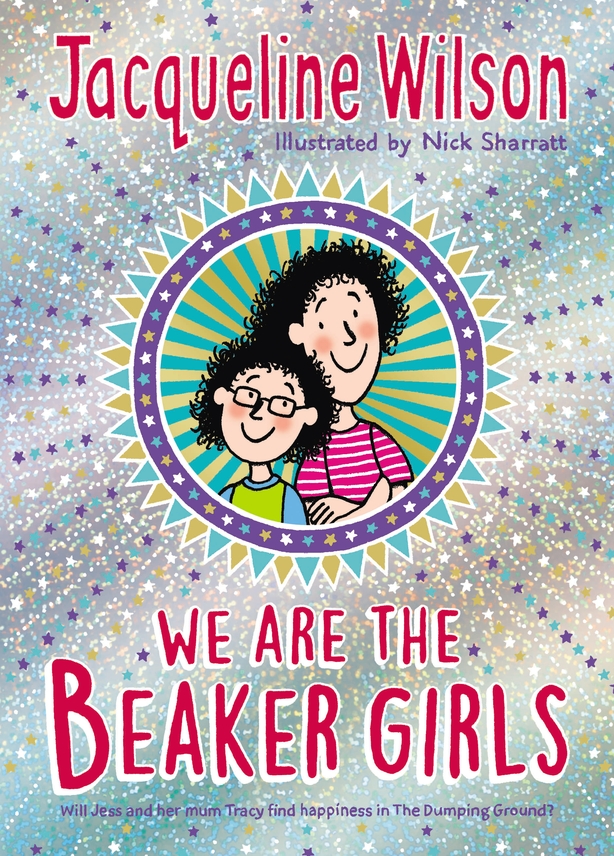 In the latest novel, Tracy is in her mid-30's and has a daughter of her own, Jess. We Are The Beaker Girls is told from Jess's perspective. While Tracy and Jess are made-up characters and not based on anyone in particular, Jacqueline Wilson has a real-world message she wants to get across via Tracy's evolution as a character:
"Some people have this idea that if you've had pretty ropey parenting yourself, that somehow or other you'll be lacking something and you won't be able to love your own child and be a good parent to them. I want to show that that's nonsense."
Wilson treads a careful line between the grim realities experienced by some of her characters and the humour and make-believe she fills her books with. Ray asked Jacqueline about her reputation as a writer who tackles topics not often raised in books for younger readers.
"I try and do it from a child's point of view, so there's never anything too graphic. Hopefully, there's never anything too upsetting, but I do try and be realistic. I try to be reassuring and hopefully when a child is finished a book they sort of close it and are smiling, not traumatised."
Wilson meets thousands of her young fans at book signings and readings and she thinks most children have more or less the same joys and concerns they've always had. She does take a view, though, on what she sees as the contradictions of modern parenting:
"It's a weird way of doing things, because they are very protected, they don't generally take themselves to school or they don't go out to play and just wander around for hours in a little tribe of children. However, they are very aware of what's going on in the world in the way I wasn't. […] I think children know more than their parents credit them for knowing."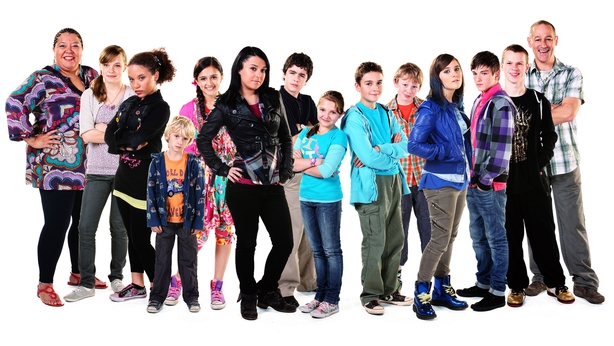 With two generations of children now having enjoyed the Tracy Beaker books, it's sometimes the adults who demand more of her attention when she's out in public, which for her is an added bonus.
"It's often the mums who want to have selfies with me, as much as the children, which is a delight."
You can hear more about Jacqueline Wilson's early career on Jackie magazine, her interactions with young people in the care system and her opinions on celebrities who write children's books in the full interview here.
We Are The Beaker Girls by Jacqueline Wilson is published by Doubleday Childrens - listen back to more from Ray D'Arcy here.