Director Jimmy Fay joins John Kelly in studio for the Mystery Train Sunday Service and picks tunes by Lisa O'Neill, Neil Young, Miles Davis and his favourite artist, Bob Dylan.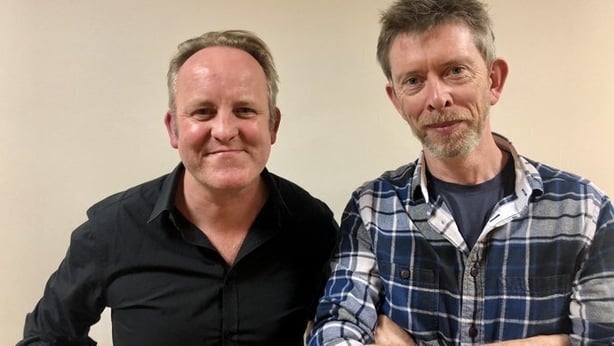 Currently Executive Producer of the Lyric Theatre in Belfast, Jimmy remembers Tallaght in the 1980s, working with the legendary Sam Shepard and buying his first Beatles album hours before John Lennon died.
Mystery Train, RTÉ lyric fm, Sunday to Thursday, 7 - 9pm - listen back here.