RTÉ One has announced that it will broadcast Oscar-winning director Alex Gibney's No Stone Unturned, a feature-length documentary on the 1994 Loughinisland massacre.
On 18 June 1994, in the small village of Loughinisland, Co Down, three gunmen burst into a pub with assault rifles and fired on the customers, killing six people and wounding five others.
The pub was crowded with customers watching the Republic of Ireland team playing in the 1994 FIFA World Cup. To this day, no prosecutions have been made in relation to the incident.
We need your consent to load this YouTube contentWe use YouTube to manage extra content that can set cookies on your device and collect data about your activity. Please review their details and accept them to load the content.Manage Preferences
Through interviews with the victims' families, former terrorists, officers of the Royal Ulster Constabulary and other government officials, Gibney's film explores the incongruities of the case, alleged collusion between police and paramilitary forces and the unwieldy foundations that continue to underpin the Northern Ireland peace process.
Belfast journalists Trevor Birney and Barry McCaffrey were arrested following the making of the film, over the alleged theft of a Police Ombudsman for Northern Ireland document, with the charges ultimately being dropped.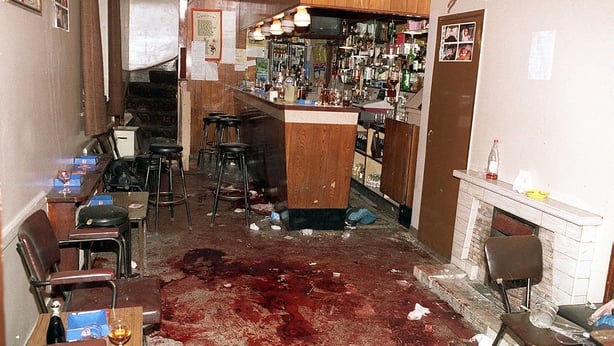 This followed a court ruling that search warrants issued against the journalists had been "inappropriate" when police seized a wide range of material during early morning raids on their homes and at their film company.
The case attracted worldwide attention, with the award-winning reporters having mobilised a high-profile campaign against what was perceived as an attack on press freedom.
RTÉ is the first public broadcaster to commit to showing the documentary, directed by Gibney, the prolific filmmaker behind such acclaimed films as Mea Maxima Culpa: Silence in the House of God, Enron: The Smartest Guys in the Room, Client 9: The Rise and Fall of Eliot Spitzer and Taxi to the Dark Side, winner of the 2007 Academy Award for Best Documentary Feature.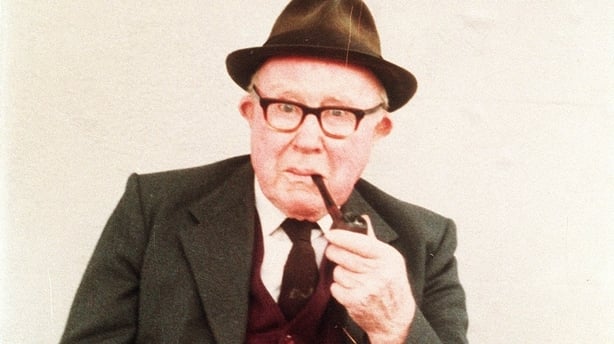 "This is a very significant moment for this film," says producer Trevor Birney. "Not just for everyone involved in the production, but for the families of those murdered in the Loughinisland massacre, who have campaigned for truth for over 25 years. We thank everyone at RTÉ who have shown faith in our journalism."
No Stone Unturned has been nominated for Outstanding Investigative Documentary in the 40th News and Documentary Emmy Awards taking place next Tuesday, 24 September.
"RTÉ is delighted to be broadcasting Alex Gibney's powerful documentary, which reveals disturbing new evidence about this massacre," said David Nally, Managing Editor of Current Affairs at RTÉ.
"Journalism that helps unearth the hidden stories behind the Northern Ireland troubles is a very important public service. These stories can be uncomfortable but in the end, truth matters."
No Stone Unturned will air on RTÉ One on Wednesday 2 October at 9.35pm.