Festival Director Roger Duggen writes for Culture about the inaugural Monkstown International Puppet Festival, which takes place on Saturday, September 21st.
The Monkstown International Puppet Festival came from an idea we had about a year ago, as we looked to develop a new community initiative after the village square in Monkstown, Co. Dublin had been refurbished.
Through the legacy of the Lambert family and now closed Lambert Theatre, Monkstown rightfully holds the title of the spiritual home of puppetry in Ireland – what a perfect fit – and how many of us have memories of the theatre as a child. And so our journey began. The support we have had has been amazing. Jump forward eight months, and it's hard to believe we are only a few days away from our first outing...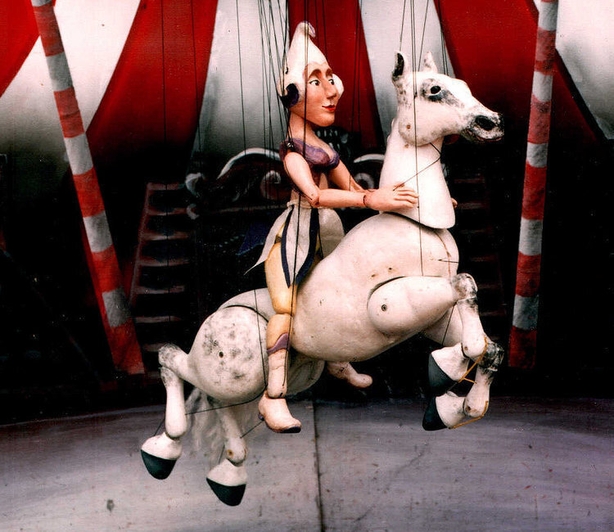 Although new to the world of puppetry, I soon learned of the passion for puppetry in Ireland, both performers and audiences. Over the years, puppetry has become a renowned staple in the Irish childhood; whether you tuned into Zig & Zag, sang along with Bosco, or stayed up past bedtime to sneak a few seconds of Podge & Rodge, everyone has their own fond memories of Ireland's ensemble of colourful puppet icons.
We have loads happening during the day – both free and (keenly priced!) ticketed events across the spectrum of puppetry – from shadow to bukantu, Irish to international, adult to family, curated to pop up, Henson to traditional. After a long search, we even managed to track down the original Wanderly Wagon, which we will have in the village for the day – and Judge has promised to make an appearance!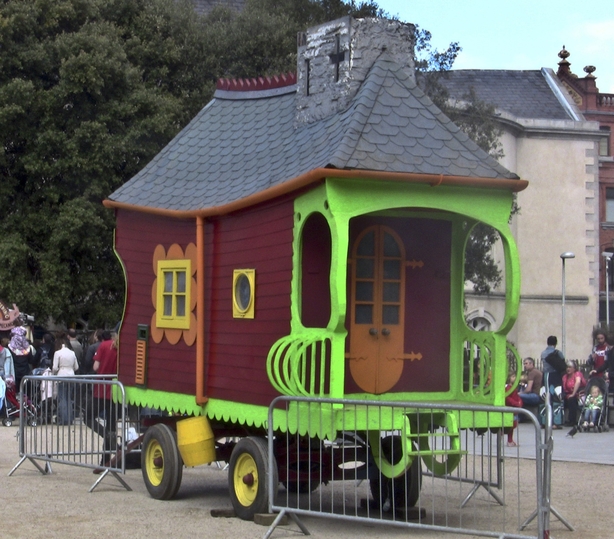 In the evening, the Festival Club will be where we all get together, and there'll be a talk by two of the Spitting Image puppeteers, Nigel Plaskitt and Louise Gold, both trained under the legendary Jim Henson and whose combined work has been shaping the art of puppetry for nearly three decades. From Doctor Who to The Muppets to the recently-released Netflix series Dark Crystal, they've done it all. We're honoured to be hosting them at our festival.
None of this would have been possible without the support of our key partners – two key ones being Dun Laoghaire Rathdown Council and IADT. IADT leads the way in the creative arts, and apart from putting on two (Fringe Fuse Accepted) productions, they are also putting on a street performance in the evening featuring a larger than life visualization of primeval gods. We hope that the movement of these pieces through the space will give rise to questions of how we use our power on a spiritual level, as well as a social and civic level.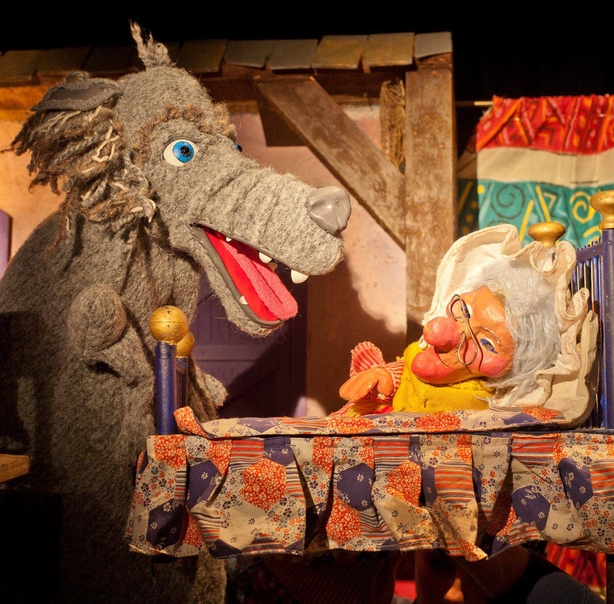 So, to use the well-used cliché, come along to the festival – there really is something for everybody – even street circus acts during the day (I know, not really puppets, but all a bit of fun). You'll see all the details on our website and we hope to see you there!
The Monkstown Puppet Festival takes place on Saturday, September 21st - find out more here.