Venetia Quick writes for Culture about the impending return of legendary Dublin club Strictly Handbag, and the legacy of the man she married, who started it all...
Twenty-six years ago, the night club scene in Dublin was a grim affair - in fact, it was practically non-existent. A young man from Drogheda had a vision (or notions as we'd say now) to change this, and to put Dublin firmly on the club scene map. A colourful character, described after his passing as loud, enigmatic, charming and definitely not vanilla, this wannabe empressario was the late, great Martin Thomas. My husband.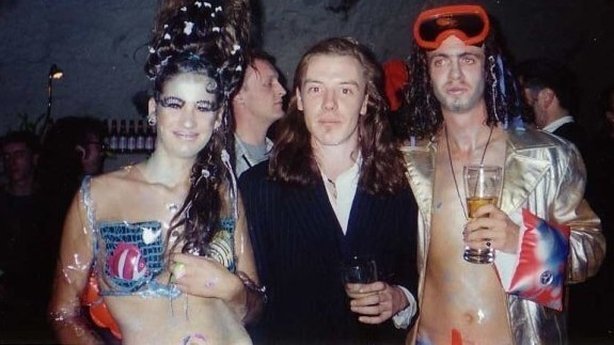 We first met 26 years ago this week at a fashion show - I was dressed as a mermaid and he was the DJ. It was love at first pint. The venue was POD, owned by another, now sadly late, John Reynolds. 
A week later, Strictly Fish, the first of what was to be one of Martin's many club nights, was born. Clubbers were greeted at the door with key rings, and 'fortune fish' (the little red plastic fish you put in your hand and told you your fortune). Its home was Powers Hotel, and music of different variations spilled out from 4 rooms, as people revelled in finally having somewhere decent to go.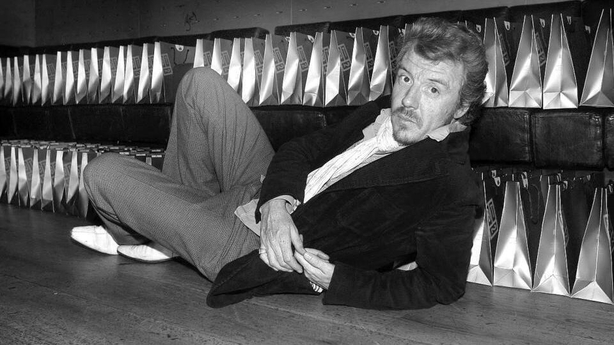 Not long after, what was to become Dublin's longest-running club night - Strictly Handbag - kicked off. A night that promised 'Music with words for your dancing pleasure', it did exactly what it said on the tin. With guest DJs such as Kevin Rowland and Wendy James, and Panti Bliss at the door, Mondays became the night to go out, dancing to the early hours to all the greatest 80's and 90's anthems. The real stars of the show, however, were the flyers: little handbags that you could pop out and make, which featured everyone from Mr. Benn and The Thompson Twins to The Sex Pistols.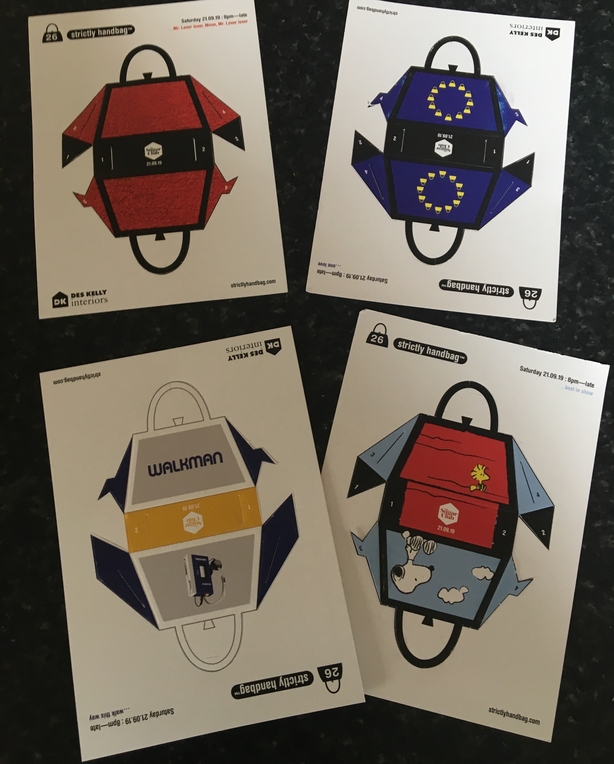 Last year marked what would have been the 25th anniversary of this now-infamous night out, so in Martin's honour Strictly Handbag rocked once again. In a sold-out Sugar Club, Handbaggers new and old revisted their youth courtesy of tunes from the original Handbag DJ's - people like Mick Heaney, Mark Kelly, Fergus Murphy, Dandelion, and Conor Ferguson, not to mention the irrepressible 80's rockers Deja Boo.
This Saturday, the 21st of September, its happening all over again. Legendary DJ Tonie Walsh will be adding his name to the line-up, while Panti Bliss will be back in all her sparkly glory.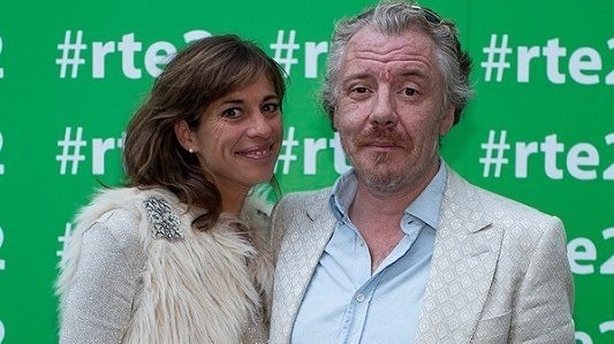 The revival of Strictly Handbag raises funds for The Martin Thomas Trust in association with Jigsaw, supporting youth mental health. The trust not only ensures that much-needed funds are raised for an extremely important cause, but also so that our three wonderful, brave (and definitely not vanilla!) sons can, in time, also ensure their much loved, and incredibly missed dad's name continues to make people happy.
Strictly Handbag (proudly sponsored by Des Kelly Interiors) is on Saturday 21st September in The Sugar Club from 8pm until bedtime. Tickets are 20 euro and are available from www.thesugarclub.com and www.strictlyhandbag.com