RTÉ Radio 1 has this evening announced the winning short stories for one of Ireland's longest established and most significant literary prizes, the RTÉ Radio 1 Short Story Competition in honour of Francis MacManus.
At an event held at RTÉ studios, Stephen O'Reilly, living in Galway has taken home the first prize with his short story Honey Days. Stephen has previously been shortlisted for this award. Of the short story, Stephen has said "It's a short story about isolation and the limitations of a speculative technology: can it ever understand the complex requirements of its end-user, in particular, the human need to feel loved and valued?"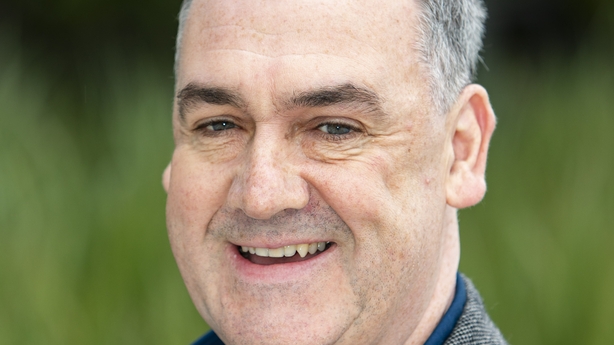 Judging the entries this year were author and former finalist, Liz Nugent, RTÉ's Arts and Media correspondent and author Sinead Crowley and Declan Meade of The Stinging Fly. The competition honours the art and craft of fiction as written for the ear, and the judges this year were impressed by the great range and style of stories – literary, comic, dystopian – meaning "there's no typical Francis MacManus story," as judge Sinéad Crowley puts it.
Niall McArdle is the recipient of second prize with his short story 'Vena Amoris', is the story of a marriage, told by an object very intrinsic to that marriage and will be read by Eamon Morrissey. Speaking about Vena Amoris Niall has said "I suppose the story is a version of the old idea, 'if these walls could talk.' I was interested in how we attach significance to objects, and I wanted to tell the history of a marriage from an unusual perspective."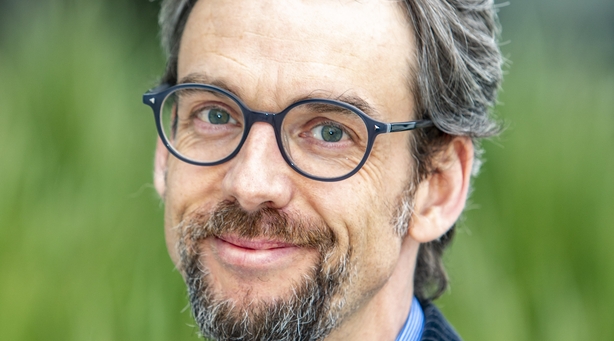 Niall has previously had his work published in the Irish Times, and has been shortlisted for the Francis MacManus short story competition before now. Niall has also been shortlisted for the Hennessy Literary Awards and the Cúirt New Writing Prize. Last year he was the winner of the RTÉ Guide / Penguin Ireland Short Story Competition.
Receiving third place in this competition is Liz Houchin with her short story, 'The Boxer Rebellion'. This will be read by Janet Moran. In the story, Stella sits at the edge of the bath with ratty hair and baby food on her top, watching her husband brush his teeth. She doesn't recognise his underwear and decides their marriage must be over.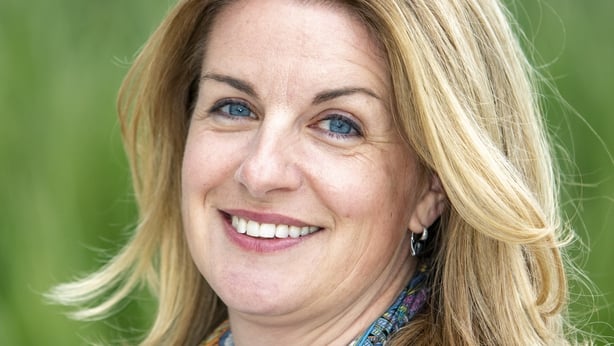 Liz Houchin is a writer and poet living in Dublin. She has just completed a Masters in Creative Writing at University College Dublin. Liz won the UCD Haiku poetry competition and recorded her poems for the Irish Poetry Reading Archive.
On The Boxer Rebellion, Liz Nugent says 'I thought that I only liked tales that were full of plot and incidence, explosions and perhaps a bit of murder, but this one caught me completely off-guard because of the simplicity of its telling and the commonality of its experience'.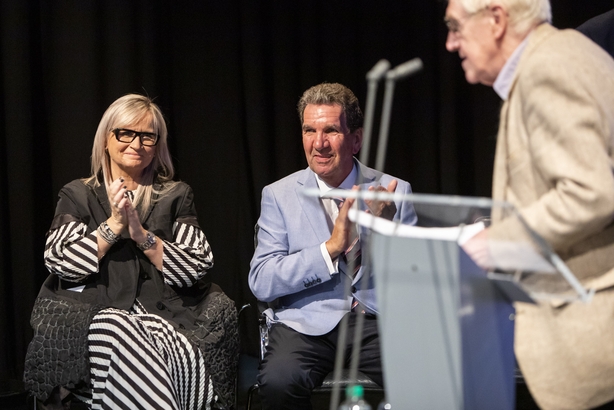 Honey Days will be read by Jane Brennan and will be broadcast on RTÉ Radio 1 on Monday September 16th at 11.20PM as part of the Book on One in a new season of writing.
"People are really thinking in a broader sense than what you'd call the classic Irish short story," says Sinead Crowley. "You did get the classic Irish short story, too, but you also got people who clearly felt they weren't constrained by that and that was wonderful to see."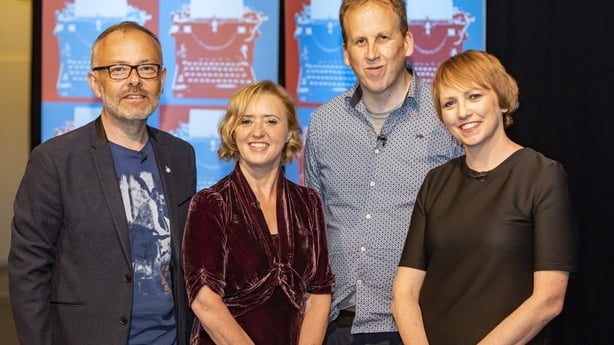 Declan Meade spoke of the challenges to writing a story within the 2,000 word count: "It's a real challenge to write a good story under 2000 words. It's short enough and that poses a challenge to a writer to give us a satisfying well-constructed story in that length. You're looking for that, you want to see that". 
The RTÉ Radio 1 Short Story Competition has been a critically important launch pad for new and emerging writers since its inception in 1986, with a wide ranging appeal including young aspiring authors in Ireland.
The winning three stories will be broadcast on RTÉ Radio 1 from Monday September 16th on the Book on One (weeknights 11.20pm), with the seven shortlisted entries following over two weeks.