And how was your week? Here's our handy tip sheet of cultural musts for the next seven days...
NO JOURNEY'S END BY MICHAEL O'SHEA
The only album released by cult Irish musician O'Shea has just been reissued, a man described by Gavin Friday "as a sci-fi trad player, who happened to look like David Bowie in The Man Who Fell to Earth." and it's a lost masterpiece - listen to the excellent Lyric Feature about O'Shea's life and times here.
I DREAMT I DWELT BY DOROTHY CROSS
A new show from this Irish art legend is always an event, and I dreamt I dwelt at Dublin's Kerlin Gallery showcases new sculptural works, exploring the complex relationship between the natural world and humankind - she's also collaborating with Lisa Hannigan at this year's Sounds For A Safe Harbour event - see more about that one below...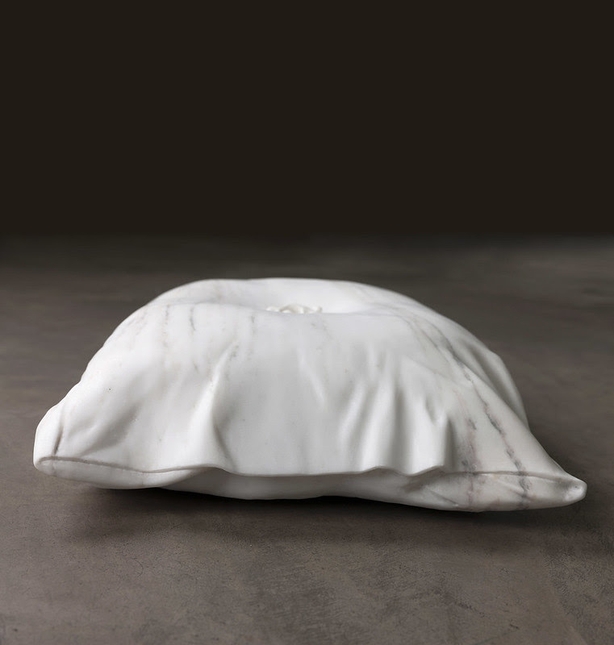 SOUNDS FROM A SAFE HARBOUR
The Cork-based music weekend has a ridiculously stacked pedigree - it's curated by (amongst others) Cillian Murphy, Enda Walsh and the Dessner brothers from The National, and the programme includes Feist, a rare live outing from Damien Rice, electro magnet Jon Hopkins and the return of choreographer Michael Keegan Dolan's stunning version of Swan Lake, along with a host of free events - find out more here.
THE 'NEW' JOHN COLTRANE ALBUM
The best album we heard last year was a half-century old: Both Directions at Once, a set of unreleased recordings from jazz god John Coltrane. Now, an album Coltrane recorded with his Classic Quartet in 1964 will be released for the first time later this month: Blue World was recorded directly before his masterpiece A Love Supreme - listen to the title track below:
GIRL BY ENDA O'BRIEN
The 19th novel from the 88-year-old legend is very much of the moment; set in the deep countryside of northeast Nigeria, her harrowing portrayal of the young women abducted by Boko Haram is deeply felt and utterly compelling. And her singular literary voice remains as potent as ever. Watch a vintage O'Brien interview with the BBC's Russell Hardy, recorded back in 1976.
THE SPY ON NETFLIX
Sacha Baron Cohen undergoes his most shocking transformation to date - into a dramatic actor. Cohen's dabbled with straight roles before, but this binge-worthy Netflix six-parter from Homeland creator Gideon Raff gives Cohen a formidable showcase for his formidable talents, as Israel's top Mossad spy Eli Cohen. He's come a long way from Borat and Bruno, and it's a cosmic leap from last year's underwhelming Who Is America? Next up, he's playing Abbie Hoffman in Aaron Sorkin's The Trial of the Chicago 7.
IF ALL THE WORLD AND LOVE WERE YOUNG
The remarkable debut collection from young Belfast poet Sexton explores the death of his mother via an otherworldly narrative inspired by the levels of beloved video game Super Mario World, resulting in a profoundly moving work quite unlike anything else you'll read this year.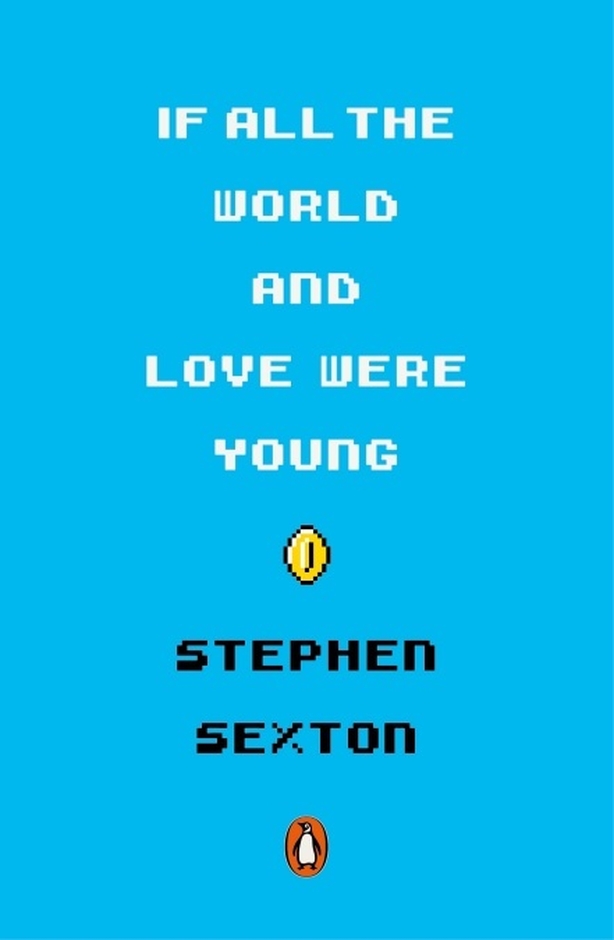 THE WILD ROVER BY LANKUM
The splendidly ominous first single from The Livelong Day, the eagerly awaited new album from the nu-folk quartet (out in October), wouldn't have sounded out of place on the soundtrack of Midsommar - listen to Radie Peat and crew putting their own unique stamp on a tune that dates back to the sixteenth century.
DUBLIN FRINGE
The annual orgy of fringe delights kicks off this weekend, offering entertainments of every imaginable shape and variety, from the cream of Ireland's creative community, with a smorgasbord of cutting-edge theatre - not to mention dance, spoken word, music, visual (and performance) art and comedy - in full effect for the next fortnight. For starters, we're really looking forward to new shows from Collapsing Horse (their adaptation of Gabriel Garcia Marquez's A Very Old Man With Enormous Wings), Vickey Curtis & Aine O'Hara (Spoken word piece GAA MAAD) and Headonbody with Soup, a 'kinetic shrine to a lost parent and an absurd meditation on the process of grief' from talented dancer Deirdre Griffin and sound artist Craig O'Hara. Check out our Fringe previews here.
THE BEST OF THE REPUBLIC OF LOOSE
The new Best Of collection from Mik Pyro & co offers a vivid reminder of the best Irish band who should have been monster big
Contributors: Rick O'Shea, Jim Carroll, Paula Shields, Derek O'Connor