Last winter, a weekend festival of new writing and live music took place in the Project Arts Centre to mark 50 years on air of RTÉ Radio One's Sunday Miscellany. The result was Miscellany50 Live from the Project.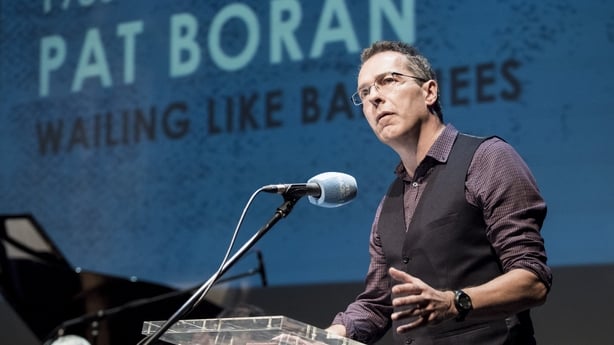 The brief to each writer was to take a year between when the programme went on air in 1968 and the present, as the starting point for a new piece of writing - this programme takes the years 1978 to 1982. Included are Mary O'Malley setting the scene, Donal Hayes (1978) with Summer of Love and Toast, Mia Gallagher (1979) with 12A, Pat Boran (1980) with Whaling Like Banshees, John Connell ( 1981) with Back Home in Derry and Michael O'Loughlin (1982) with Days of 1982.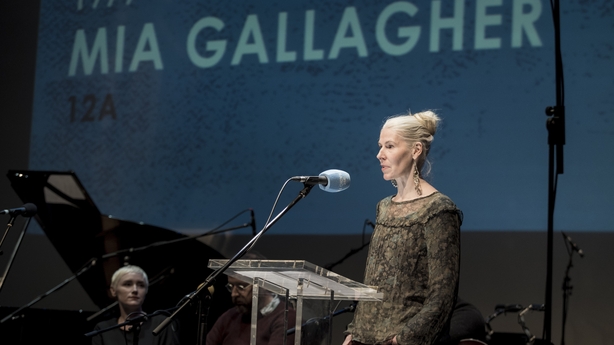 Music and song on the programme are Sibéal Davitt (dancing) with Tom Doherty (accordion) performing The Bucks of Oranmore and Stetson's Reel, Kate Ellis (cello) performing Aisling Gheal and Ham Sandwich performing When Doves Cry by Prince.
Sunday Miscellany, Sundays, 9.10 - 10am, RTÉ Radio 1 - listen back here.