Progamme maker Conor Garrett writes for Culture about his RTÉ Radio 1 Documentary On One presentation Inside Stories, which explores writer Carlo Gebler's time working with inmates within the Irish prison system.  
When you live in Belfast, author Carlo Gebler's name keeps popping up – at literary events and festivals, book readings…you know the kind of thing.
My sister had also raved to me about The Projectionist, Carlo's memoir of his father Ernest's troubled marriage to Edna O'Brien. So let's say Carlo's name was on my radar when I came across an Irish Times article in 2016 in which he was interviewed about his work as a teacher of creative writing in the Northern Ireland Prison Service.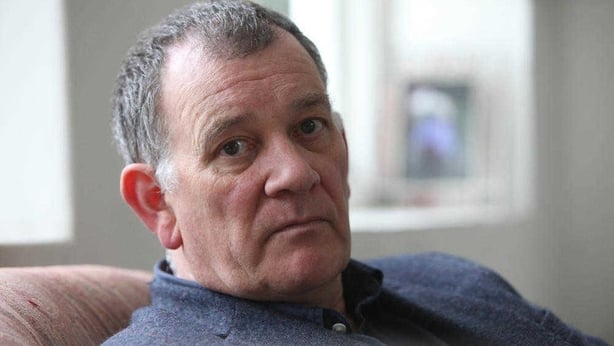 He spoke about how jails teem with stories; how he was middle class and privileged, and how the people he worked with were not; how the idea that freedom of choice in modern society was essentially a lie.
So I find his number and we talk. I like him. He's funny and eccentric and totally passionate about his work. Fill in a few gaps, the development of a programme proposal and we're commissioned to make a documentary about Carlo's prison work: Inside Stories.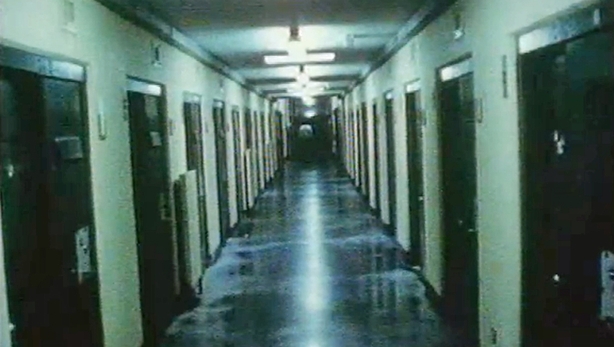 Day one of recording, and we're in HMP Magilligan on Northern Ireland's north coast. A brilliant woman called Pamela Brown has taken us to meet some of the inmates she's working with in a porta-cabin on the edge of the prison's education block. Carlo worked here in an almost identical capacity to Pamela some years previously. The guys make us a coffee and we sit down to hear some examples of their written work, stories and poems.I'm totally blown away, and moved, and inspired by what I hear. But I also begin to see Carlo in action. His accent sounds almost unapologetically posh compared to the men he's talking to. But they love him – because he listens to them, relates to them and clearly cares about them.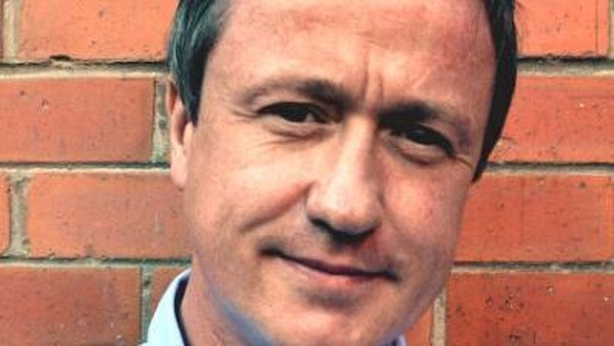 After the class, Carlo and I are taken by a prisoner called Glen to his cell before that evening's lockdown. Glen has a skinhead, and I can see scars across his scalp. He's been in and out of prison many times over the years and has worked with Carlo before.We step into his tiny tiled cell and Glen sits down on his prison-issue bed, surrounded by pictures of his family. Beside the bed is a small desk with shelves stuffed with crumpled sheets of paper. He asks Carlo to hand him one of the pieces of paper and he reads what's written on it. It's a poem about life in prison – 'colourless… like Groundhog Day… doped up eyes' - it's a profoundly brilliant piece. Then we hear the sound of keys and I can barely look Glen in the eyes as we vacate his cell and the steel door is locked down for the night by a prison officer. 
It's at this precise moment I realise and feel – for the first time in my life – how society's concept of punishment and rehabilitation manifests itself in the lives of people like Glen. It's only then I appreciate how important Carlo's work has been. I sincerely hope I do it some justice in this programme.
Inside Stories is a BBC Northern Ireland production, first broadcast on BBC Radio 3. Listen back to more from the Documentary On One archives here.