What? Another Bank Holiday? Some choice cultural cuts for the week ahead...
The impending Deadwood movie
You can keep your Game Of Thrones - we're more excited about the return of David Milch's western masterpiece, due later this month for a final hurrah, more than a decade after the series' premature ending. Warning: this trailer contains scenes of Ian McShane swearing.
Jane Casey - Cruel Acts
In bookshops now, the latest novel to feature Casey's creation Detective Maeve Kerrigan - top class crime fiction from an underappreciated Irish author.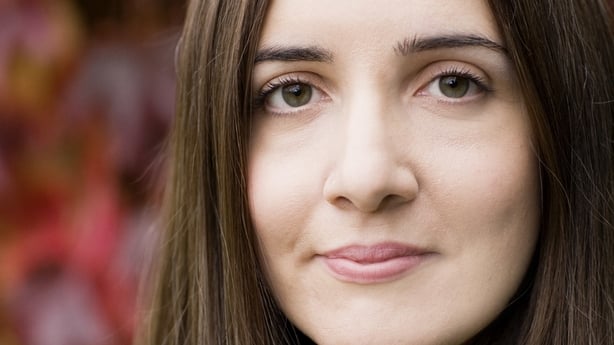 Finnegans Wake-End
To mark the 80th anniversary of the publication of Finnegans Wake, the James Joyce Centre is hosting a weekend of events celebrating this outrageous epic of 20th Century literature - find out more here.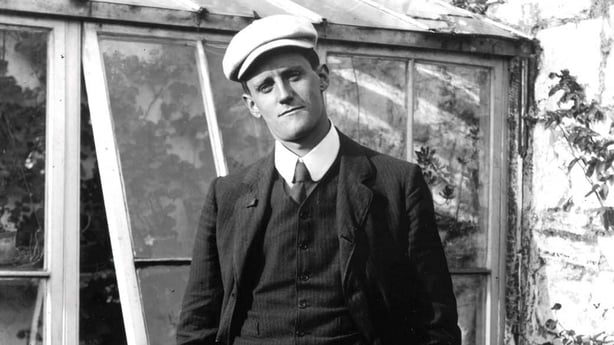 Alien 40th anniversary shorts
To celebrate the 40th anniversary of Ridley Scott's sci-fi chiller Alien, 20th Century Fox has released six splendid new fan-made short films set in the Alien universe - watch Specimen below:
We need your consent to load this YouTube contentWe use YouTube to manage extra content that can set cookies on your device and collect data about your activity. Please review their details and accept them to load the content.Manage Preferences
Alien - the play
While we're at it, did you hear about the New Jersey high school that staged their own elaborate stage production of Alien? Watch the whole production here. Even Sigourney Weaver turned up to see the show...
Look who stopped by North Bergen High to visit the spectacular cast of Alien: The Play. Thank you, Sigourney Weaver! And thank you, North Bergen High! #AlienDay #Alien40th pic.twitter.com/ObMZh4m4t3

— Alien (@AlienAnthology) April 27, 2019
Emma Dabiri's Don't Touch My Hair
Irish-Nigerian academic, writer, and broadcaster Dabiri takes us from pre-colonial Africa, through the Harlem Renaissance, Black Power and on to today's Natural Hair Movement, the Cultural Appropriation Wars and beyond in this rousing (and important) memoir. 
Chernobyl on Sky Atlantic
This chilling epic dramatizes the story of one of the worst man-made catastrophes in history, with a welcome leading role for the great Jared Harris, who's become a compelling screen presence to rival his father Richard. 
.
Fontaines DC on The Tonight Show with Jimmy Fallon 
Irish rock music is live and dangerous once again. The big question - when are they gonna be on the Late Late?
Vox Lux
Natalie Portman's finest hour since Black Swan comes as a monstrous pop diva with serious childhood issues in Brady Corbet's wild musical drama, complete with songs from Sia and a score by the late, great Scott Walker. 
We need your consent to load this YouTube contentWe use YouTube to manage extra content that can set cookies on your device and collect data about your activity. Please review their details and accept them to load the content.Manage Preferences
The Last Hotel
Donnacha Dennehy and Enda Walsh's acclaimed opera is newly available on CD and for download - if you'll excuse the alliteration, it's a monumental modern masterpiece and whets our appetite for their next collaboration (following this and The Second Violinist), due in 2020. Listen to it below: 
We need your consent to load this Spotify contentWe use Spotify to manage extra content that can set cookies on your device and collect data about your activity. Please review their details and accept them to load the content.Manage Preferences
Selections: Jim Carroll, Neil Leyden, Ian McGlynn, Sinead Crowley, Rick O'Shea