Here comes the weekend! Some choice cultural cuts for the week ahead...
THE GLASS MENAGERIE AT THE GATE
It's shaping up to be a Tennessee Williams-esque long hot summer on the Irish stage - ahead of the Lyric's forthcoming production of A Streetcar Named Desire, The Gate bring us Williams' tragic masterwork in a production starring Downton Abbey star (and former Miss Moneypenny) Samantha Bond.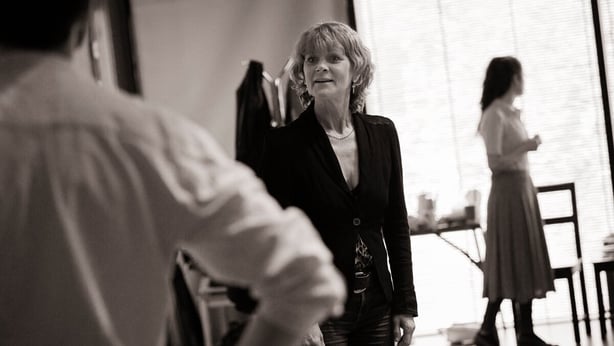 BEING VARIOUS
The essential new Faber anthology of Irish short fiction, edited by Lucy Caldwell, features new work from the likes of Kevin Barry, Nicole Flattery, Sinead Gleeson, Eimear McBride, Lisa McInerney, Belinda McKeon, Louise O'Neill, Sally Rooney and more.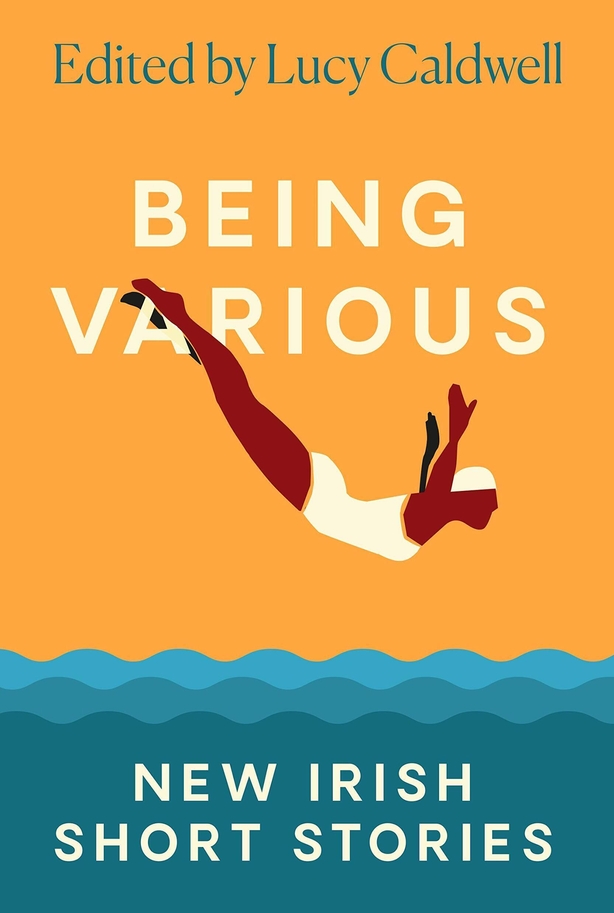 DJ HODER IN THE HOUSE
Game Of Thrones star Kristen Nairn is on the decks, banging out some serious tunes...
DUBLIN DANCE FESTIVAL
The annual dance shindig puts its best foot forward from Wednesday, May 1st with the return of THISISPOPBABY's RIOT - elsewhere, you'll find the best dance from across the globe, including new work from essential Irish hoofers like Liz Roche, Liv O'Donohue and John Scott's Irish Modern Dance Theatre - more details here.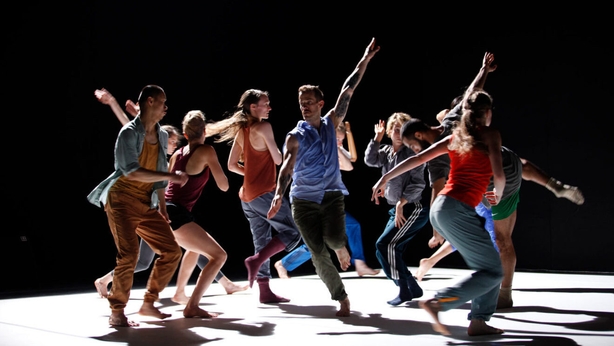 LIL NAS X - OLD TOWN ROAD
"Cowboy hat from Gucci, Wrangler on my booty". What could possibly go wrong?
MARVIN GAYE - YOU'RE THE MAN
While a lot of these tracks from this 'previously unreleased' album were already out and about if you knew where to look, it's always ace to spend time with Marvellous Marvin.
DO THE RIGHT THING
Spike Lee's masterpiece is 30 years of age and has lost none of its power, fury and righteousness. Listen to Jim Carroll and Ruth Barton discuss the film's legacy on RTÉ Arena:
SPIELBERG ETUDES
'Well-known film clips keep breaking up and breaking down. There's the sound of gentle damage in the air. And a pianist is trying to keep going, make it all hang together, carry on regardful...' Canadian composer Nicole Lizée premieres her new work, inspired by the cinema of Steven Spielberg, at St Peter's Church of Ireland, Drogheda, on Saturday 4 May - check out her Hitchcock variations:
LE BOOM X AE MAK - DANCING BUG
We do love a choreographed dance video... Dublin electro kids make an early bid for Sound Of The Summer.
NICOLAS CAGE SINGING PURPLE RAIN
Some things you can't unsee. And some things you can't unhear.
today's mood is nicolas cage angrily singing purple rain pic.twitter.com/SqMYDSFMM6

— chararara (@letsgolesbiabs) April 24, 2019
Suggestions: Jim Carroll, Ian McGlynn, Derek O'Connor