In a 2017 report published by UNIC (the International Union of Cinemas), Ireland was recorded as having the highest number of cinema screens per one million people (in a survey of 36 countries) and an ever-growing sector of film fans prepared to put down their cash at the local multiplex.
It was heartening news—even if received with some scepticism by those of us that have sat in near-empty theatres or guiltily plumped for a night at the movies via Netflix. Yet in many ways, the statistic shouldn't be too surprising: Ireland has always been a nation of cinema-goers and in the days before television and streaming this was especially the case. Even the smallest village had some access to a big screen, whether it be a custom-built cinema, a repurposed village hall, a visiting cinema van (the precursor to today's Cinemobile) or a just a ratty tent.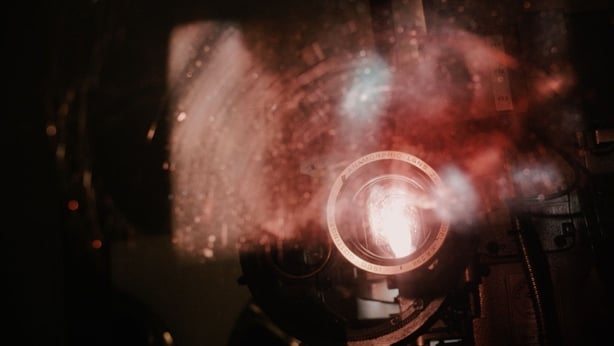 Movie Memories is a University College Cork/Creative Ireland/Cork County Council-funded project that explores our nation's relationship to the movies, analysing contemporary cinema-going patterns and exhibition practices, and preserving memories of our cinema-going past.
Dan O'Connell and Gwenda Young, who lead the project, are passionate about uncovering stories of our cinema-going, past and present, unearthing memories of adored film stars, of films that splashed colour into lives sometimes dull and unfulfilling, and histories of the theatres that dotted rural and urban landscapes. The project, which started out as a modest proposal to make a short documentary, has blossomed into an archive that keeps growing and that features interviews with a range of filmgoers, teenagers to octogenarians. Many have spoken of the importance of cinema-going as communal event, and in the 1940s and 1950s, a small act of rebellion against the strictures of the Church or a pervasive insularity that marked ordinary lives. It's the experience of going to the cinema—hitching a lift in a car or bike; hoarding jam jars to cash in for the price of admission; sneaking in the backdoor, while risking the wrath of the tyrannical cinema owner—that seems to dominate, and not the films themselves.
It is research that not only casts light on the specific history of film in Ireland, but reveals much deeper insights into our changing social fabric.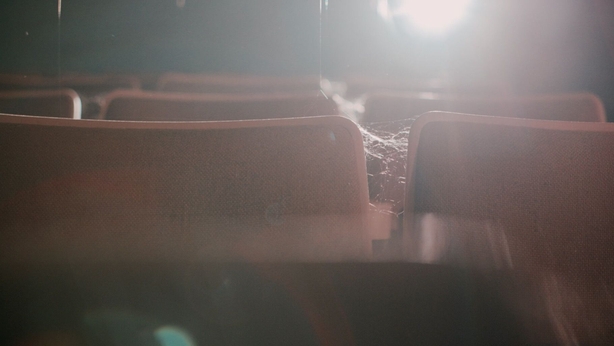 The project also taps into a contemporary interest in reclaiming cinema for the local. Part of the project recalls the old days of the travelling cinema, as the team visits locations to screen the documentary and invites audiences to 'deposit' their own memories in a custom-designed 'memory booth'. The growth of community-based film festivals, many of them located in areas that require considerable effort to reach, is also part of an international trend. Festivals such as Fastnet Short Film Festival (Schull), Dingle International Film Festival, and the Rathmullan Film Festival (Donegal) are community-led initiatives that are fast becoming the festivals to visit, for film fans and filmmakers from around the world.
In the case of Fastnet and Rathmullan, the absence of a cinema in their village has only inspired the volunteers to come up with innovative solutions: visitors are treated to screenings in community halls, tents, closets, churches, pubs and even a horsebox - the equine resident first escorted out!
Find out more about the Movie Memories project here.