We're delighted to present the latest in our series of in-depth interviews with acclaimed Irish filmmakers, presented in association with Screen Directors Guild Of Ireland.
Above, RTÉ Culture Editor Derek O'Connor talks to director Juanita Wilson, whose short film The Door was nominated for an Oscar in 2010, and whose debut feature As If I Am Not There (2010) received IFTA awards for Best Film, Best Script, and Best Director. Her most recent feature is Tomato Red (2017).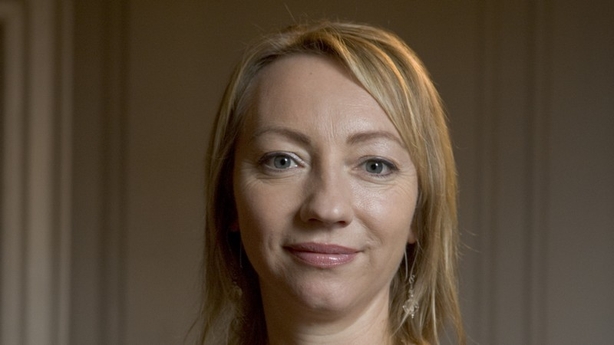 See (and hear) more entries in the Directors In Dialogue series here.