This week's Other Voices is a jam-packed show, showcasing music from the IMRO Other Room: I Have a Tribe, Kitt Philippa, Mango x Mathman, Columbia Mills and winner of the 2018 Open Call, Powpig. 
The IMRO Other Room was set up as part of Other Voices, to provide a platform to rising musicians. In recent years the initiative has moved from a closed set, to one filmed in front of a live audience - the show is presented by May Kay, and filmed in An Chonair, Spa Road, Dingle.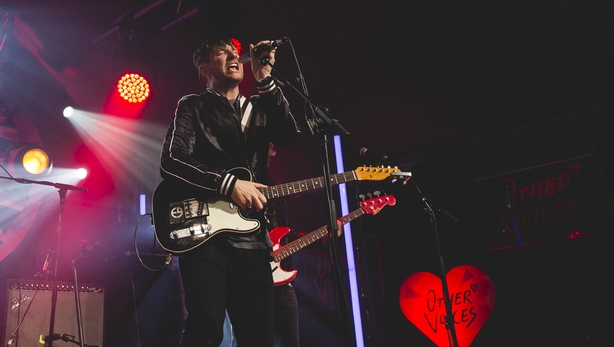 The Open Call offers musicians from all over the country an opportunity to play at Other Voices and record their performance for inclusion in the TV show. Hundreds of applications are received every year: the Top 5 are put forward to a public vote in association with RTE 2FM. The artists voted 'Listener's Choice' is then invited to perform in front of a live audience in Dingle.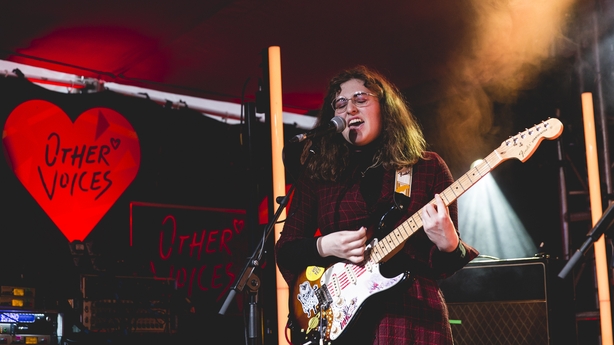 Previous artists who played the Other Room include Saint Sister, Villagers, James Vincent McMorrow, Spies, Talos and many more.
Other Voices, RTÉ 2, Thursdays at 11.30 pm - catch up here, via RTÉ Player.