The Laureate for Irish Fiction, Sebastian Barry, hosts a series of brief conversations with fellow writers asking what is writing? What is its purpose and mystery beyond the pragmatic notions of academia and journalism? In the latest conversation, he speaks with Mia Gallagher.
Mia Gallagher was born in Dublin, where she lives and works. Her debut novel, HellFire, received the Irish Tatler Women of the Year Literature Award in 2007, while her award-winning short fiction has been widely published and anthologised. Beautiful Pictures of the Lost Homeland is her second novel and Shift is her first short story collection. Mia has received several Literature Bursaries from the Arts Council of Ireland, and has enjoyed the role of writer-in-residence in many different environments, both at home and abroad.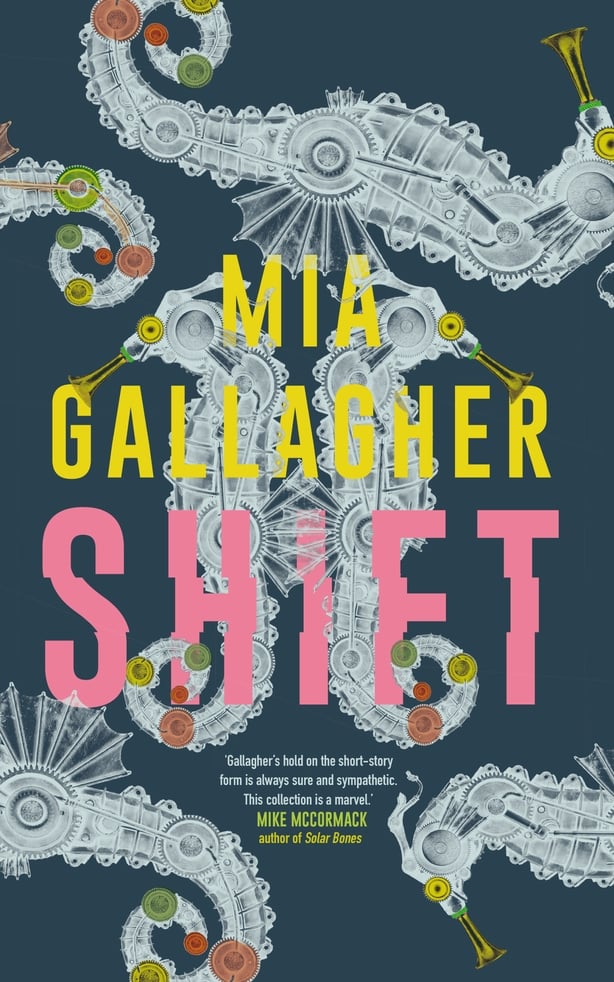 This series will form part of a visual archive highlighting the golden age of writing in Ireland. The Laureate for Irish Fiction is an initiative of the Arts Council in partnership with University College Dublin and New York University.