Fresh from a 2018 Best Animated Feature nomination for The Breadwinner, Irish animation giants Cartoon Saloon are back in the Oscar mix again this year, making the Best Animated Short Film shortlist for Late Afternoon - go behind the scenes above.
Written and directed by Louise Bagnall, Late Afternoon introduces us to Emily, an elderly woman who finds herself disconnected from the world around her. As she drifts back through her memories to relive different moments from her life, Emily must look to her past so that she may fully understand the present.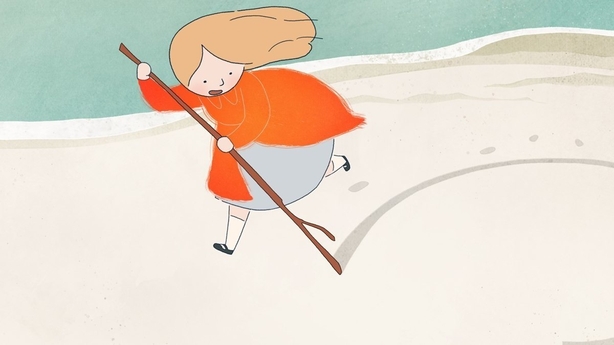 It's a touching and tender tale, with a dreamy, watercolour feel, and another instant classic from the Cartoon Saloon team - be warned that you might find yourself tearfully calling your grandparents immediately afterwards. The 2019 Oscar ceremony is on February 24th - Kilkenny for the win!