I'm going to start this year with non-fiction as, unusually for me, some of my favourite books in 2018 came from this category.
My book of the year in ANY genre was Notes to Self by Emilie Pine, from Irish publishers Tramp Press. This is a spellbinding, heartbreaking, life affirming read but don't just take my word for it, as Emilie also won Newcomer of the Year at the recent An Post Irish Book Awards.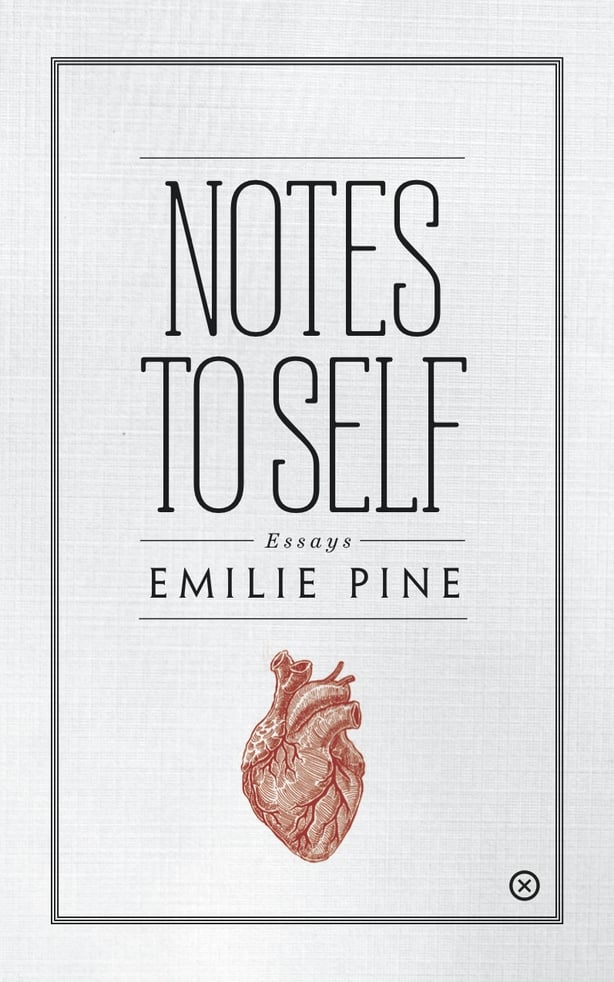 If you like that book, I also recommend Matchstick Man by Julia Kelly, the searingly honest story of the author's relationship with painter Charlie Whisker, who developed early onset Alzheimers while their daughter was very young.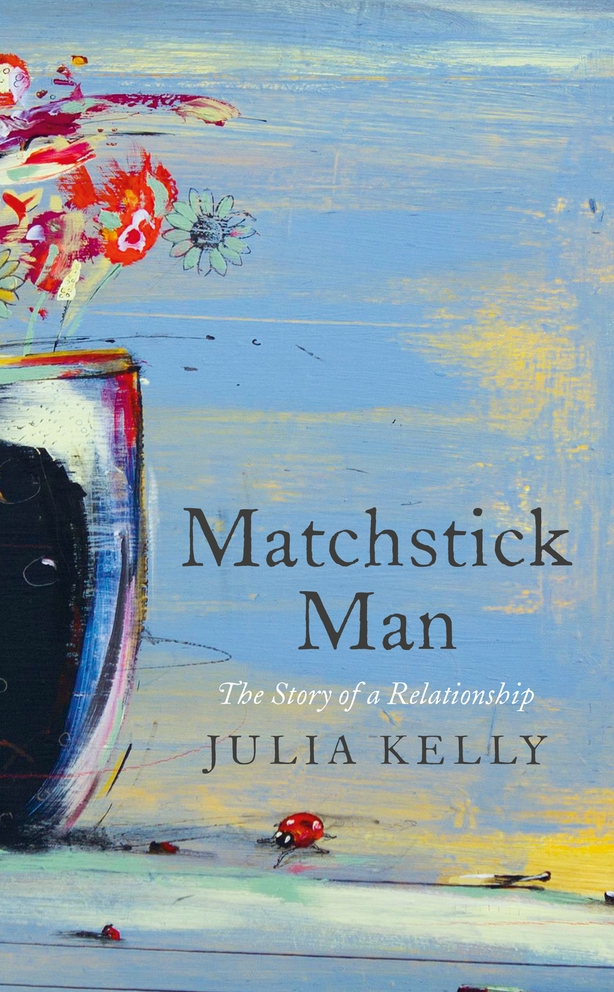 I was also gripped by Educated by Tara Westover, the true story of a young girl reared by a survivalist Mormon family in rural Idaho, and Don't Be A Dick, Pete by Stuart Heritage which starts off as a wry look at a man's relationship with his alpha male brother and ends up being a touching and very insightful look at male friendships and, indeed,masculinity itself.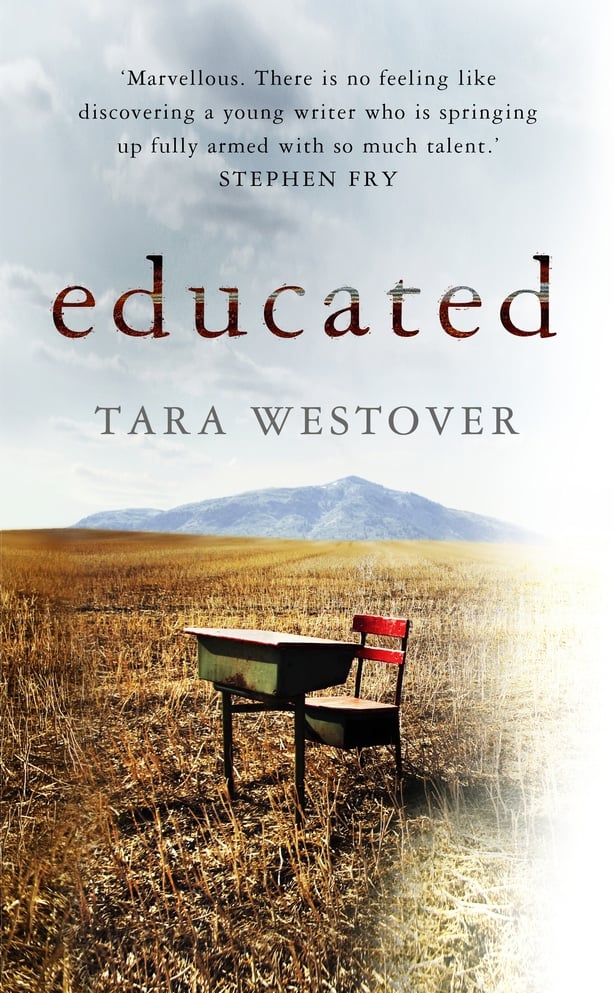 It was also a great year for short stories. In White Ink by Elske Rahill came out at the end of 2017 but I only read it this year and this collection of stories linked by a theme of motherhood was well worth the wait. I nodded my head in rueful recognition at many of the stories of middle class, middle-American Life in Curtis Sittenfeld's You Think It, I'll Say It, and also enjoyed Girl, Balancing by Helen Dunmore, sadly released after her death.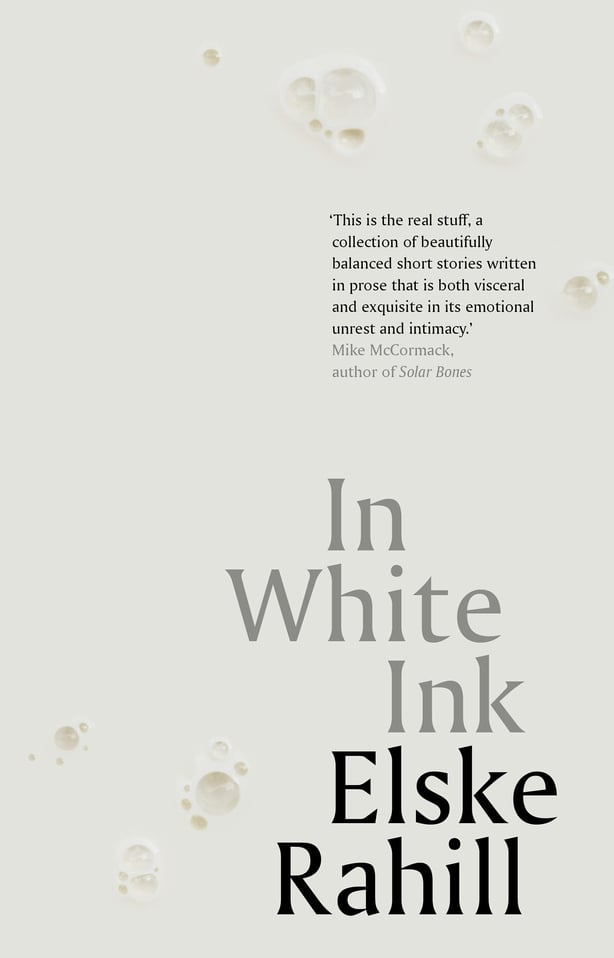 In fiction, The Lie of the Land by Amanda Craig and Middle England by Jonathan Coe both provide an insightful and hugely entertaining look at Britain in the run up to Brexit and may provide some clues as to why the vote went the way it did.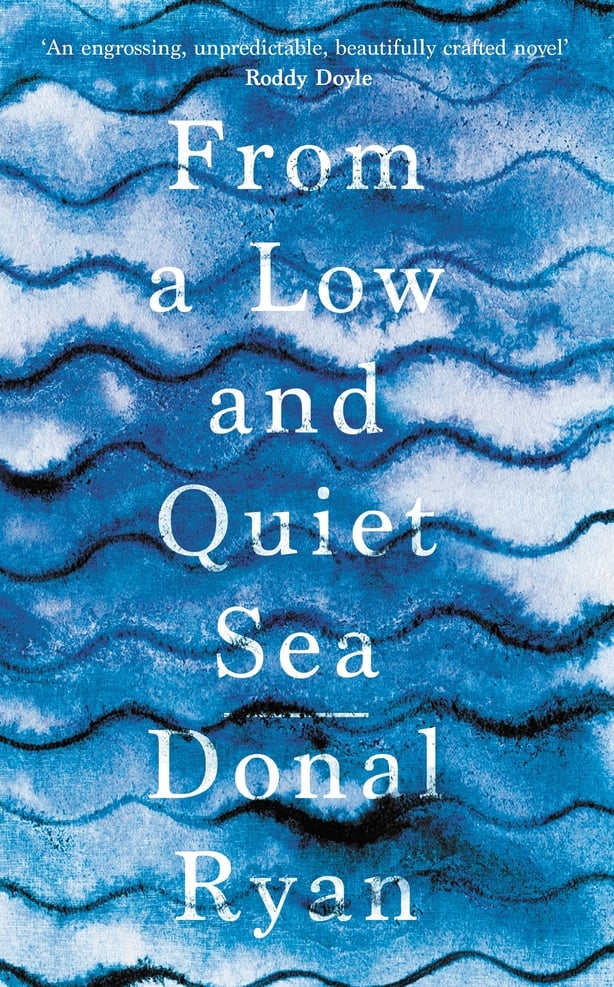 From a Low and Quiet Sea, by Donal Ryan and The Trick to Time by Kit de Waal were beautiful, compassionate reads, and I joined the majority of the book buying public in reading and really liking Eleanor Oliphant is Completely Fine by Gail Honeyman. Just don't be embarrassed if you end up asking for Oliver Elephant in your bookshop or library instead, it's easily done!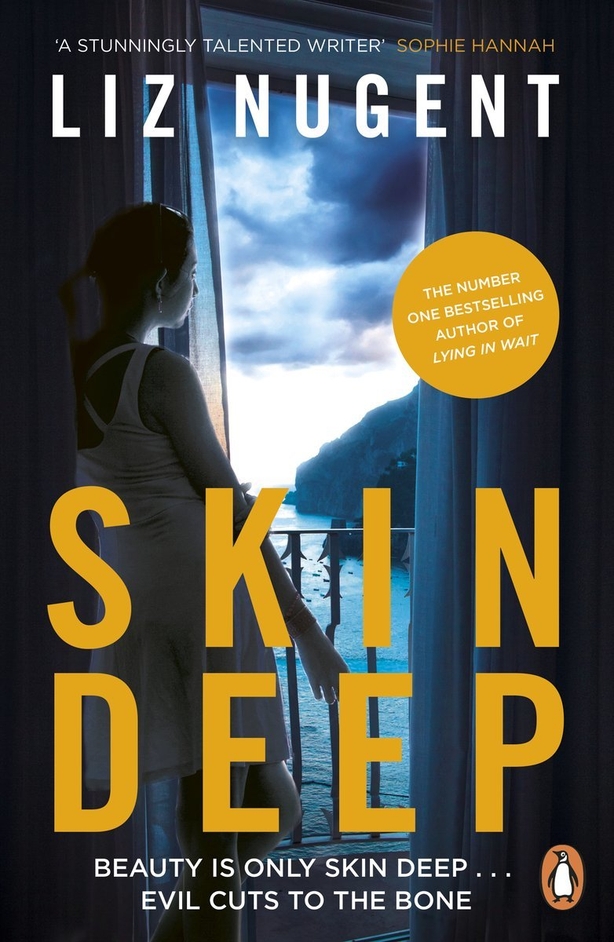 Irish crime fiction had another great year with gripping reads including Skin Deep, the darkest tale yet from multiple award winning Liz Nugent, The Rúin, a terrific debut from Dervla McTiernan and the scarily believable One Click by Andrea Mara.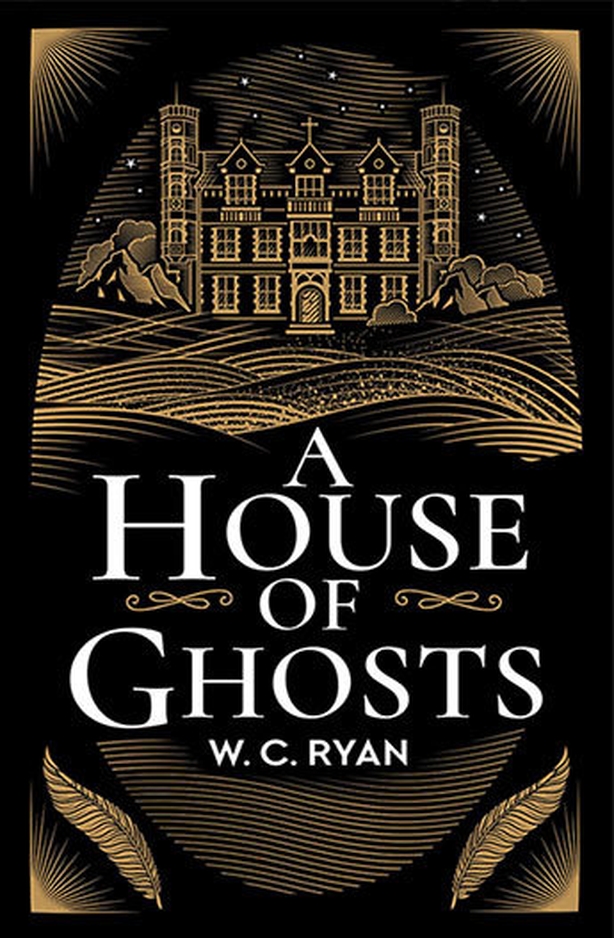 One of the (tiny) drawbacks of my job is that you tend to read a lot of brand new books, so on holiday this year I made an effort to delve into the past too, and devoured the works of Joesphine Tey, in particular The Singing Sands. And if you like Golden Age crime fiction, a new book with an old setting is the elegantly creepy A House of Ghosts by Irish writer WC Ryan, to be read by a roaring fire, possibly with a glass of hot port in hand. Nollaig Shona!