The Abbey Theatre have announced their 2019 programme, consisting of a whopping 27 projects across the Abbey and Peacock stages, showcasing an array of talented theatremakers both emerging and established.
Enda O'Brien will adapt her classic novel The Country Girls, in a new production directed by Abbey Director Graham McLaren - denounced by the clergy and banned by the State, the seminal coming of age tale of two young women in 1950s Ireland became a best-seller, and the show coincides with the novel's selection as the Dublin: One City One Book for 2019.
Watch the Abbey Theatre 2019 season launch
Dermot Bolger, whose adaptation of Ulysses enjoyed a sell-out run at The Abbey, returns for the 2019 Dublin Theatre Festival with ensemble drama Last Orders at The Dockside, a new work commissioned by Dublin Port Company. Other new works will include This Beautiful Village by Abbey Theatre Associate Playwright Lisa Tierney-Keogh, and Dylan Coburn Gray's Citysong.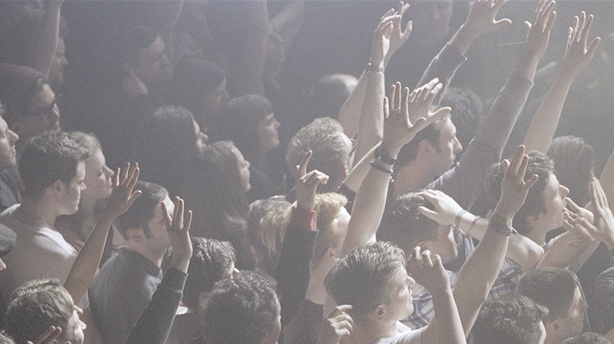 The Abbey continues to collaborate with cutting-edge Irish theatre companies, bringing THEATREclub into the fold for an 'explosive docu-drama' entitled It was easy (in the end) alongside productions from Theatre Upstairs (with The Ridleys, a double-bill of works by British playwright Philip Ridley), Bitter Like a Lemon (Lee Coffey's In Our Veins) and Livin' Dred Theatre Company (Mark Doherty's Trad).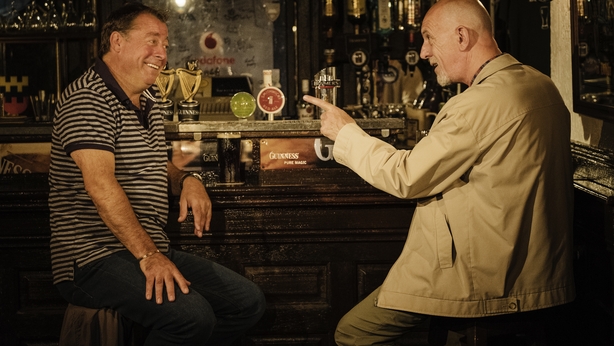 Elsewhere, a pair of recent successes - Deirdre Kinahan's The Unmanageable Sisters and Roddy Doyle's Two Pints - will return for a summer run on the Abbey stage, while theatrical provocateur David Ireland, who packed out The Peacock with the acclaimed Cyprus Avenue returns with Ulster American, fresh from an acclaimed run at the Edinburgh Fringe. Scots musical-drama Glasgow Girls, based on the true story of 7 Scots teenagers fighting for the rights of their asylum-seeking best friend, will also pay a visit to the Abbey stage.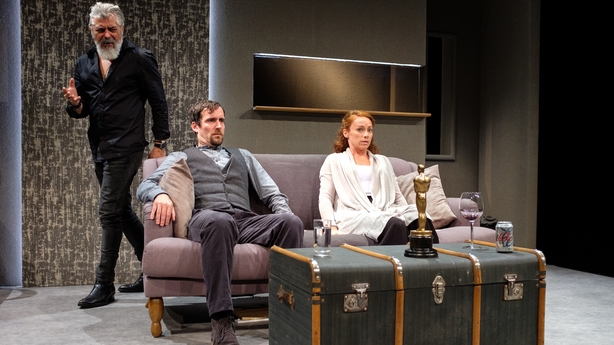 The Abbey's popular Free First Previews initiative, which offers free preview tickets to productions on a first-come, first-served basis, will also continue into 2019.
Find out more about the Abbey Theatre's 2019 programme here.