Our Tune Of The Week is the debut release from Lux Alma, the new project from composer, sound designer and musician Alma Kelliher. Listen to The Tomb below, via Spotify:
Kelliher has been a prolific presence across the Irish cultural spectrum over the past few years, as a member of nu-folk trio The Evertides, a performer in RIOT by THISISPOPBABY and a sound designer on any number of acclaimed theatre works.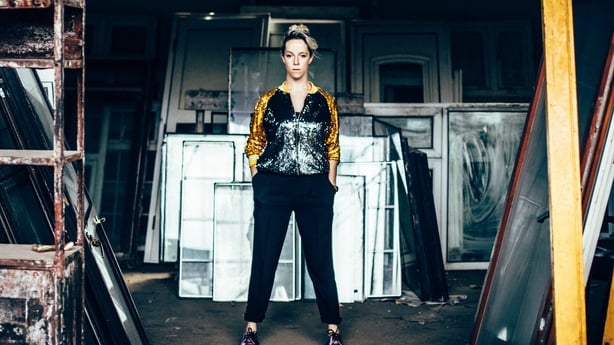 Two years in the making, many of Lux Alma's songs, including The Tomb, are inspired by stories from Irish mythology, wrapped in an energetic (and infectious) electro-pop aesthetic - find out more here.