Acclaimed nu-folk trio The Evertides have released Silence Falling, the first track from their forthcoming Winter EP - and it's the perfect track to put you in the Christmas mood.
Written and performed by Ruth McGill, Alma Kelliher and Ruth Smith, and recorded with producer Gavin Glass, the Winter EP includes a trio of songs that, in their words, 'speak from the heart of Winter and the ebb and flow of the seasons'.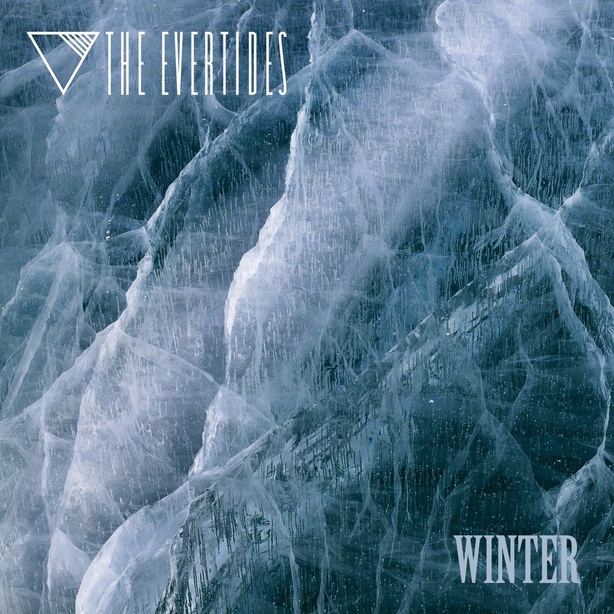 Find out more about The Evertides and the Winter EP here.