Joining Ray D'Arcy this afternoon was Graham Norton, who discussed his new novel, A Keeper, along with the perils of using dating app Tinder.
Norton was previously quoted as saying that Tinder was 'full of broken people'. He told Ray that he has a habit of saying things, walking away and then it ends up printed in a newspaper! 
He spoke of meeting many people on Tinder - some of them are broken, but others were very nice: "Tinder is a great thing".
We need your consent to load this YouTube contentWe use YouTube to manage extra content that can set cookies on your device and collect data about your activity. Please review their details and accept them to load the content.Manage Preferences
Watch: Graham Norton on Brexit, via The Late Late Show
Ray put it to him that it's hard to believe that Graham was on Tinder, 'I can't pretend that I'm not Graham Norton'. He revealed details of a date he went on with a guy who told him his flatmate was a journalist with the Daily Mail: 'The guy seemed really nervous, sweating and shaking nervous'. 
Graham told Ray that he had obviously been given questions by the flatmate 'to work into conversation', and that "I found it sort of endearing, because he was so bad at it."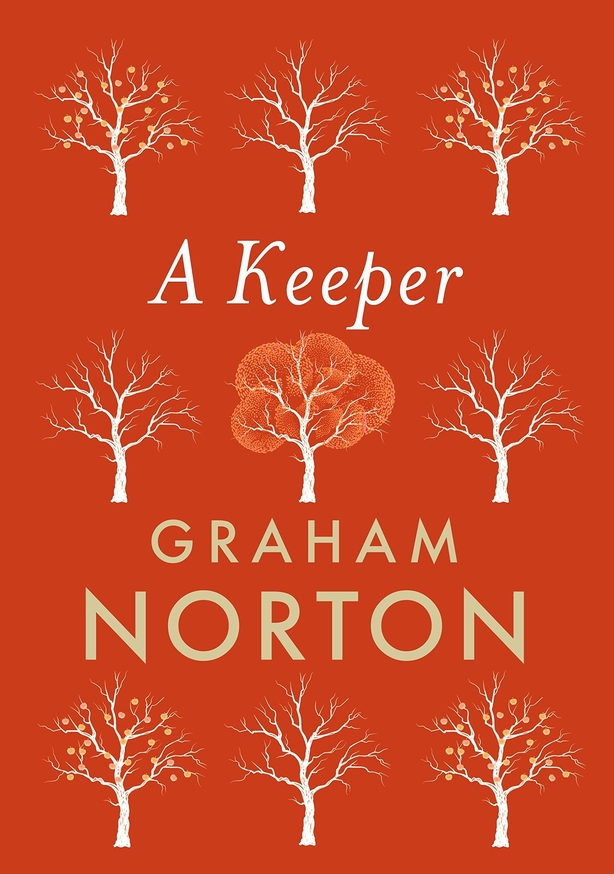 A Keeper by Graham Norton is in bookshops now.