Documentary maker Feargal Ward writes for Culture about his acclaimed film The Lonely Battle Of Thomas Reid, and the battle to make a documentary about the rise of corporate power in Ireland - watch it here via RTÉ Player.
One evening in late summer 2015 I passed a Kildare farmer's house on the outskirts of Leixlip town. His garden wall and gate were adorned with hand-written protest signs – a call out of sorts to those who might care to stop and inquire into what was going on there. The traffic, like most other days, roared on past uninterested. I stopped my car, turned around and pulled in at his wall.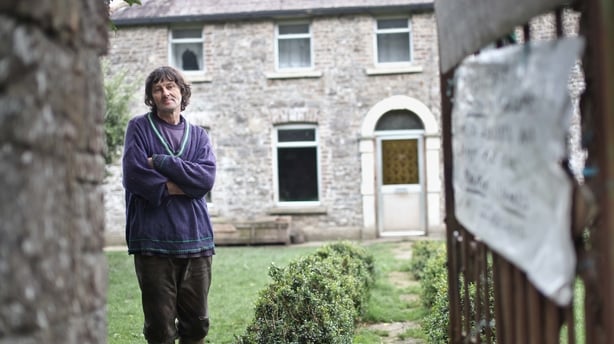 When I first met Thomas Reid that day he was in a perilous position after recently losing his fight in the High Court to have a Compulsory Purchase Order - initiated by the IDA - overturned. Thomas's misfortune was a mere happenstance of geography - his house and lands were next door to Ireland's largest multinational corporation, and they were running out of land fast. They had approached him to sell land but he had said no.
So then the IDA got involved and independently determined that they now required these lands for 'future possible development'. In a post-crash Ireland where land prices were at a historic low and emigration figures at a depressing high, perhaps the prevailing national sentiment was presumed to be sympathetic to the State's attempt to wrestle this land from its rightful owner.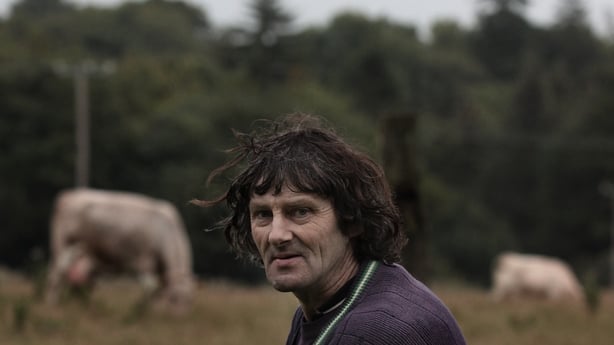 Over the two and a half years I made this film with Thomas, what struck me the most was the dishonesty of what was being visited upon him. The multinational corporation next door – Intel – were never attached to any of the proceedings. Thomas's legal representatives constantly challenged the IDA on the matter of this gigantic American elephant in the soup but they were consistently, dismissively brushed off. Thomas would
say that even the dogs on the street knew what was really going on but all logic and argument seemed to be falling on unreceptive, deaf ears.
We need your consent to load this Vimeo contentWe use Vimeo to manage extra content that can set cookies on your device and collect data about your activity. Please review their details and accept them to load the content.Manage Preferences
It took me months of visiting Thomas to understand fully all the details and nuances of his particular case and situation. Working as a newspaper photographer at the time, I was aware of how people like Thomas and their complex predicaments were often reduced to a hastily obtained quote and compelling image. In time I came to recognise that Reid vs The IDA was not some nimby farmer railing against all things modern and obstructing much-needed jobs in the area – this was actually a heroic lone individual attempting to protect the constitutional rights of all citizens on this island in a landmark legal action.
What this lonely farmer was vehemently protesting against was the right of a private corporation to remove you from your house and lands because they wanted to – ultimately it was as simple and as alarmingly brutal as just this. Thomas Reid continues to live in his 18th century farmhouse outside Leixlip beside the Intel plant. He lives a very basic and simple life, tending his cattle and living almost hand to mouth. He could be a multi-millionaire in a bigger and more modern farm if he so wished. But he doesn't. His farm was passed down to him by his father on his deathbed, and by his grandfather before that. He has no price. His hope remains that farmers will farm his lands into the future, long after his neighbour's factory buildings are abandoned
and overgrown with weeds.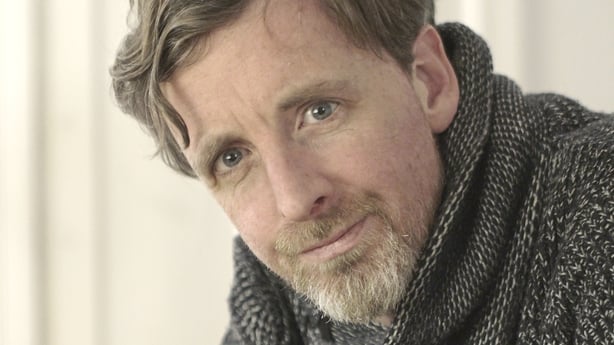 The response to our film has been quite incredible. It has screened at some of the best documentary film festivals since its world premiere in Amsterdam (IDFA) with subsequent screenings at Toronto (HotDocs), Sheffield (Docfest), Moscow, Munich, Madrid, Vilnius and Warsaw. In an increasingly polarised world defined by inequality, this modern retelling of the ancient David vs Goliath parable appears to resonate with a certain mood of our times. We were honoured to receive the Dublin Film Critics Circle 'Best Irish Film' award (across both drama and documentary) at the Dublin International Film Festival earlier this year. Now we get to show the film to Irish audiences around the country and start a new and different conversation with it, beginning this Friday October 19 th in the IFI. Please come along and join in.
Read Paddy Kehoe's review of the film for RTE.ie here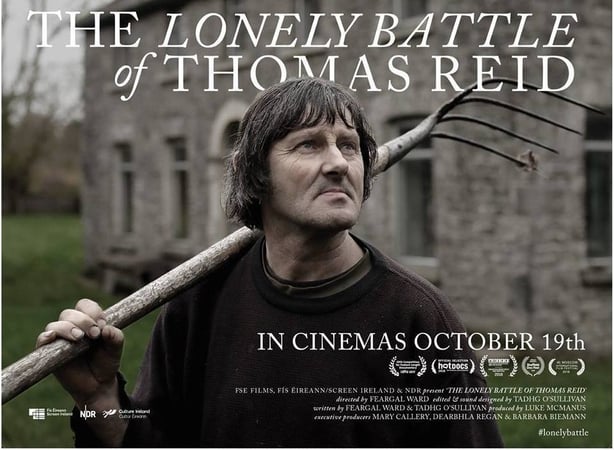 Watch The Lonely Battle Of Thomas Reid on RTÉ One on Monday, 30th August at 12.45 am.