To say the last 18 months have been a whirlwind for novelist Sally Rooney is an understatement.
The 27-year-old has had two books published in the past year-and-a-half, and has earned herself a place on the Man Booker longlist for novel number two, Normal People. "It's been a massive blur," Sally told Sean Rocks on Arena. "I haven't quite got my head around what's happening."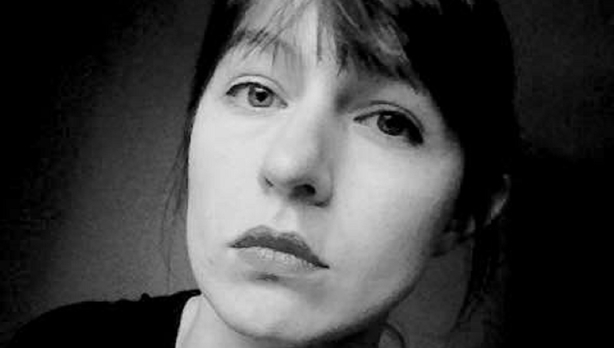 The books were written and published in remarkably quick succession, with Sally completing a draft of her first novel, Conversations with Friends, in only three or four months. She explained that the characters for book two were brewing for a while, and took the form of a number of short stories when she was taking a break from writing her novel. Over time, Sally developed a relationship with the protagonists of Normal People, Connell and Marianne, who both grew up in the same rural town, although in many other ways, they came from very different worlds. The novel follows the history of their relationship from their final year in school to completing their degrees at Trinity College Dublin.
Sean described the characters as "gorgeous" and applauded the relationship that builds gradually between the two. Sally said this sense of a slow build was what she was aiming for.
"If you meet these characters, and straight away they have a great connection... In a way, it would be hard to believe it or to feel the truth of it, so for me it was all about beginning from that, like, I can't look at this person, I can't interact with this person at all, and building up from that sort of embarrassment and awkwardness into something that felt truthful."
Normal People by Sally Rooney is in bookshops now. Read Paddy Kehoe's review here