If backstabbing delight is your bedtime reading of choice then there'll be a fair few early nights in a row with John Boyne's latest.
The perfect literary accompaniment to very bitter dark chocolate, A Ladder to the Sky tells the story of Maurice Swift. Boyne's protagonist gives that classic Cary Grant quote - "I pretended to be somebody I wanted to be until finally I became that person. Or he became me" - a new lease of life. And what a life.
Maurice wants to be a writer, and his pursuit of success is some trip - geographically and morally.
Boyne is in the best of black humorous form here, and if he took a break from hitting the keys to laugh at his own jokes you wouldn't begrudge him such self-congratulatory time-outs. Really, he should have laughed longer.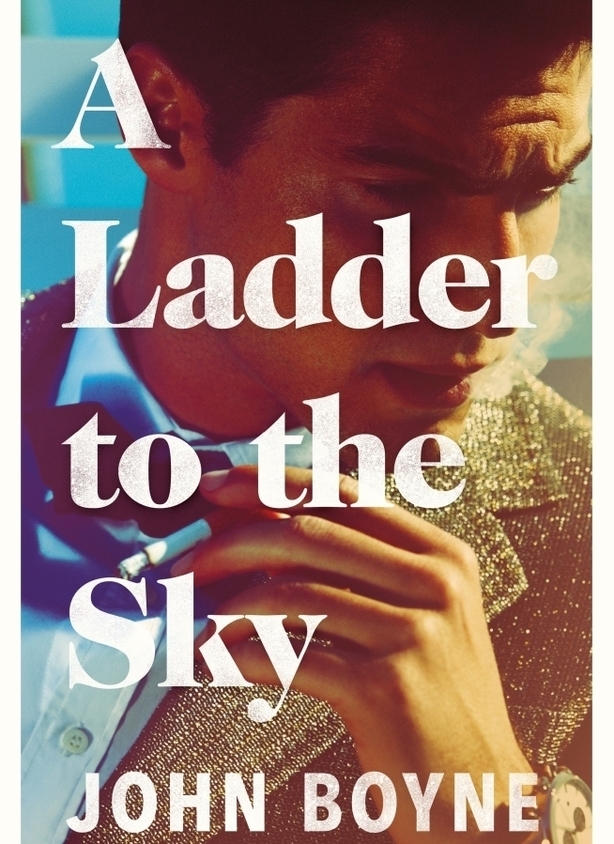 The verbal jousting is exquisite, as is the filleting of the book world and cut-throat competition camouflaged as community. There's no sentiment in business. Any business.
The amount of scheming and slights will leave many a reader wondering if their smirk will ever wear off, and what that says about them. Things become far more troubling the longer Swift's wheedling in the years continues, with the craving for comeuppance eventually dwarfing the consumption of confectionery.
A hospital-sequence feels a bit too clunky for a man of Boyne's bravura and he hurries the ending a little. But he's not the only one in a rush to get there.
A fascinating character and one tough cookie of a writer - Boyne and Swift both.
Funny how they all meet.