The longlist for this year's Man Booker Prize has just been announced - and for the first time even it includes a graphic novel.

Sabrina, by Chicago-based cartoonist, Nick Drnaso, follows what happens when Calvin, a depressed US army desk worker, lends his spare room to his old friend, Teddy, the grieving partner of a murder victim, who makes easy prey for a community of conspiracy nuts.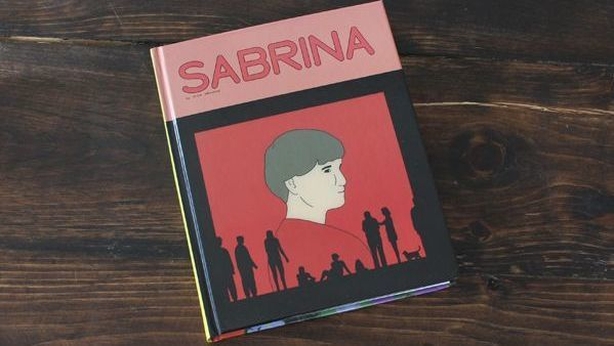 Drnaso tells this timely story in a super-cooled graphic language that has the surface calm of an Ikea instruction leaflet, but brilliantly captures the horrors of our upside down world of fake news, bots, twitter storms and geo-political instability.

Nick Drnaso gave his first ever radio interview to RTÉ lyric fm's Culture File, in which he talks America under Trump, how he at one stage abandoned Sabrina thinking it should never be published, and offering his advice on how to read comics.
The Culture File Weekly is on Fridays at 7pm on RTÉ lyric fm.