When the Man Booker Prize was opened up to American authors a few years ago there were fears that the big US names would come to dominate an award that had once celebrated only UK, Irish and Commonwealth authors.
And indeed, three US writers - Marlon James, Paul Beatty and George Saunders - won the prize in quick succession. However this year's list seems more like the Booker shortlist of old with three Irish authors, two Canadians, five from the UK and just three from the US in the mix.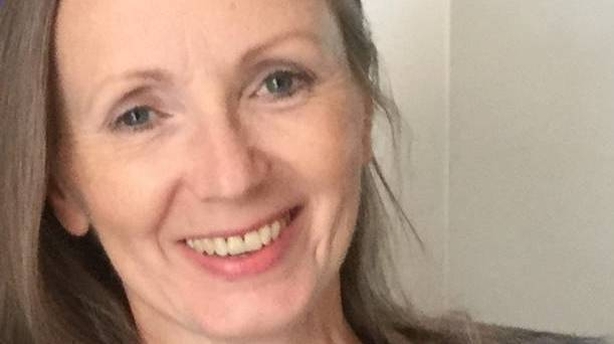 The judging panel includes crime writer Val McDermid and she must surely have had a hand in the selection of Belinda Bauer, who writes toward the literary end of crime fiction and for some time has been seen as the 'Crime Writers' Crime Writer'. This year's list also contains for the first time a graphic novel, Sabrina by Nick Drnaso, described by one reviewer as 'clever… extraordinary and extraordinarily upsetting'. Elsewhere, Booker heavyweight Michael Ondaatje - who also recently won the Golden Man Booker, celebrating 50 years of the prize - receives another nomination, while Esi Edugyan and Richard Powers are also former nominees.
We are pleased to announce our #ManBooker2018 longlist! Watch what our judges had to say and read more here: https://t.co/Cuh2QfU0hn #FinestFiction pic.twitter.com/mLQVDppTH9

— Man Booker Prize (@ManBookerPrize) July 23, 2018
But what of the Irish interest? Irish literary fiction is considered to be in excellent shape at the moment and the appearance of three authors on this list is surely evidence of that. Belfast-born Anna Burns might be less well known as an 'Irish author' than the other two but her surreal take on the Troubles received superb reviews from critics and fellow authors on publication and this longlisting will surely bring Milkman to a wider audience.
Sally Rooney was, up until now, regarded as one of the rising stars of Irish fiction but a Booker longlist spot for her second novel (which isn't published until next month) means at the age of just 27 her star is firmly fixed in the literary sky, and her fresh take on Ireland and relationships looks set to be both a critical and a commercial success. But to my mind one of the strongest books on this long list also just happens to be by an Irish author. Donal Ryan writes beautiful novels and this latest, From a Low and Quiet Sea is his strongest. Irish readers know just how acutely he captures the essence of small town life here but I've suspected for some time that the inclusion of a Syrian strand in this story would appeal to an international audience. The book is devastating, haunting and very beautiful and I'd be surprised not to see it on the shortlist in September.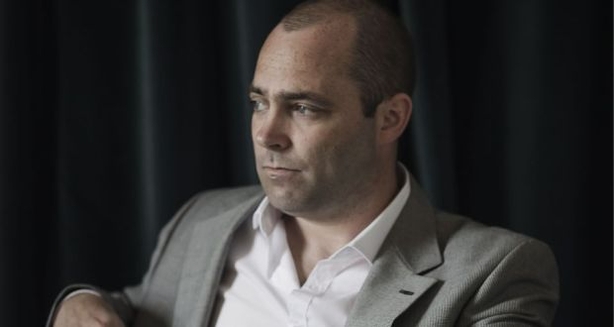 The Man Booker prize is open to writers of any nationality, writing in English and published in the UK or Ireland. Up until now the books had to be published by a UK publisher, but the rules were changed at the start of this year to include publishers who work solely in the Irish market.
The shortlist will be announced in September and the winner in October. The winning author receives £50,000 sterling and can also expect a boost in sales. In the week following the 2017 winner announcement, sales of Lincoln in the Bardo by George Saunders increased by 1227% - not a bad game of 'Posh Bingo' at all.
The full longlist of 13 novels is as follows:
Belinda Bauer (UK) Snap (Bantam Press)
Anna Burns (UK) Milkman (Faber & Faber)
Nick Drnaso (USA) Sabrina (Granta Books)
Esi Edugyan (Canada) Washington Black (Serpent's Tail)
Guy Gunaratne (UK) In Our Mad And Furious City (Tinder Press)
Daisy Johnson (UK) Everything Under (Jonathan Cape)
Rachel Kushner (USA) The Mars Room (Jonathan Cape)
Sophie Mackintosh (UK) The Water Cure (Hamish Hamilton)
Michael Ondaatje (Canada) Warlight (Jonathan Cape)
Richard Powers (USA) The Overstory (Willian Heinemann)
Robin Robertson (UK) The Long Take (Picador)
Sally Rooney (Ireland) Normal People (Faber & Faber)
Donal Ryan (Ireland) From A Low And Quiet Sea (Doubleday Ireland)