Irish filmmaker Paul Rowley writes about his powerful new documentary, The Red Tree, which screens at this weekend's Galway Film Fleadh.
Sitting at the base of volcanic Mount Etna, the city of Catania lives with the past as its present - the dark charcoal buildings of the town itself being constructed from lava that once destroyed the city.
It's Sicily in the 1930s. A hot summer night and the small piazza is filled with men of all ages waltzing in circles together. Nearby stands a giant plane tree, known affectionately to the gay men of the city as l'arvulu rossu - the red tree. For this underground community, it was a place to meet, to cruise, a secret landmark. At that time, this southern Mediterranean culture tolerated these all-male dances, but more as a by-product of a male-centric culture rather than a sign of permissiveness. But as Mussolini worked to cement Fascism as the governing ideology of daily life in Italy, it became clear that effeminacy and gay love were in total opposition to a state that had declared in Italia sono tutti maschi - in Italy we have only real men. And thus a series of house raids and arrests began all over Italy, with Catania being the epicentre of it - led by the hyper-Fascist police commissioner Molina.
We need your consent to load this Vimeo contentWe use Vimeo to manage extra content that can set cookies on your device and collect data about your activity. Please review their details and accept them to load the content.Manage Preferences
The men were arrested, beaten, and subjected to all manner of arcane medical 'exams' in order to 'prove' their homosexuality. Having a 'funnel shaped anus' for example, or a correspondingly shaped penis would get you condemned. It can sound almost comical to read some of the vitriolic reports from the time now, but this over-the-top rhetoric was fueled by an intense homophobic hatred, with men often outed by their own neighbors or relatives.
It's in revisiting these stories that we remark how familiar they still are, how much the past is still the present.
As with so many totalitarian regimes, the answer to the problem was erasure - so the men were sent in their hundreds to the tiny remote island of San Domino in the Adriatic sea, and basically left to rot. To disappear. It was an open air jail cell, with little food or shelter. A strictly patrolled rocky prison where even swimming in the sea was forbidden.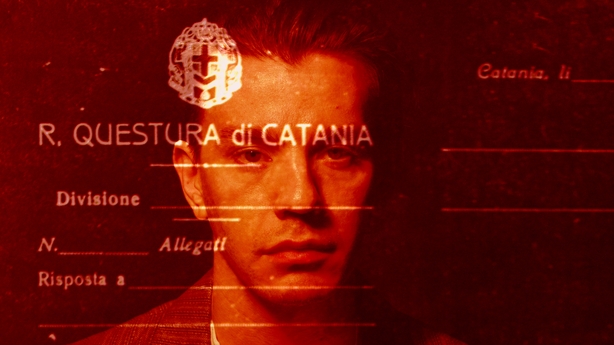 A little known history even in Italy, I first learned of this story of the gay confino via a tiny online article, and started to pull threads. It was a journey that took me to the island itself and all over Italy in the search for information. I met with historians and writers, and the resulting interviews inspired a narration written with Luca de Santis, a writer friend in Milan. With no survivors still alive, the film is structured as a memory. An older man returns to the island to pay homage to the suffering he and his friends endured there. Images of the island are edited with re-enactments, and the narration is beautifully read in a Catanese accent by renowned gay Italian actor Leo Gullotta.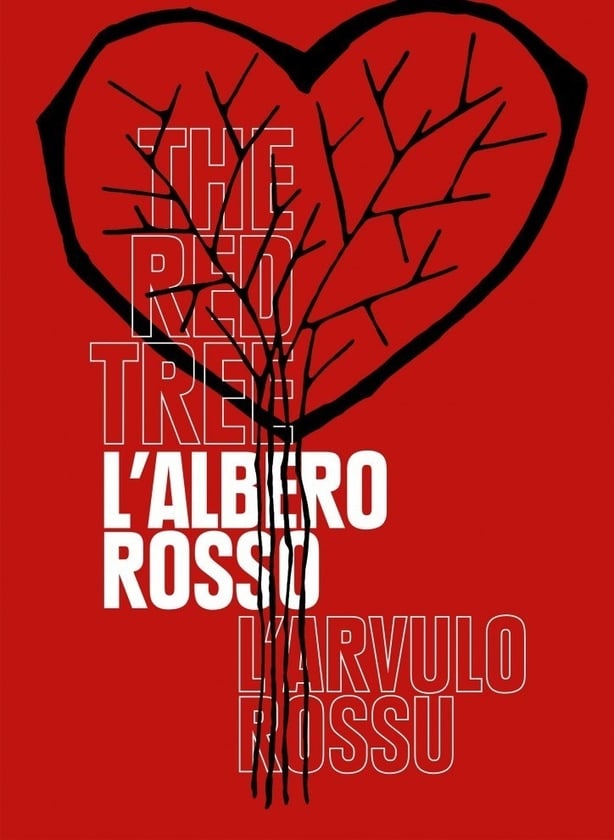 How much can a physical place remember horrors committed there? What can we learn from visiting sites of our former oppression? Why dwell on such stories when 'we've come so far'? Surely it's all in the past?
But it's in revisiting these stories that we remark how familiar they still are, how much the past is still the present. The police reports from 1930s Sicily remind us of the young Arab men we now see blindfolded and hurled from the tops of buildings. Of honor killings. Of young trans kids shot dead on their own street. Of young gays bashed in parks each and every weekend.
The stories remind us that freedoms are never given, they are demanded and taken.
And they are precious.
The Red Tree plays the Galway Film Fleadh on July 15th, and at GAZE in Dublin on August 5th.
About The Author: Paul Rowley is a filmmaker living in Brooklyn and a director at Still Films. He is currently working on a feature =-length documentary about American gun violence and queer activism.