The 2018 RTÉ Radio 1 Short Story Competition in honour of Francis MacManus is seeking submissions of original, unpublished short stories, written for radio, of 1800 to 2000 words.
Since its establishment in 1985, the annual RTÉ Radio 1 Francis MacManus Annual Short Story Competition, has become an integral part of the broadcaster's commitment to supporting new writing, while the broadcast of all of the shortlisted stories forms an important part of the literary content of RTÉ's schedule. Find out more about the competition and its history here.
The winner of the overall prize receives €3,000, with prizes of €2,000 and €1,000 being awarded to the second and third prize winners.
Listen to last year's winner, The Flare Carves Itself Through The Dark by Colin Walsh:
Judges Cormac Kinsella, Sinéad Crowley and Danielle McLaughlin will select a shortlist of 10 stories, from which they will choose the top three prizewinners. The full shortlist of 10 stories will then be broadcast on RTÉ Radio 1 over two weeks in the autumn, read by some of Ireland's leading actors. They will also be podcast.
The shortlist will be announced by the end of September 2018.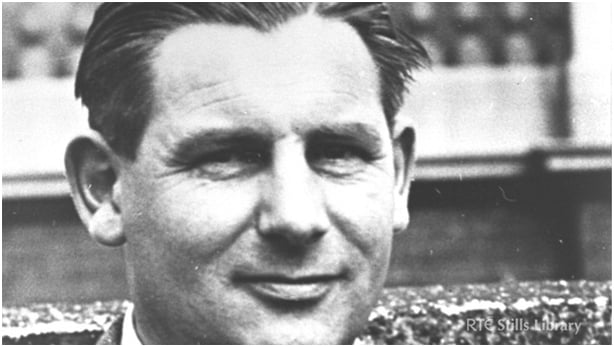 How to enter:
Please consult the guidelines for all the competition rules, regulations, and where to send your story. Submissions will be accepted by post only. You may email fmacmanusstories@rte.ie or phone 01-2083277, providing your name, phone number, and postal address, to request an entry form to be posted to you.
The closing date is Friday 8 June.