The words 'West Cork' may have become synonymous with an entirely different (podcast-related) topic in recent months, but literature fans will be well aware that the annual Literary Festival is another good reason to visit one of Ireland's most picturesque regions.
This year's West Cork Literary Festival takes place in Bantry from July 13th - 20th and as always, organisers have pulled a top-shelf line-up out of the bag.
One of the biggest names on the 2018 bill is Zadie Smith, who will be discussing her illustrious career from 2000's White Teeth right up to her latest book, the recently-published essay collection Feel Free. Smith will have her fellow author (and husband) Nick Laird in tow, who will read from his forthcoming poetry collection as well as his new novel, Modern Gods, and the pair will take part in a joint evening of poetry, prose and essays on the festival's opening night.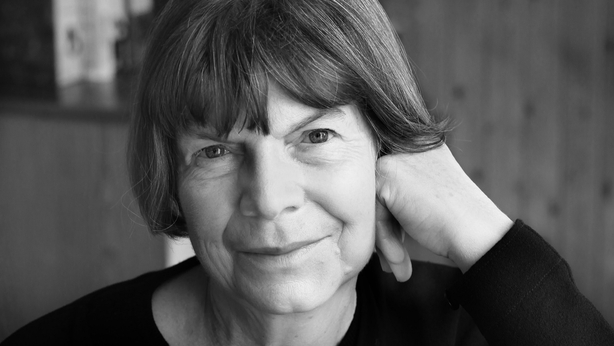 Other highlights on the eclectic programme include novelist, poet and playwright Deborah Levy, who will be in conversation with literary critic Lara Feigel to talk about her work and new novel The Cost of Living; celebrated British author Dame Margaret Drabble will be making an appearance to discuss her illustrious career over the past five decades, and American novelist Katharine Weber will talk about her literary career since being singled out by Granta as one of the Best Young American Novelists in 1996.
There's a strong Irish contingent at this year's event too, with names like June Caldwell, Sinead Gleeson (who publishes her debut essay collection Constellations next spring) and The Earlie King and the Kid in Yellow author Danny Denton, as well as Louise O'Neill and children's/YA author E.R. Murray.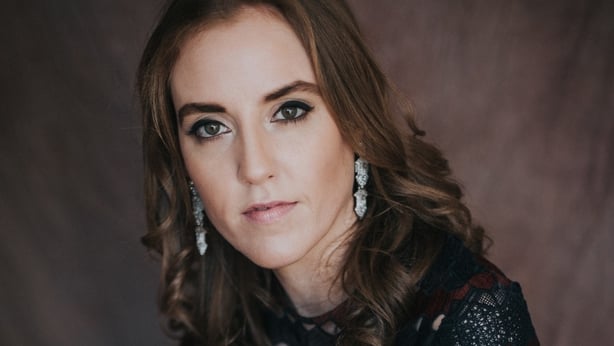 Northern Irish stalwart (and 2018 Irish Book Award winner) Bernard MacLaverty will rub shoulders with the likes of RTE journalist Catriona Perry, who will be discussing her time as Washington Correspondent (documented in her memoir In America), as well as Cork poet Billy Ramsell, filmmaker, writer and farmer John Connell (who penned The Cow Book), and New York-based Irishman Joseph O'Neill, who will be discussing his forthcoming novel Good Trouble.
Elsewhere, young Nigerian author Chibundu Onuzo will be on hand to discuss the success of last year's Welcome to Lagos; former OED editor John Simpson will talk about what it's like to edit the world's best-known dictionary for twenty years, captured in his memoir The Word Detective and British-Pakistani YA author Muhammad Khan will share his thoughts on his debut novel I Am Thunder.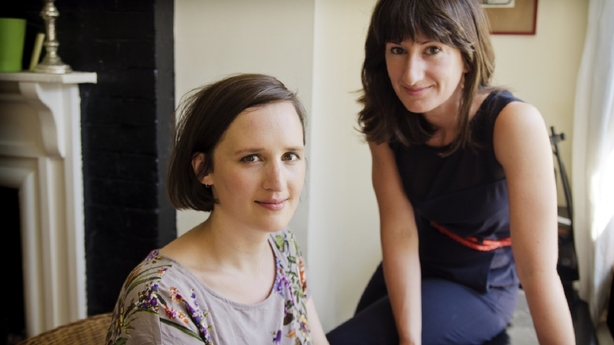 There'll also be insights from the world of publishing courtesy of poet and Dedalus Press founder John F. Deane and Tramp Press founders Sarah Davis-Goff and Lisa Coen, who will impart their wisdom, the secret of their success and the challenges facing Irish publishers in 2018, while West Cork podcast creators Sam Bungey and Jennifer Forde will return to where it all began to discuss the Sophie Toscan du Plantier case and the impact of their acclaimed audio series.
And that's just the tip of the literary iceberg – with various workshops, panel discussions, a busy children's programme, open mic sessions and even yoga classes and festival walks in the mix, it's shaping up to be a festival to sate both the mind and the body - find out more here.