This week former Laureate na n-Óg, Eoin Colfer, is the guest presenter on the RTÉ Book Show. Eoin is the author of dozens of books for children. Artemis Fowl is his best known creation and for this week's show Eoin is celebrating the joy and diversity of children's books.
He's joined in studio by Liz Pichon. She's a writer and an illustrator whose most famous character Tom Gates will soon be appearing in his fourteenth book. Liz's Tom Gates books have sold in their millions. She tells Eoin all about the character and how her famous doodling began with her nails and her shoes and gradually became her trademark.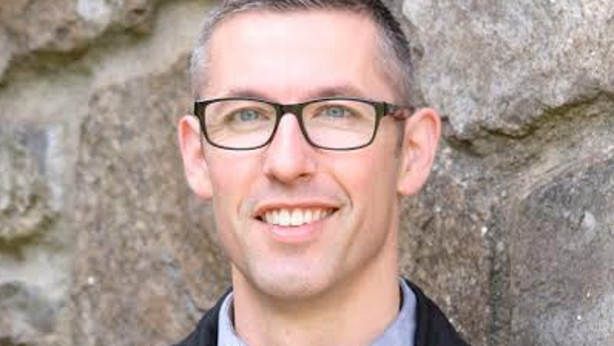 Shane Hegarty is the author of the Darkmouth series of books for younger readers. In studio with Eoin and Liz, Shane talks about Finn, the 14 year old reluctant hero of his books. He tells Eoin that while he writes fantasy books he also tries to keep them grounded in some kind of reality. Behind all the monsters and demons there are real people he says.
Eoin began writing when he was a teacher to encourage his pupils to read more books. Boys especially, Shane says, stop reading at a certain age and there is the question of how books for children are marketed. Getting boys to read books with girl characters or books written by women is problematic. The panel also discusses the live events that they do and the questions they're often asked by their young fans.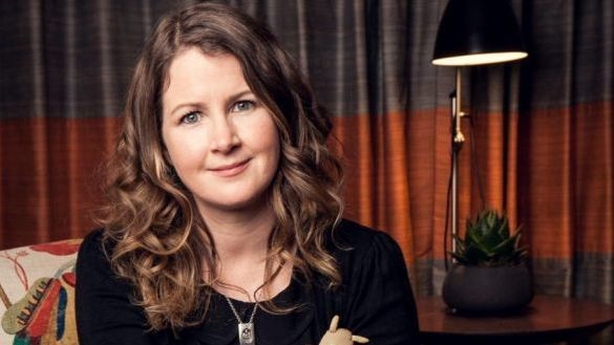 We also hear from writer and illustrator Niamh Sharkey, with Children's Books Ireland's Kim Harte, as a new initiative called Bold Girls is launched. This is to highlight books with strong female characters and is designed to offer positive role models for young readers. The campaign contains a reading guide which has over 200 books aims at readers from 0-18 years old. It features fiction, non-fiction, classics, picture books all featuring female characters with agency and opinions. Bold Girls is also working with schools to promote the campaign and raise awareness and to bring bold, positive characters into the lives of young readers.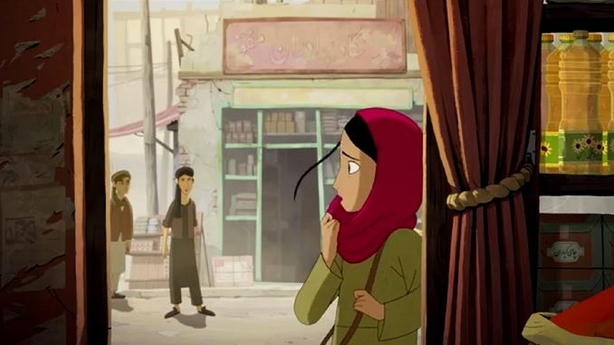 Finally, Nora Twomey is the director of a new film by the Irish animation company Cartoon Saloon. It's called The Breadwinner and is based on the book by Deborah Ellis. It is set in Afghanistan at the time of the Taliban rule there and is the story of a young girl, Parvana, whose father is taken prisoner. With no brother or other male in the household, Parvana takes it upon herself to be the literal breadwinner - she cuts her hair and ventures out to the world of men to do simple everyday tasks like go to the markets. Not so simple in a country where women can't leave their house without a male escort. The story inspired Nora to direct the animated film, which was nominated for an Oscar earlier this year.
The Book Show, RTÉ Radio 1, Sundays at 7pm - listen to previous episodes here.