Donal Ryan is back with book number 5 (and novel number 4), From a Low and Quiet Sea. He joined Ryan Tubridy to talk about the inspiration behind it and about his style of researching and writing a book.
With his astute observations and attention to detail, Ryan was curious to know if he drew inspiration from people watching.
"I don't really because the thought of that it feels kind of creepy, to be honest… I often see people saying in reviews, he obviously listens very closely in the pub, but I don't at all, I'm too busy drinking. But I do notice things, I suppose. You do, kind of, extend your empathy to a kind of unreasonable limit sometimes and you kind of pick up on things that you wouldn't normally… I do stop actually and email myself stuff from the phone which is very handy."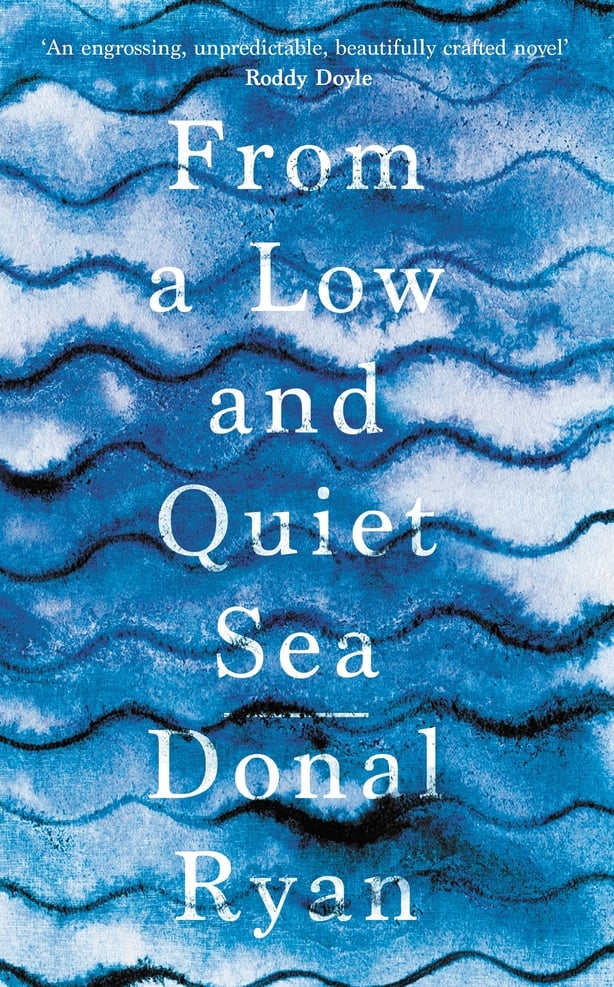 Donal's latest book follows the lives of three very different men that intersect in unexpected ways. One of the characters, Farouk, is a Syrian refugee. Donal told Ryan the story that gripped his attention and first inspired him to write on such a subject.
"I read a story in The Guardian about a doctor who had paid all of his savings to leave, I think it was Aleppo he lived in with his wife and daughter, and lost his wife and daughter on the crossing in the Mediterranean when the boat sank, because he realised halfway across when he hit bad weather and he went to talk to the crew that the boat was unmanned. There was a GPS system attached to the wheel. There was no one actually sailing the boat, and he had no idea… The boat capsized and his wife and daughter were drowned."
Seeing so many such stories in the news, Donal says he felt "kind of an obligation" to bring such stories into the public eye in an empathetic and fleshed-out manner.
"I felt like this was the right story to write at that time. I felt as though it could do some good. Now, I'm not saying I've got this altruistic bent when it comes to fiction, I don't, but it just felt like a story I had to write. The story in the newspapers seemed perfunctory. It seemed just a presentation of facts: 'This happened to this man...' You know, there was no feel of the massive, unbelievable loss he had suffered."