Watch a very special edition of the Lyric Concert Live from the National Concert Hall, Dublin.
The RTÉ National Symphony Orchestra celebrates its 70th birthday in style with conductor Gerhard Markson, soprano Orla Boylan and pianist Finghin Collins.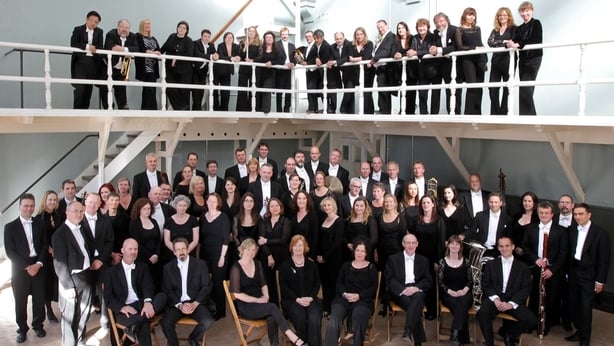 Love and hope are to the fore in an operatic beginning and ending of breath-taking stillness and emotional profundity, an intense modern meditation on Aztec fire rituals marking the passage of time, and in one of the romantic glories of the repertoire as Shakespeare's star-cross'd lovers are given vibrant musical life...
The Programme: 
Wagner - Prelude & Liebestod from Tristan und Isolde
Deirdre Gribbin - The Binding Years of Piano 
Prokofiev - Romeo & Juliet (excerpts)