Join us in wishing a very happy birthday to the RTÉ National Symphony Orchestra (RTÉ NSO), who are 70 years young today - St. Valentine's Day, 14 February 2018.
Having begun life as a small studio band in 1926, at the start of Radio Éireann, the RTÉ NSO grew in stature to become the Radio Éireann Symphony Orchestra and to give its inaugural concert in Dublin's Phoenix Hall on Saturday, 14 February 1948. Internationally renowned conductor and composer, Jean Martinon conducted the orchestra in this concert, which featured works by Brahms, Fauré and Hindemith.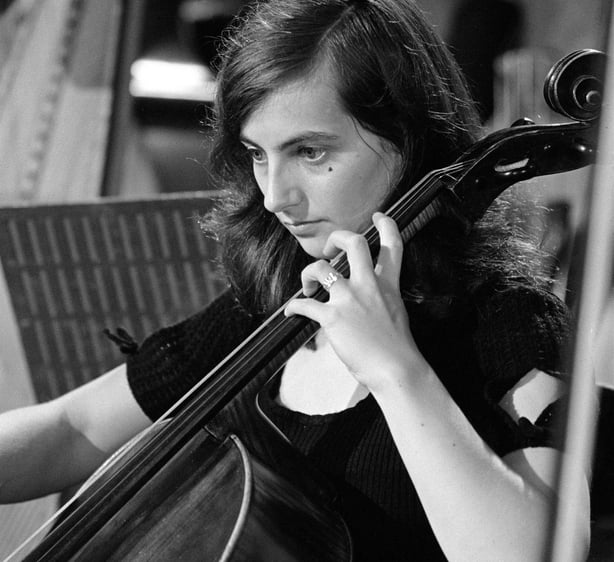 To celebrate the momentous occasion, Gerhard Markson, former Principal Conductor and longtime friend of the RTÉ NSO, takes up the baton to conduct the RTÉ National Symphony Orchestra in its special birthday concert this Friday, 16 February at 7.30 pm in the National Concert Hall - you can listen to the concert live on RTÉ lyric fm, and watch the concert live via the RTÉ lyric fm website.
"We're delighted to mark seventy years of the RTÉ National Symphony Orchestra, and to share this wonderful occasion on Friday night with our audiences in the hall, on radio and online," says RTÉ NSO General Manager Anthony Long. "The concert is a tribute to the contributions and achievements of generations of RTÉ NSO players over seven decades. We're honoured to have several illustrious former players join us as special guests on the night. These include sisters Máire and Sheila Larchet. Máire played in our first concert in 1948 having been a member of the 2RN orchestra. Sheila returned from Liverpool to join the orchestra in 1949."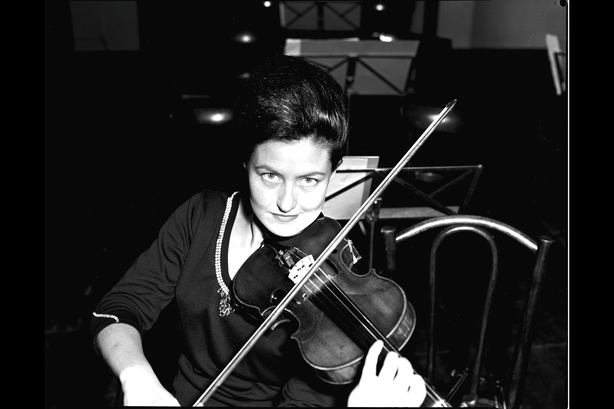 With the orchestra's anniversary falling on St. Valentine's Day, love suffuses Friday night's musical programme. Works featured include Wagner's Prelude and Liebestod with guest soprano Orla Boylan, from his opera Tristan and Isolde, a selection of movements from Prokofiev's ballet Romeo and Juliet, and Deirdre Gribbin's completed piano concerto The Binding of the Years, an RTÉ anniversary commission, performed by guest pianist Finghin Collins. In honour of its 70th birthday, Brian Byrne's specially RTÉ NSO commissioned fanfare, Seachtó, is premiered by the orchestra.
Friday night's concert marks the inauguration of the RTÉ NSO's Side by Side scheme for young players of the National Youth Orchestra of Ireland - fourteen members of the National Youth Orchestra of Ireland will perform alongside the RTÉ NSO players, in Byrne's Seachtó and in Wagner's Prelude and Liebestod.
RTÉ NSO 70th Birthday Celebration, Friday, 16 February 2018 at 7.30 pm, National Concert Hall, Dublin - more details here.