Aislinn ÓhEocha is the Executive Artistic Director of Baboró International Arts Festival for Children, which takes place in Galway every October. The Baboró team is gearing up for a unique one-off arts extravaganza called Wide Eyes, for babies and children, which runs from 1 – 4 February in Galway.
As an organisation dedicated exclusively to providing children with quality cultural and creative arts experiences, it's a real honour for Baboró to host this one-off special event. Wide Eyes will see artists from 15 European cities gather in Galway over four days to present 15 new and exciting theatre and dance shows. These artists are imaginative and inventive leaders in the field of theatre for young audiences. They've also been tasked with creating work they've never made before so audiences are in for a treat!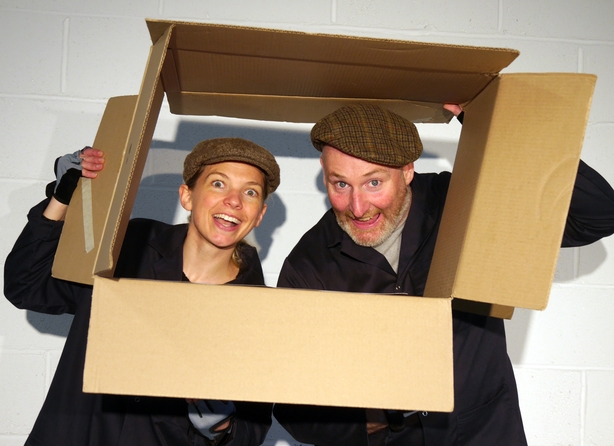 It's never too early for a child to see a show and there's something so special about sharing those experiences and seeing their eyes grow wide in amazement. A feast of theatre and dance shows from all across Europe will address a wide range of themes including friendship, family, home and belonging. From a very young age, children are developing at a fast rate. Studies have shown that exposure to the arts boosts childrens' confidence, well-being and academic skills which demonstrates the importance of events like Wide Eyes.
Since 2009, Baboró has been involved in a major European network called Small size, and is the only Irish partner in the network. Wide Eyes is the culmination of a four-year Small size project and Baboró feels privileged to have worked with organisations who are equally as passionate about developing work for younger audiences. At Baboró we endeavour to support and develop early-years work and we hope to encourage more and more artists to consider creating work for young audiences. Wide Eyes will also offer professional development and networking opportunities for adults.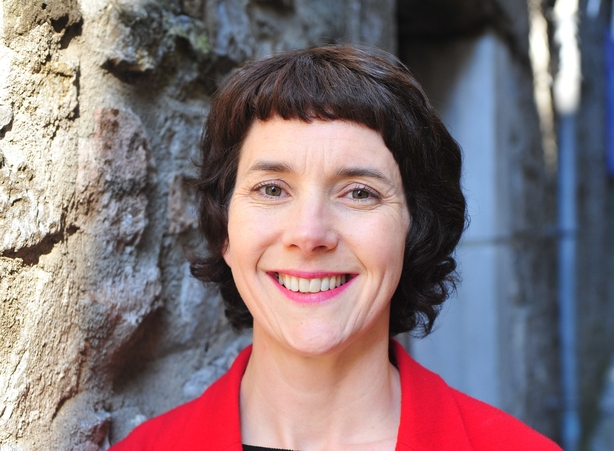 As one of the participating organisations in Wide Eyes, Baboró is very excited to present our first ever production for children, together with our co-producing partners, Branar. Suitable for ages 3 – 6, uoo, mee, weee! will premiere at Wide Eyes and will then go on tour in Ireland to the Pavilion in Dún Laoghaire, Roscommon Arts Centre and the Linenhall in Castlebar.
We can't wait to welcome our European counterparts from Austria, Belgium, Denmark, Finland, France, Germany, Hungary, Italy, Poland, Romania, Slovenia, Spain, Sweden and the UK to Galway. We're so looking forward to sharing their work with babies, children and families over four jam-packed days.As Galway starts its build-up to European Capital of Culture 2020,we hope that audiences will reap the benefits of this imaginative festival for many years to come.
Wide Eyes is suitable for babies and children aged 0-6 and is hosted by Baboró International Arts Festival for Children. It takes place in Galway from Thursday 1st Feb – Sunday 4th February, 2018 - more details here.