Aislinn ÓhEocha, the Executive Artistic Director of Baboró International Arts Festival for Children, celebrates the event's 20th anniversary.
Baboró International Arts Festival for Children takes place in Galway for one week every October and is Ireland's flagship festival for children and families. Now in its 20th year, Baboró offers a host of treats for boys, girls, grown-ups and babies over seven days of theatre, dance, music, puppetry, film, animation, exhibitions, talks and workshops.
The festival has a long history of inspiring and delighting young children, their parents and educators through its innovative programme. Baboró takes great care in choosing a diverse and varied programme for children, an audience we consider it a privilege to programme for and whom we regard as just as important an audience when they are 3 as they will be when they are 33.
Baboró was originally conceived and nurtured under the auspices of Galway Arts Festival, which first presented a children's programme during its summer festival in Galway in 1994. By 1996, to address the needs of children who may not usually be included in cultural events, it was decided to create a multi-disciplinary arts festival independent of Galway Arts Festival, offering a fully formed creative arts programme to schools and families during the month of October in Galway and surrounding areas.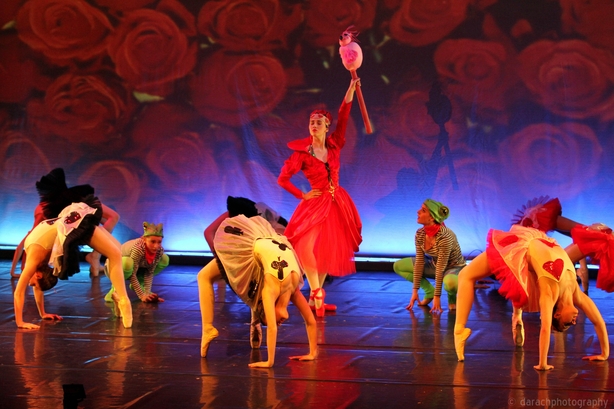 At Baboró, we believe that children are full human beings at every age, and that it is their right to experience art and culture in all its forms – here and now. Hence, at the heart of Baboró's ambitions is access to the arts for all children, regardless of geographic, economic, physical, intellectual or cultural status.
Now twenty years on, this year's festival features some of the most imaginative Irish and international work. This year's programme features shows from Ireland, Holland, Sweden, Belgium, Austria, Denmark and the UK. Children can come to Baboró and experience first hand the transformative power of the creative arts while at the same time developing their creative, problem-solving and collaborative skills; skills that are necessary for developing fully rounded young people.
We feel that children should have the opportunity to enjoy a theatre, dance or music show, or engage in any creative activity, for the very simple reason that the arts enhance our experience of life and expand our worldview. Early childhood is such a critical stage of development, a time which is crucial in shaping the people we become. The creative arts provide a fantastic opportunity for children, and adults, to explore the world around them – providing new sights and sounds, cultures and perspectives.
A rich theatrical experience can help us to safely and imaginatively navigate the world we live in, in all its facets. We must value these experiences as art for art's sake and celebrate each and every time a child has an opportunity to enjoy world-class cultural experiences.
Baboró International Arts Festival for Children runs in venues throughout Galway from 17 – 23 October. The full programme can be found here.