It's the book that promised to be so explosive the release date had to be brought forward to protect it from the threatened legal action by the White House.
Its author, and the man of the moment, Michael Wolff spoke to Sean O'Rourke to answer the questions on everyone's lips. First of all, how bad can things actually get?
"The worst that can happen is what nobody wants to think about. Does it involve North Korea? It quite possibly could. One of the terrifying things about this administration is nobody knows how bad it can be because nobody can predict what Donald Trump is going to do at any given point in time. It's a black hole. Everybody wanders around… full of enormous personal trepidation and trepidation for the country and the world."
So, pretty bad then, according to Michael. Michael knew the book would spark much interest, but he never expected anything like the reaction he has received.
"I think Donald Trump sees this book as a mortal threat to his presidency… I thought this book would make some waves, I did not in any way think it would be the tsunami that it has turned out to be… I'm very proud of the book and I think it's an awfully good read but the tsunami comes because it has so gotten under Donald Trump's skin."
There has been criticism from more than just the White House, as Michael discussed with Sean, but he staunchly defends his claims and says he has the interviews on tape. He won't release them as yet to protect his sources, but he says he's thinking about it.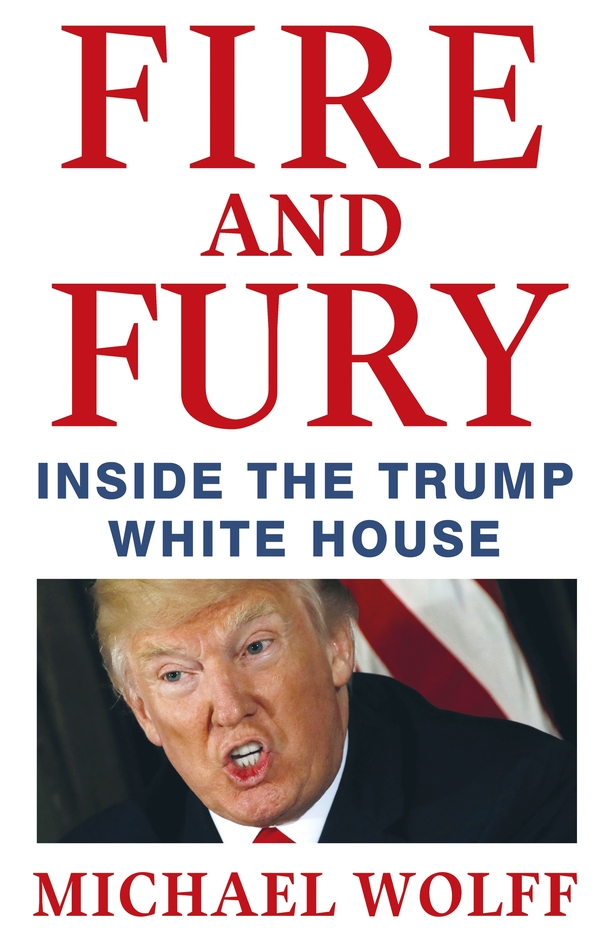 Sean asked Michael if there was anything to be said in favour of Trump, after so much time spent researching his presidency.
"The one thing that you could say he's getting right is that the chaos prevents him from doing anything much, so in the great scheme of things he has probably done much less wrong that we might have thought that he would do because he can't get out of his own way and to be perfectly honest, he's really not that interested in doing very much."